Arklow
Croghan Industrial Estate, Arklow,
Co. Wicklow
Click here for directions
E:
arklow@glenfuels.com
T: 0402 24356
F: 053 9421283
Call Save: 1850 911 931
Arklow, Aughrim, Avoca, Redcross and surrounding hinterlands are the focus of the Glen Fuels Arklow Depot, ensuring you and your loved ones are kept warm during the winter months. We pride ourselves on our professional, reliable and friendly service with competitive prices across all products and services.
During the winter season, we run a weekly delivery service of 5kg+ smokeless coal to local customers and anyone is welcome to drop into the depot to buy all types of solid fuels and pre-filled kerosene drums. We also deliver all fuel types and lubricants to the agricultural, commercial and marine sectors in quantities up to 37,500 litres per load.
This modern oil depot has three new oil pumps that dispense kerosene, green diesel and road diesel. From Monday - Friday 09.00 - 17.30 everyone is welcome to drive in and use them. Located 4km from exit 21 on M11, hauliers can now refuel at a site that accomodates lorries and tankers - with space for safe manoeuvering of large vehicles. We accept cash, debit card and the Glen Fuels Fuel Card, which is also valid at 400+ Topaz sites nationwide.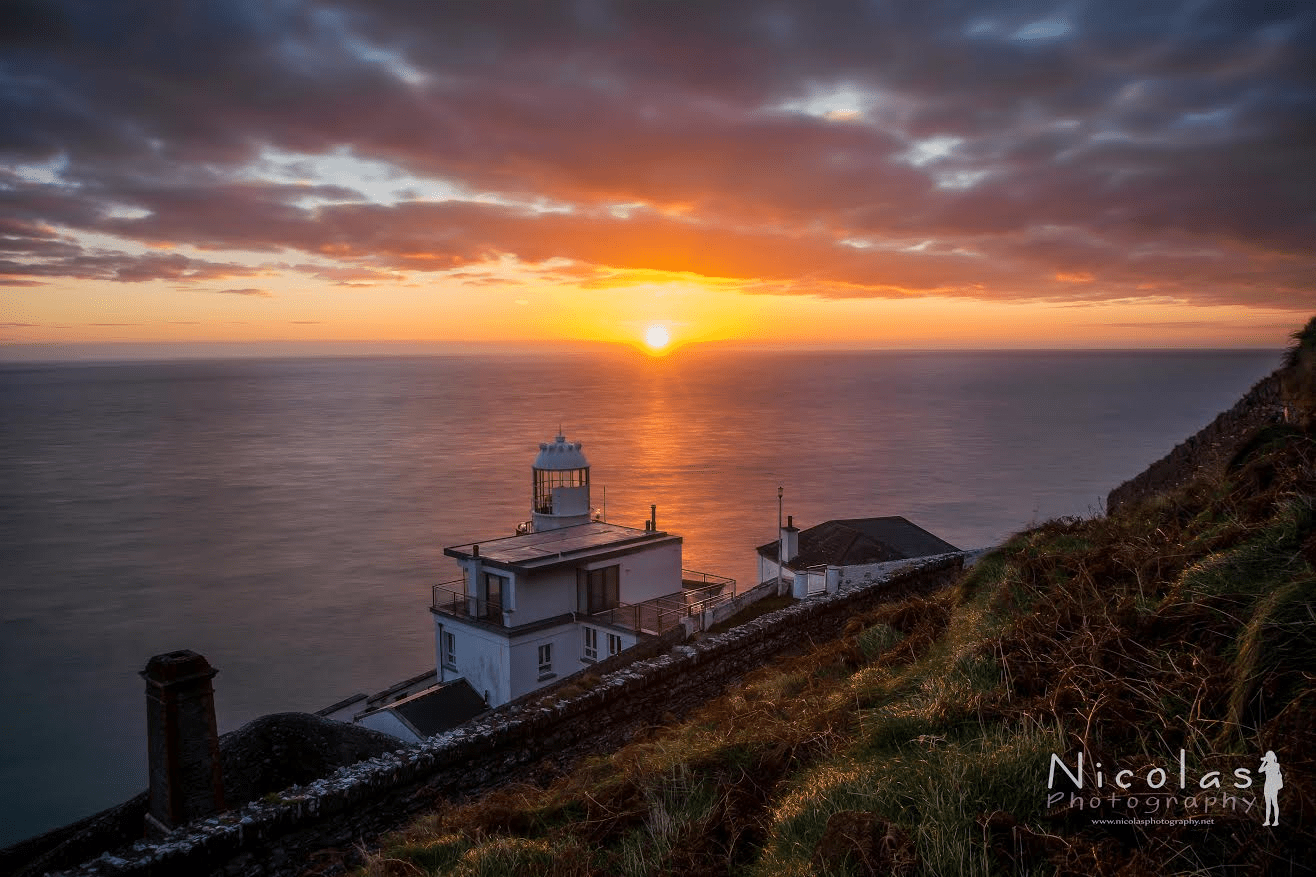 Related Blog Posts
Arklow is open for business following Storm Emma
Read more »
Related Blog Categories
Keep an eye on the Glen Fuels Arklow depot's news, special offers, product releases and information on what's happening in the area.
Read more »
Peace of Mind...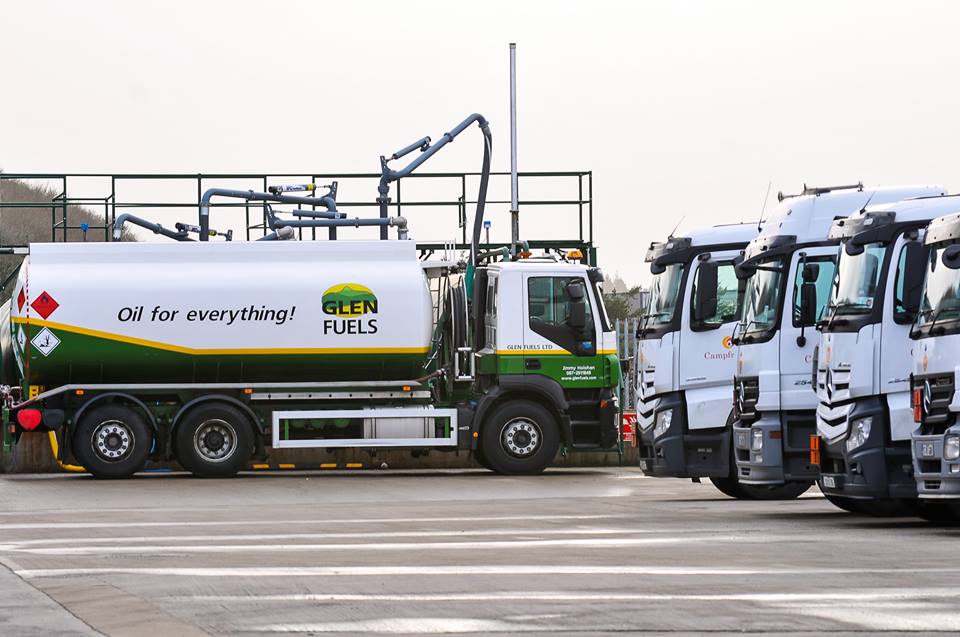 Our drivers arrive on time and every drop of kerosene or gas oil you have paid for is pumped into your tank from our state-of-the-art fleet of lorries with NSAI calibrated metres.
Your Warm Home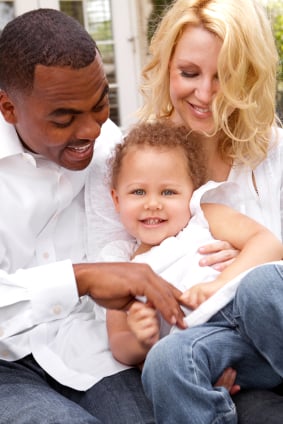 Our family-friendly payment options are designed so you can enjoy a warm home all day, every day!

Cheap Hot Water
Hot water heat pump. Super easy to install. Ideal for homes and dairy farms. Renewable energy reduces bills. Reduced to clear. GlenFuelsStore.ie
Fuel for Fisheries
Glen Fuels transports 200L to 37,500L of the highest quality marine fuels, per delivery, along the East and South-East coastline from Dublin to Cork.
Our marine department offers an unrivalled and flexible understanding of your unique needs.
Contact us: sales@glenfuels.com or download an application form.