Offering you complete control over your family's fuel usage as well as securing you savings at the pump, our Domestic Fuel Card has been a big hit with families all over Ireland since its launch in 2010.
You can list up to four vehicles (van, jeep, car, motorbike) under the one account.
You can nominate any family member; including, parents, grandparents, carers, child minders and students.
The secure chip & pin cards can be used at Glen Fuels depots in Wicklow and Wexford and at more than 400 Topaz sites nationwide - to find your nearest Topaz filling station, simply freetext your current location to 50456.
Fuel for all the family:
Wholesale prices available at 400+ Topaz petrol stations
Wholesale prices at Glen Fuels depots in counties Wicklow and Wexford
Cash free payment
Two week's free credit on petrol/diesel purchases
Fortnightly direct debit payment
Detailed twice monthly statement
Chip & Pin security
Peace of mind that the fuel going into your car engine is from a reputable source
Apply today for care-free motoring:
Print and complete page 2 of the application form. Pop it in the post to your local Glen Fuels depot. When you have been approved, your Glen Fuels Fuel Card will arrive in the post.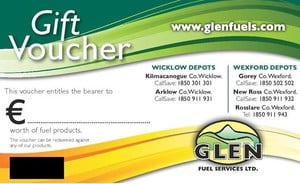 Gift Vouchers
Redeemable in all depots against all products. Call or pop into your local Glen Fuels depot to purchase.


Farming Special Offer
Feeling the chill working on the farm? Visit GlenFuelsStore.ie for this summer giveaway.
Your Warm Home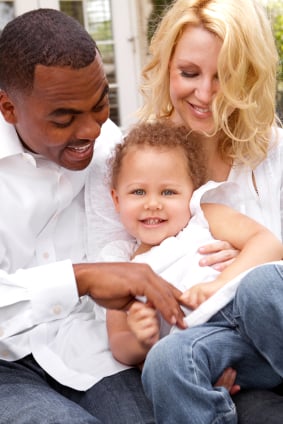 Our family-friendly payment options are designed so you can enjoy a warm home all day, every day!