Our depots in Kilmacanogue, Arklow and Gorey stock a wide range of solid fuel products for ranges, stoves and open fires.
Feel free to drop into the yard Monday-Friday and until lunchtime on Saturdays to pick up whatever you need.
Alternatively, phone the Arklow and Kilmacanogue depots to enquire into our weekly delivery service to homes around Arklow and Kilmacanogue.
Maxi Heat coal (40kg)
Smokeless coal (20kg & 40kg)
Lignite nuggets (40kg)
Grade A Anthracite (40kg)
Peat briquettes
Hardwood logs
Softwood logs
Kindling
Turf
Slack

Farming Special Offer
Feeling the chill working on the farm? Visit GlenFuelsStore.ie for this summer giveaway.
Your Warm Home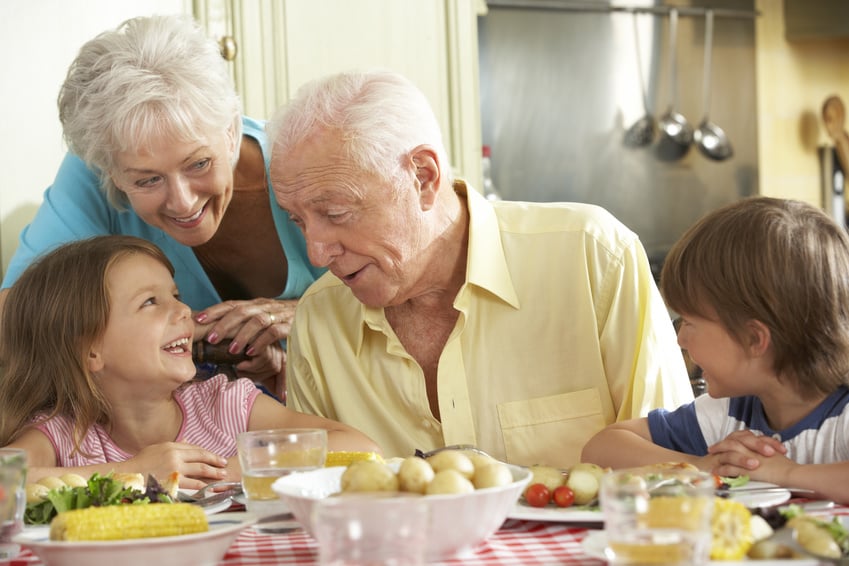 With Glen Fuels there's no need to 'put a jumper on if you're cold'. Our family-friendly payment options are designed so you can enjoy a warm home all day, every day in your t-shirt and shorts!