Site Navigation Articles Services News FAQs
Your Warm Home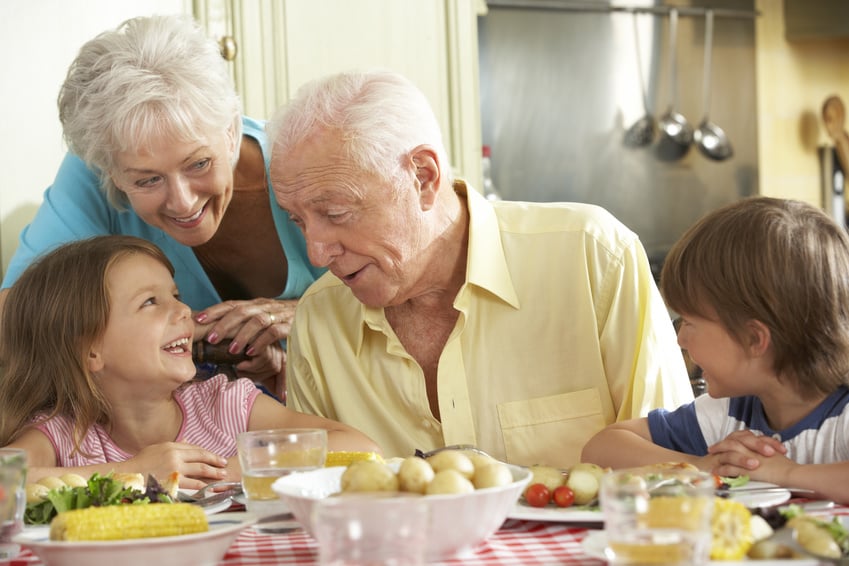 With Glen Fuels there's no need to 'put a jumper on if you're cold'. Our family-friendly payment options are designed so you can enjoy a warm home all day, every day in your t-shirt and shorts!

Cheap Hot Water
Hot water heat pump. Super easy to install. Ideal for homes and dairy farms. Renewable energy reduces bills. Reduced to clear. GlenFuelsStore.ie

Farming Special Offer
Feeling the chill working on the farm? Visit GlenFuelsStore.ie for this summer giveaway.