Pages tagged with "heat pump"
In News:
In Services:
In Articles:
Every Drop, Delivered
Our drivers arrive on time and every drop of kerosene or gas oil you have paid for is pumped into your tank from our state-of-the-art fleet of lorries with NSAI calibrated metres.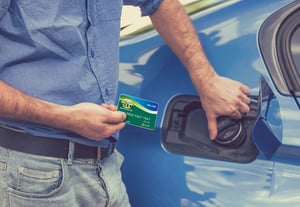 Family Fuel Card
Designed for our domestic and commercial customers, the Glen Fuels Fuel Card gives you cost-savings, convenience and control at all Glen Fuels depots and Circle K nationwide.
Fuel for Fisheries
Glen Fuels transports 200L to 37,500L of the highest quality marine fuels, per delivery, along the East and South-East coastline from Dublin to Cork.
Our marine department offers an unrivalled and flexible understanding of your unique needs.
Contact us: sales@glenfuels.com or download an application form.