Pages tagged with "sfgo"
In General Content:
In News:
In Gallery Categories:
In Services:
70% Cheaper Hot Water
Hot water heat pump. Super easy to install. Ideal for homes and dairy farms. Renewable energy reduces bills. Reduced to clear. GlenFuelsStore.ie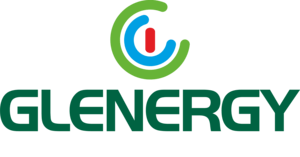 Fuel for Fisheries
Glen Fuels transports 200L to 37,500L of the highest quality marine fuels, per delivery, along the East and South-East coastline from Dublin to Cork.
Our marine department offers an unrivalled and flexible understanding of your unique needs.
Contact us: sales@glenfuels.com or download an application form.