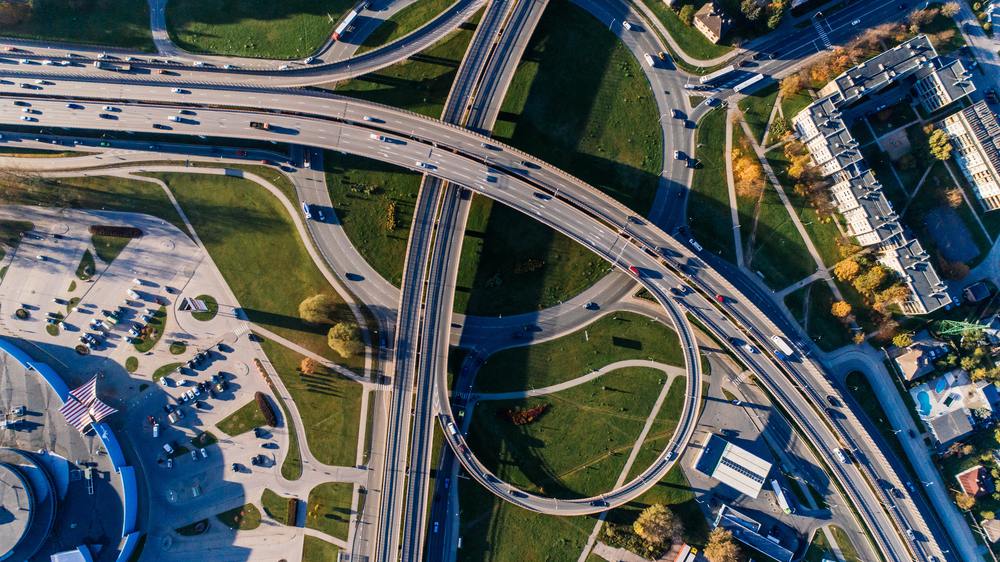 The Fuel Management Solution
From the sole trader to the multinational, companies with one or more vehicles on the road will benefit from the Glen Fuel Card which is valid at:
Top Quality Fuel:
Since 1986 the name Glen Fuels has been synonomous with top quality fuel.
Member: Fuel Distributors Association Ireland (FDAI)
Member: UK and Ireland Fuel Distributors Association (UKIFDA)
Glen Fuels: Top 10 Top Fuel Oil Distributors, Republic of Ireland listing
Eliminate Fuel Fraud:
GPS tracking
Eradicate card misuse
Confirmation the vehicle was at the forecourt the card transaction was processed
Analysis of fuel consumption, mileage covered against tank refills
Identify both efficient & inefficient driving styles within your fleet
Identify drivers who are speeding - speeding increases the likelihood of an accident insurance costs
Vehicle utilisation analysis
Vehicle downtime analysis
Vehicle running costs i.e. wasted fuel/idle time
Vehicle compliance check
Driver speeding analysis
The Best Fuel Discount Card:
​Exclusive Glen Fuels prices at Glen Fuels depots, Truck Stops and Service Stations
Reduced Glen Fuels prices for petrol, diesel, marked gas oil and AdBlue at Circle K Ireland
Fixed weekly charge (price changes every Monday)
The Glen Fuel Card Benefits:
Cash free payment at the pump/in store
One pin-secure card per person/vehicle
No minimum usage
Fortnightly direct debit payment gives you two weeks interest-free credit
Detailed invoice shows you how much you spend on fuel
Free sign-up subject to terms and conditions
No hidden costs
Optional fixed price contract for big fuel consumers
Additional fuel and driver security features, on request
Fixed Contract Fuel:
A fixed price fuel contract eliminates variable prices at the pump.
Suitable for businesses using a minimum 20,000 litres/annum, the Glen Fuels Fixed Cost is a fixed oil price contract at standard Glen Fuels commercial/agri credit terms.
Fuel your Fleet:
For the highest grade, traceable fuel at unbeatable prices, sign up for the Glen Fuel Card.
How do Fuel Cards Work
in Frequently Asked Questions
A Glen Fuel Card looks and works like a credit card. You fill your tank, insert the card and key in your pin number. The fuel has now been paid for.
Glen Fuels gives users two weeks interest free, which means the amount on the Glen Fuel Card is paid twice monthly by direct debit.
By keeping all your fuel transactions on one card, you can monitor and adjust your personal or business fuel use.
Glen Fuel Card holders also receive exclusive Glen Fuels discounts at the pump.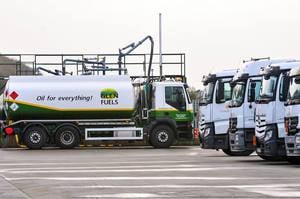 Every Drop, Delivered
Glen Fuels policy and technology ensures every drop of kerosene or gas oil you have paid for is pumped into your tank.
Now Delivering Nationwide
Range Cooker Additive
Lubricating Oils
AdBlue
Heating Oil Tanks
Diesel Storage Tanks
Renewble Energy Technologies