Our hugely popular Budget Plan is an interest-free facility that calculates how much you spend on home heating oil in a year and divides this figure by 12 months. From there, you can allocate a set amount of money each month to cover your annual home heating bill.
Please read all the FAQs on this page as they form part of our terms and conditions. If you have any questions, please contact your local Glen Fuels depot.​ If you would like to sign up, simply print page 2 of the Glen Fuels Budget Plan application form and fill out all the fields. Then post it to Glen Fuel Services Ltd., Kilmacanogue Depot, Kilmacanogue, Co. Wicklow.
When is the direct debit called?
The Glen Fuels Budget Plan runs from July 1st – 30th June each year. You instruct us to call the direct debit on either the 5th or 20th of each month.
How do I get started?
Approval for a Glen Fuels Budget Plan account is subject to the Company's terms and conditions. Once you have been approved, we require a one-off €250 deposit paid by cash or credit/debit card and a maximum order of 500 litres on your first delivery. We require two full direct debit payments before a second delivery of 500 litres can be made.
All deliveries thereafter will be covered by the terms of the Budget Plan.
How much do I pay each month?
Our finance department will assess your usage and make a recommendation of either €75, €90 or €110. This may be increased or decreased during the year as your requirements change and/or fluctuations in the market price of oil. If market conditions require you to adjust your monthly payment, Glen Fuels will advise you of this in writing. If you would like to make changes to your oil usage and monthly payment, you are required to contact Glen Fuels in writing.
Will I receive regular statements?
You will receive a quarterly e-statement that allows you to monitor your outstanding balance. Please ensure to include your email address when completing the Glen Fuels Budget Plan application form.
Do I need to clear my balance?
Any debit balance on your Budget Plan must be fully cleared by the 30th June each year. If you have a credit balance, Glen Fuels will refund this to you, upon your request. The 12 month contract will automatically renew, unless Glen Fuels is notified in writing to terminate the agreement.
Can I cancel my Budget Plan?
You may cancel your Budget Plan at any stage by advising Glen Fuels and your bank, in writing, of your intention to do so. You will be required to pay any outstanding debit balance on your account. All credit balances will be refunded in full to you by Glen Fuels.
Are there any advantages to the Budget Plan?
This facility is a hugely popular option as it allows households to budget for other must-have or luxury items.
The cost of heating your home is spread over 12 months, which eliminates large home heating bills.
You know in advance how much you are spending on home heating oil.
The Budget Plan eliminates the need need to write cheques or rush to pay on time.
Start saving with Glen Fuels today for a warm home all day, every day:
Please contact your local depot to discuss your account with a member of staff or print page 2 of the Glen Fuels Budget Plan application form and post the completed form to Glen Fuel Services Ltd., Kilmacanogue, Co. Wicklow.
We're Nationwide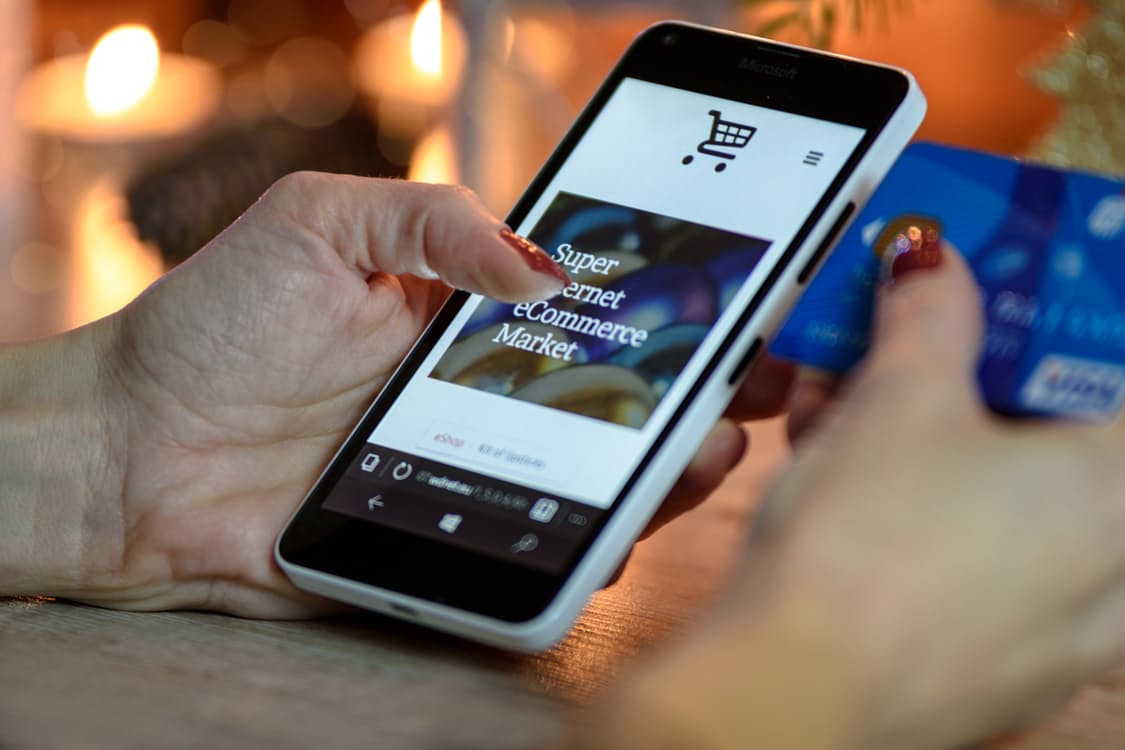 Our most popular products are available nationwide. GlenFuelsStore.ie is open 24/7.

Farming Special Offer
Feeling the chill working on the farm? Visit GlenFuelsStore.ie for this summer giveaway.
Fuel for Fisheries
Glen Fuels' state-of-the-art tankers transport 200L to 37,500L of top quality marine fuels, per delivery, along the East and South-East coastline from Dublin to Cork.
Our marine sales managers and delivery drivers offer an unrivalled and flexible understanding of your unique needs.
Contact us: sales@glenfuels.com