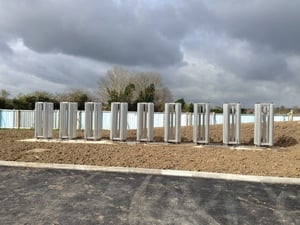 In 2015 Glen Fuels became the first oil distributor in Ireland to sell Energy for Everything. We entered the clean energy market with the launch of Glenergy - a partnership of four of Ireland's most skilled and experienced businesses in the energy distribution sector with access to world-class technologies.
Glen Fuels and Glenergy provide the best renewable, eco friendly and efficient energy solutions at the best price whilst taking into account our long term sustainability and greater social obligations.
Everything for energy:
Invisible heat panels
Water treatment systems
LED lighting
Energy saving bulbs
Money saving energy:
Harnessing the sun, wind and rain to generate heat or electricity is great for the environment and the local community. All three are readily available in Ireland in abundance, so it's a move that makes good social and business sense.
From the perspective of the bottom line, it is the simplest and best decision a business owner will ever make. If you traditionally use 80,000 litres of heating oil, a switch to renewable energy can result in a year one €60,000 bill reduction.
Get Glenergized today:
The options that make the most sense for your business depend on your local renewable resources, energy markets and the types of support available from the EU and the Irish Government.
To find out more, simply call your local Glen Fuels depot or dedicated sales manager to schedule a no-charge, no-obligation site visit with a Glenergy expert who will draw up a detailed report. If you already know what you need, you can talk to us or buy direct from our online shop Glen Fuels Store.
Fuel for Fisheries
Glen Fuels' state-of-the-art tankers transport 200L to 37,500L of top quality marine fuels, per delivery, along the East and South-East coastline from Dublin to Cork.
Our marine sales managers and delivery drivers offer an unrivalled and flexible understanding of your unique needs.
Contact us: sales@glenfuels.com

Cheap Hot Water
Hot water heat pump. Super easy to install. Ideal for homes and dairy farms. Renewable energy reduces bills. Reduced to clear. GlenFuelsStore.ie
We're Nationwide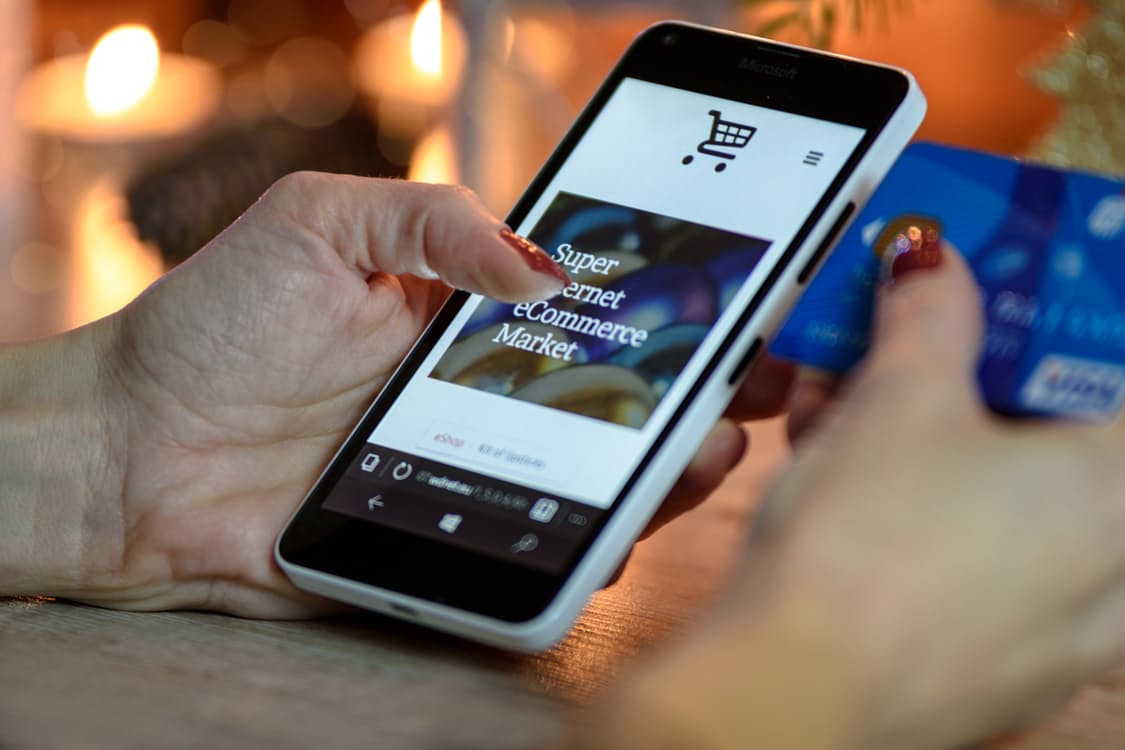 Our most popular products are available nationwide. GlenFuelsStore.ie is open 24/7.