Offering you complete control over your family's fuel usage as well as securing you savings at the pump, our Domestic Fuel Card has been a big hit with families since its launch in 2010.
You can list up to four vehicles (van, jeep, car, motorbike) under the one account.
You can nominate any family member; including, parents, grandparents, carers, child minders and students.
The secure chip & pin cards can be used at Glen Fuels depots in Wicklow and Wexford and at more than 400 Topaz sites nationwide. To find your nearest Topaz filling station, simply FREETEXT your current location to 50456.
Fuel for all the family:
Wholesale prices at Glen Fuels depots in counties Wicklow and Wexford.
2c a litre savings at 400+ Topaz stations in the Republic of Ireland.
Cash free payment.
Two week's free credit on petrol/diesel purchases.
Fortnightly direct debit payment.
Detailed twice monthly statement.
Chip & Pin security.
Reliable fuel.
Enjoy care-free motoring:
To sign up, simply complete the Glen Fuels Domestic Fuel Card application form (print page 2 only) ​or call/email your nearest depot and a member of staff will make sure you have what you need to start saving.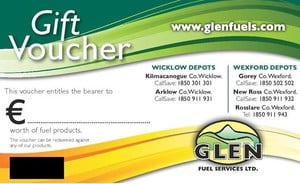 Gift Vouchers
Redeemable in all depots against all products. Call or pop into your local Glen Fuels depot to purchase.

We're Nationwide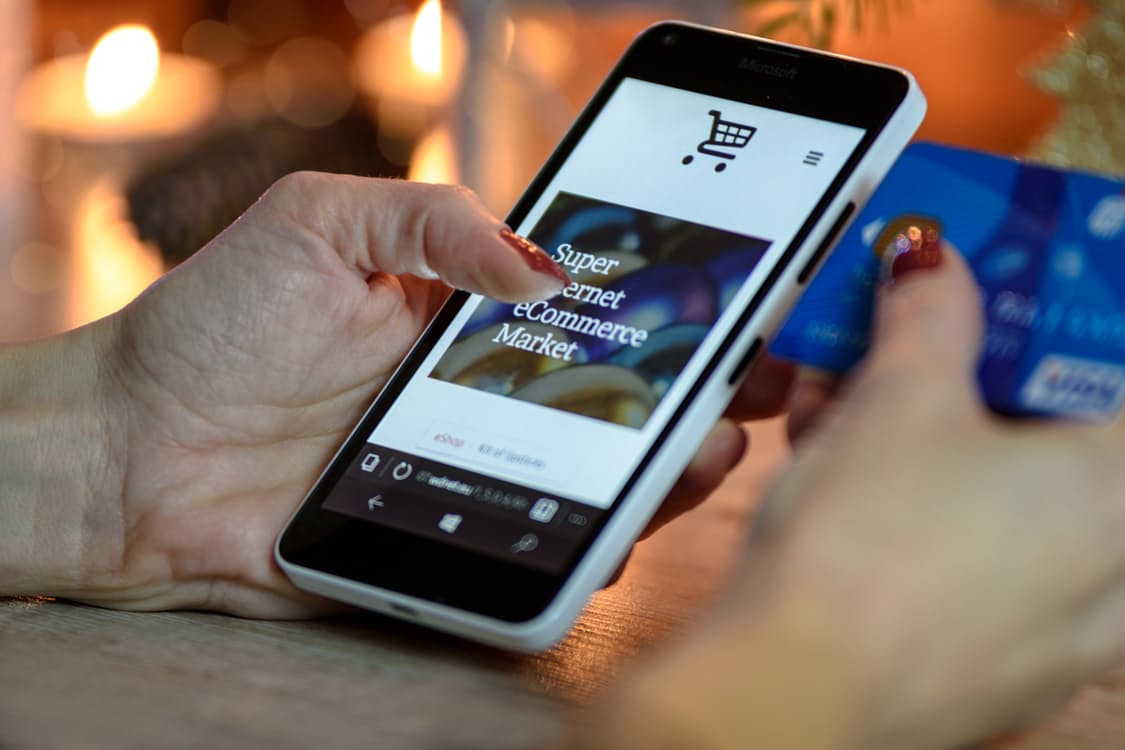 Our most popular products are available nationwide. GlenFuelsStore.ie is open 24/7.