Designed for our domestic and commercial customers, the Glen Fuels Fuel Card gives you cost-savings, convenience and control at Glen Fuels depots and 350+ Topaz stations throughout the Republic of Ireland. All of our fuel card customers benefit from:
Cash free payment at the pump.

Cash-flow control.

Chip & Pin security.

Fixed weekly charge (price changes every Monday).

Fortnightly direct debit payment.

Free sign-up.

No minimum usage.

No petty cash issues for your business.

Twice monthly statement detailing VAT, amount of fuel per fill, price of fuel per fill, time and location of each fill.

Two week's free credit on petrol/diesel purchases.

​Wholesale prices at selected Glen Fuels depots.

Wholesale petrol and diesel prices at any Topaz station in the Republic of Ireland.
The secure chip & pin cards can be used at Glen Fuels depots in Wicklow and Wexford and at more than 400 Topaz garages nationwide. To find your nearest Topaz filling station, simply FREETEXT your current location to 50456. We recommend you save this number in your phonebook as Topaz Site Locator.
... start saving today with Glen Fuels:
If you would like to sign up for the Glen Fuels Commercial Fuel Card or the Glen Fuels Domestic Fuel Card, simply fill out the application form. Complete all the fields and post the form to Glen Fuel Services Ltd., Kilmacanogue, Co. Wicklow. Your Glen Fuels Fuel Card will arrive by return post.
Take control of your company expenses and avail of wholesale prices at Glen Fuels depots and 400+ Topaz stations nationwide.
Avail of wholesale prices at any Glen Fuels depot or Topaz garage nationwide and keep track of how much your family spends each month.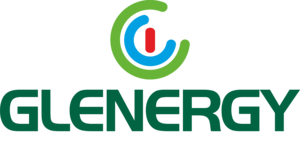 Your Warm Home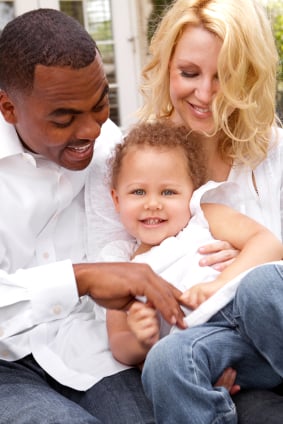 Our family-friendly payment options are designed so you can enjoy a warm home all day, every day!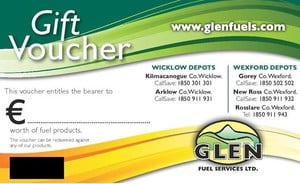 Gift Vouchers
Redeemable in all depots against all products. Call or pop into your local Glen Fuels depot to purchase.