Arklow
Croghan Industrial Estate, Arklow,
Co. Wicklow.
Y14 RK76
Click here for directions
E:
arklow@glenfuels.com
T: 0402-24356
F: 053-9421283
Wicklow Oil Deliveries:
The Arklow depot delivery route includes homes, businesses and farms in Arklow, Aughrim, Avoca, Redcross and the surrounding hinterlands.
The Bunkering by Glen Fuels team delivers to ports and harbours throughout Co. Wicklow.
Glen Fuel Card:
Talk to the team about the personal-use (family) and commecial-use (sole trader, SME and corporate) Glen Fuel Card.
Get discounted petrol, diesel, Adblue, lubricants and carwash at Glen Fuels core sites and Circle K Ireland.
Never Run Out Oil Again:
The Glen Fuels Magnus™ Monitor System ensures you always know how much oil is in your tank and guarantees you priority oil deliveries so that you never run out, whatever the weather!
Public Pumps:
Road diesel, kerosene and green diesel pumps are open to the general public.
Fuel cards also accepted: Glen Fuel Card, Circle K, DCI, CSC.
Gift Vouchers:
The Glen Fuels gift voucher is ideal for Christmas, Mother's Day, Father's Day, house warming, birthday, get well soon, new baby and christenings.
Gary McKenzie
Click to read profile
X
Gary McKenzie
Manager
Arklow Depot and GDPR
In November 2015, the Glen Fuels Arklow depot opened for business to service homes, businesses and farms surrounding Arklow, Wicklow Town and Gorey.
On his return to the Irish workforce Gary brought internationally acquired skills in the area of sales management and customer services and Glen Fuels staff have state-of-the-art ordering and admin technology at our fingertips. Underpinning all of this is a flexible can-do attitude and a belief in building strong relationships with our Arklow customers. In 2017 Gary became a member of the Arklow Chamber Council which drives community initiatives.
Gary loves soccer, Gaelic football, rugby and golf and played for Greystones Utd. at junior and senior levels before coaching teams within the Club. Gary has also been involved in various charity fundraising initiatives over the years.
To discuss your requirements please contact Gary at Glen Fuels Arklow.
Phone: 0402-24356
E-mail:
gary.mckenzie@glenfuels.com
URL:
https://www.glenfuels.ie/depots/read.html?id=5
LinkedIn:
https://ie.linkedin.com/in/gary-mckenzie-5b361510b
Jacqui Kennedy
Click to read profile
X
Jacqui Kennedy
Credit Controller
Jacqui joined the Glen Fuels Family in 2016 and works alongside the financial controller and senior management.
Jacqui's role is to establish and maintain good client relationships both internally and externally at all levels, which ensures smooth running of all accounts across the domestic, commercial and agricultural sectors.
Outside the office, Jacui is a mum-on-the-run and frequently found on the sidelines at Arklow Geraldines Ballymoney GAA Club, Arklow United F.C., Arklow Rock Parnells GAA, Arklow Gym Club and Asgard Swimming Club.
To discuss any aspect of your account, please contact Jacqui at Glen Fuels Arklow.
Phone: 0402-24356
E-mail:
jacqui.kennedy@glenfuels.com
URL:
https://www.glenfuels.ie/depots/read.html?id=5
Mark Ryan
Click to read profile
X
Mark Ryan
Deliveries and Sales Representative
South Wicklow
Mark comes from a well-known family in the truck world and started driving HGVs more than 20 years ago including artics, rigids, curtainsides, tippers, concrete trucks and more throughout Ireland and the UK.
In 2015 Mark moved into fuel distribution and joined the Glen Fuels team in 2019. Originally from Templemichael near Barniskey, just outside Arklow, Mark is based at the Glen Fuels Arklow depot delivering to the domestic, agricultural, commercial and marine sectors from South Arklow to Coolgreaney, Ballyfad, Killanerin and Gorey Town.
In his spare time, Mark enjoys the gym and hitting the road on his Honda CBR600F. As a member of the East Coast Roosters Motorcycle Club Mark joins the annual Easter weekend tour of Ireland in aid of Arklow Cancer Support and the County Wicklow Alzheimer's Association, which has raised more than €270,000.
To include your home, business, farm or boat on Mark's delivery route, please contact Glen Fuels Arklow.
Phone: 0402-24356
E-mail:
arklow@glenfuels.com
URL:
https://www.glenfuels.ie/depots/read.html?id=5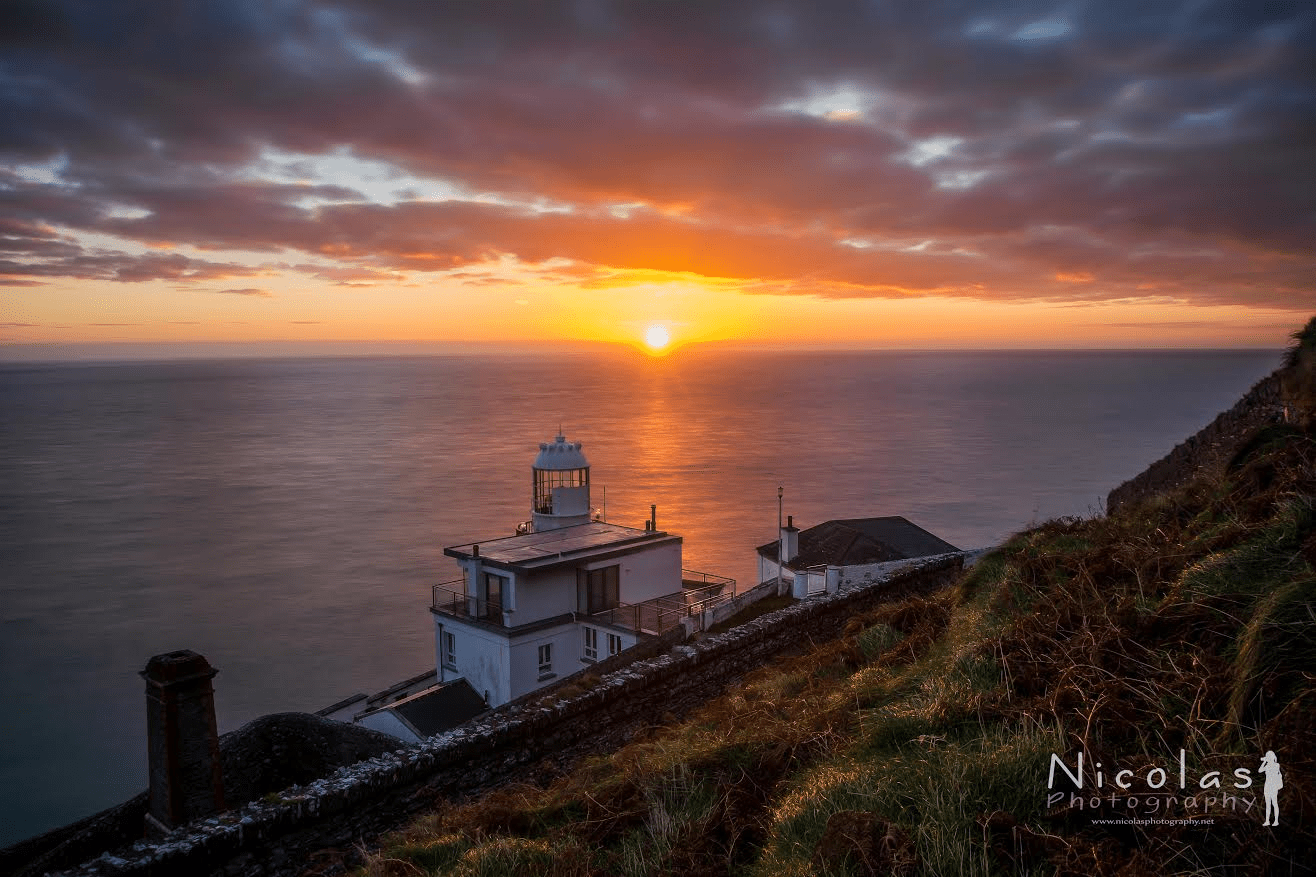 Related Blog Posts

Glen Fuels sponsors Best Established Business category.

Read more »
Related Blog Categories

Keep an eye on the Glen Fuels Arklow depot's news, special offers, product releases and information on what's happening in the area.

Read more »
Related Services
Related Articles