News » Using Lots of Heating Oil this Year?
2018-01-16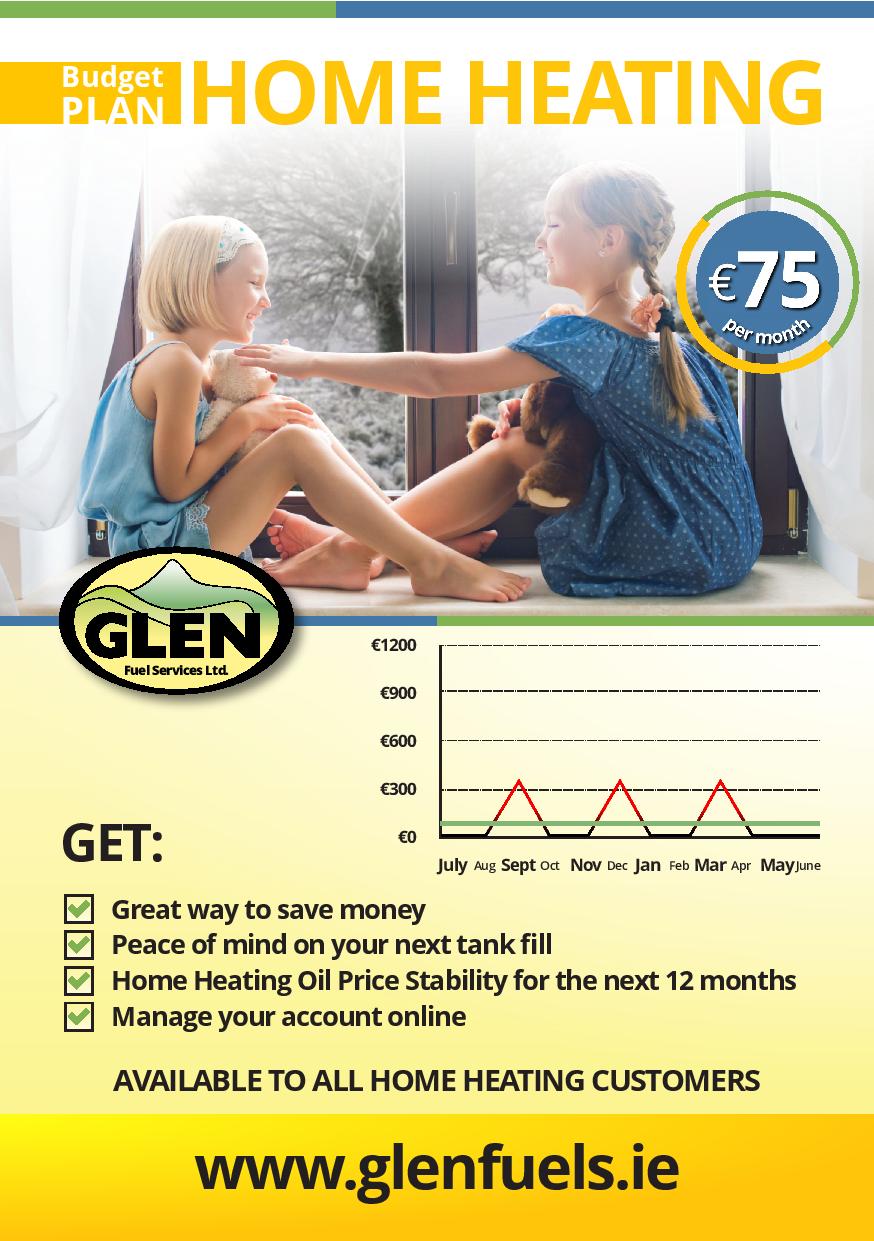 Burning Through Oil This Winter?
Your heating oil tank has no leaks or cracks. The boiler got its annual service so it's in tip-top condition. The radiators are generating an even level of heat so they're not the problem. But somehow this winter you're topping up more often than in recent winters. The blame lies with Mother Nature and the impact of global activities on your community.
Oil Prices Soared
In September 2017, just as our thoughts turned to turning on the central heating, oil prices soared to their highest level in two years. This increase is due to a cut in output levels by producers and the increased demands for energy from emerging economies, the eurozone and improved global trade. In recent years we all got used to an abundance of cheap oil. This year we've had to make a mental and financial adjustment. For various valid reasons, some households opted to buy less oil for the same financial outlay as previous years and hoped for the best but...
An Arctic Winter
Back in November 2017, forecasters predicted that Ireland and the UK would experience a very cold winter well into 2018 with Arctic winds from the North pole bringing snow, ice, frost and temperatures as low as -11 degrees Celsius. Forecasters got it right and you will have had the central heating on more frequently this year.
An Achievable Payment Plan
We know that families typically need a fill in September, December and March. These dates also coincide with paying for the new school year, Christmas and summer holidays. It's a lot to manage at one time.
The interest-free Glen Fuels Budget Payment Plan is one of our most popular domestic products. It takes the worry away and lets you plan for a warm home all day, every day.
Start Paying for Winter 2018 Today
Look forward to a worry-free winter this year.
Our accounts department will calculate how much you spend on home heating oil in one year.
This figure is divided by 12 months.
You allocate a set amount of money each month to cover your annual home heating bill (this figure will be €75, €90 or €110 euro a month).
To read all the FAQs on the Glen Fuels Budget Plan, click here or contact Tom Hipwell, New Ross Depot Manager for further information on 051-421 518.