New Ross
Marsh Meadows, New Ross,
Co. Wexford.
Y34 V102
Click here for directions
E:
newross@glenfuels.com
T: 051-421814
F: 053-916 2860
Fuel for Everyone:
Glen Fuels New Ross delivers home heating oil, agri diesel and commercial fuels throughout South Wexford, South Carlow, South Kilkenny and East Waterford.
The Glen Fuel Card - for business and personal use - is valid at more than 400 service stations nationwide.
Friendly Contactless Service:
Glen Fuels New Ross offers contactless deliveries and contactless payment options to domestic, agri and commercial customers.
Open 24/7:
Via the New Ross bypass, we are a two minute drive from the Strokestown roundabout which means quick access for our delivery trucks to homes and businesses.
With the only 24/7 fuel pump in the area, all customers have quick access to keen prices at the Glen Fuels pumps in Marsh Meadows.
Nationwide Online Shop:
Based at the New Ross depot, Glen Fuels Store is open 24/7 and delivers our fast moving products to the four provinces of Ireland.
Tom Hipwell
Click to read profile
X
Tom Hipwell
Manager
New Ross Depot and Online Store
Since 2015 I have overseen operations at the New Ross Depot and sales of lubricants and fuels to domestic, agribusiness, commercial and industrial customers throughout Wexford, South Carlow, South Kilkenny and East Waterford on schedule and on budget.
In 2017 we launched the Glen Fuels Store, an online shop offering nationwide delivery of Glen Fuels' most popular products. With its office in the New Ross depot, Glen Fuels Store offers a personal touch and everyone is welcome to phone or email for assistance.
A native of Ballindaggin, I support my local community as much as possible and I have always been hands-on in my involment with Duffry Rovers GAA, Enniscorthy RFC, Bunclody Golf and Fishing Club and Enniscorthy RFC. I joined the Wexford workforce 21 years ago and I am known today across counties Wexford, Waterford, Carlow and Kilkenny for my expertise in the agricultural sector.
To join our delivery route or discuss your energy requirements, please contact me by email or phone at the Glen Fuels New Ross Depot.
Phone: 051-421814
E-mail:
tom.hipwell@glenfuels.com
URL:
www.glenfuelsstore.ie
LinkedIn:
https://ie.linkedin.com/in/tom-hipwell-2455107b
John Kehoe
Click to read profile
X
John Kehoe
Deliveries and Sales Representative
South Wexford, South Carlow, South Kilkenny and East Waterford
Employed in the engineering sector for 15 years on welding and fabrication engineering projects, I am adept at working to extremely high standards and tight deadlines.
In 2017 I decided on a career change and dedicated 2018 to obtaining certificates in all aspects of driving and operating a HGV (RTITB certification, manual handling, fire safety, IRU certification in safe loading and cargo securing, safe pass, CPC card, C license, tacho card and First Aid Responder) and work placement with an oil distribution company before joining Glen Fuels in 2019.
Through a long-standing interest in farm machinery and my skill at repairing these pieces of equipment, I am well known amongst the farming community.
Delivering marine gas oil, I have discovered I love boats and trawlers and the bustle in ports and harbours.
I grew up and continue to live just outside New Ross and spent my youth quad biking at national events.
To include your farm, business or home on my delivery route in Wexford, Carlow, Kilkenny and Waterford, please contact Glen Fuels New Ross.
Phone: 051-421814
E-mail:
newross@glenfuels.com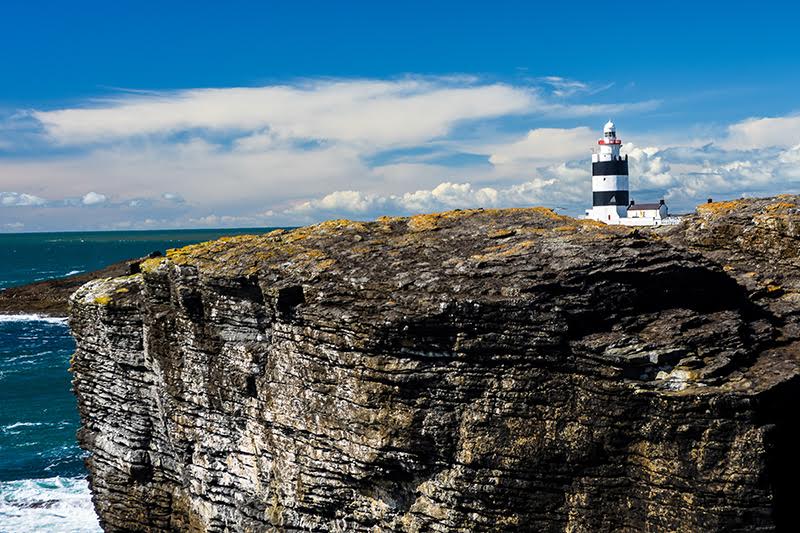 Related Blog Posts
Related Blog Categories
The New Ross Depot blog likes to keep in touch with the local community and local activities. We also use the blog space to feature special offers.
Read more »