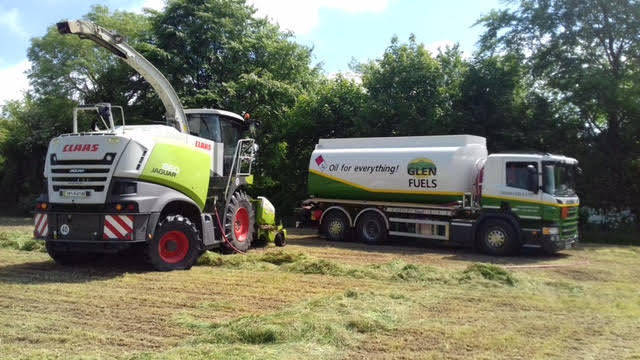 Greases and Oils
Shell, Q8, and Endurance
Wear and tear, coastal Irish air, fertilisers, and sprays can have a detrimental effect on the performance and lifespan of farm machinery.
Glen Fuels has access to thousands of lubricants from quality suppliers including Shell, Q8 and Endurance:
Protect agricultural machinery against rust and corrosion
Guarantee warranties
Improve energy efficiency
Peace of mind that high quality oil grades are being applied to your investments
Nationwide Delivery
We stock and deliver a wide range of lubricants that cover heavily loaded engines, transmissions, brake and clutch systems, wet brakes and hydraulic pumps.
Glen Fuels carries the full range of agricultural lubricants, and if an item is not in stock we will have it within five working days.
Glen Fuels offers a range of low SAPS (ash) oils which meet the latest specifications from top manufacturers.
Gear Oil
Hydraulic Oil
Synthetic Oil
Antifreeze
AdBlue
Farm Oil
Diesel Engine Oil
Buy Online
Glen Fuels Store offers nationwide delivery on lubricants.
To buy lubricants online, visit Glen Fuels Store.
Fuel Your Farm Today
For assistance, please contact your nearest depot.
To open a agricultural lubricating oil account using our online platform:
Click "Apply Online" below
Click "Agri/Commercial"
Check the boxes "Green Diesel" and/or "Agricultural Lubricants"
Complete all required fields
You can preview the T&Cs in the bottom left of this page
Or, click here to print and post the application form.
Terms and Conditions
Agricultural Account
Fill your own drum or pick up a 20 litre prefilled drum of Gas Oil or Kerosene - available at the Kilmacanogue and Gorey depots.
Glen Fuels has bunded and single skin home heating oil tanks for sale with nationwide delivery.
You can use your Glen Fuel Card to buy AdBlue at Circle K service stations and at Glen Fuels depots.
AdBlue drums, barrells and 1,000L cubes are available from Glen Fuels at depots and our online store.
High quality lubricants that improve efficiency, reduce emmisions and guarantee warranties.
The Glen Fuels mixed fleet delivers up to 37,500L per delivery of sulphur-free gas oil (SFGO) for off-road vehicles.
With a state-of-the-art fleet operating out of five depots, including our tiny truck for tight driveways, we deliver quality home heating oil quickly.
Glen Fuels Truck Stop network is a commercial facility which provides refuelling to truck drivers along the N11 and M11 southbound in Kilmacanogue, Arklow, and Rosslare.
I purchase all my diesel and lubricants from Glen Fuels because of their efficiency, competitive prices and very friendly staff.
By Farmer, Wexford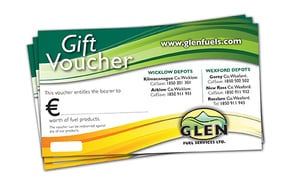 Gift Vouchers
The Glen Fuels gift voucher is the ideal gift for:
Christmas, Mother's Day, Father's Day, house warming, birthday, get well soon, new baby and christenings.
Redeemable in all depots, the heating oil gift voucher is very popular.
Purchase from your local Glen Fuels depot.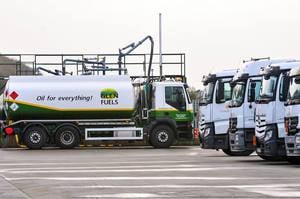 Every Drop, Delivered
The technology on the Glen Fuels trucks ensures that every drop of oil ordered is delivered.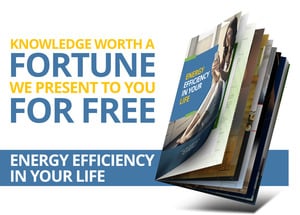 Reduce Energy Costs
Insulation
Oil and Renewable Central Heating
Energy Rated Appliances
Kick the Car to the Curb
Generate Your Own Energy
The Cost of the Little Red Light
Click here to download.