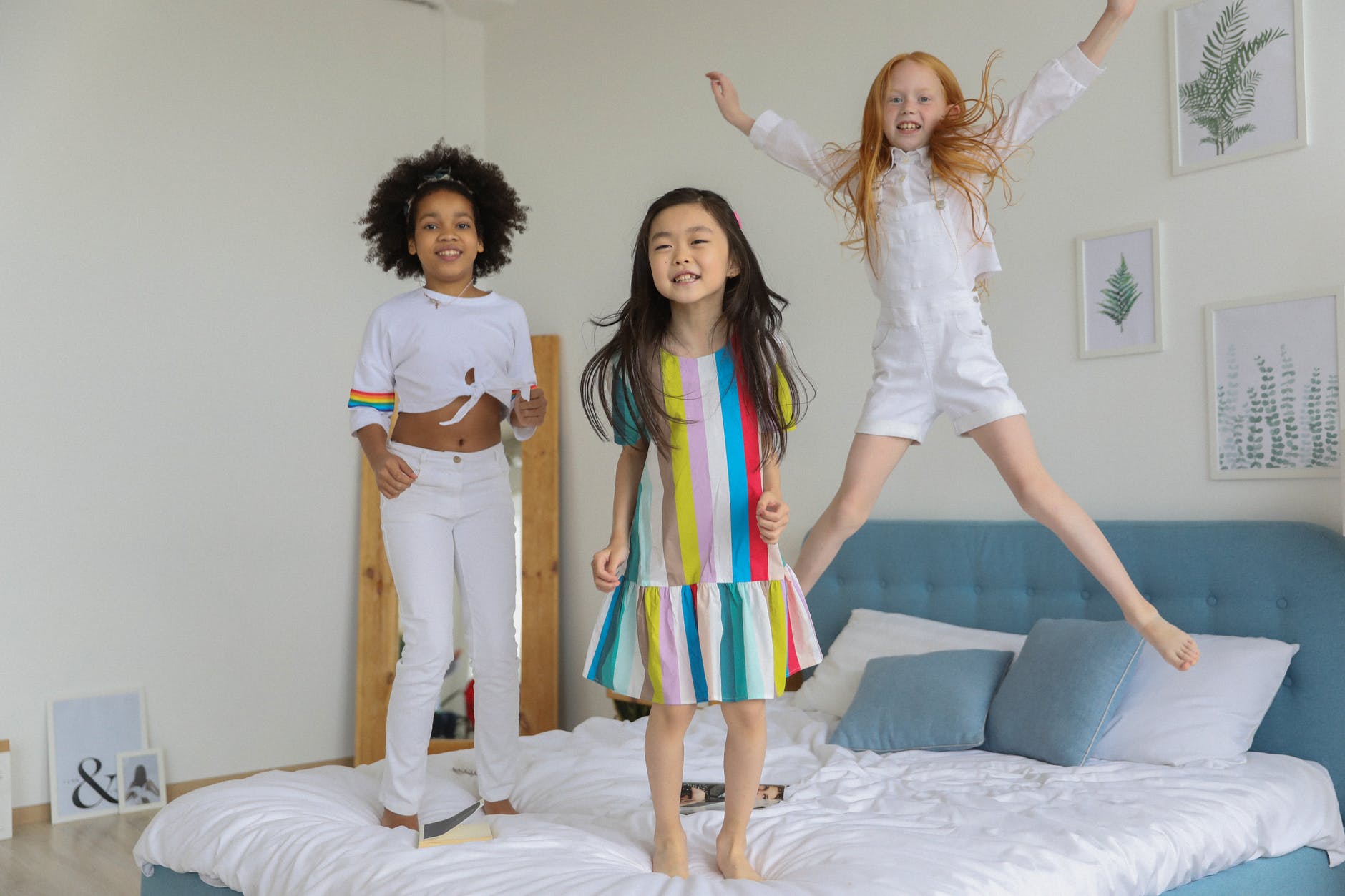 A Warm Home All Day Every Day...
Since 1986 the Glen Fuels name has been synonymous with excellent customer care and quality home heating oil.
We deliver to towns and rural dwellings throughout South Dublin, Co. Wicklow, Co. Wexford, South Carlow, South Kilkenny and East Waterford.
Affordable Home Heating Oil
Heating oil customers can avail of several packages:
Contactless Oil Deliveries
Card payment
Direct debit payment
Online payment
Local Home Heating Oil Company
Glen Fuels is the home heating company you know and trust:
Reputation for friendly, reliable and flexible customer care
Locally-hired staff who know your area
Depot locations ensure easy access to homes throughout counties Dublin, Wicklow, Wexford, Waterford, Carlow and Kilkenny.
Emergency Home Heating Oil
We prioritise heating oil deliveries to the most vulnerable in society - the sick, the elderly, the very young and the run-outs.
If you have an emergency, please do not hesitate in contacting us by phone or email.
A warm home all day, every day
To join the Glen Fuels delivery route, please contact your local Glen Fuels depot.
A great company altogether.

They delivered oil during a snowy spell when my regular supplier of over twenty years refused.

Ian Murphy from the Rosslare depot is a gentleman
By Heating Oil Customer, Co. Wexford
Best fuel company I've been with, highly recommended.
By Heating Oil Customer, Co. Wexford
Can't recommend Glen Fuels enough. They are completely customer focused and always reliable. I've been a customer for 20 years and hope to remain so for another 20 at least.
By Heating Oil Customer, Co. Wexford
Can you recommend someone to bleed my boiler?
in Heating Oil FAQs
Your local Glen Fuels depot will be able to recommend someone to bleed the boiler.
The boiler must be bled after an oil runout. To avoid this, please ask you Glen Fuels depot about:
Our free automatic topup service
Magnus™ Monitor for homes, businesses and farms
I have eight inches of oil in my tank, will I run out tonight as it's very cold?
in Oil Tank FAQs
You should not run out of oil tonight. You may run out depending on the distance from your tank to your burner, the height differential from your tank to the burner and the capacity of your tank. You should contact your local depot for a delivery as quickly as possible.
Do you sell gift vouchers?
in General FAQs
Yes, we sell gift vouchers.
You can purchase an e-voucher on our online shop Glen Fuels Store
You can purchase a physical voucher from your local depot which is redeemable in any Glen Fuels depot against any glen Fuels product.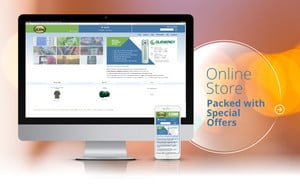 Delivering Nationwide
Range Cooker Additive
Lubricants
AdBlue
Oil Tanks
Diesel Storage Tanks
Magnus™ Monitors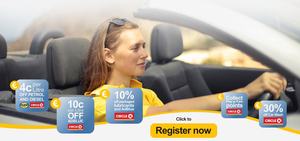 Glen Fuel Card - Personal
Discounts:
Cheap petrol and diesel
AdBlue, lubricant, carwash
Accepted at:
Circle K nationwide
Glen Fuels service stations
For commuting, play dates, general running around.
Terms and conditions apply.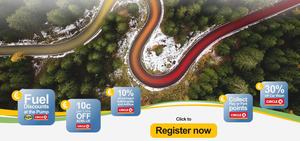 Glen Fuel Card - Commercial
Discounts:
Cheap petrol and road diesel
AdBlue, lubricants, car wash
Accepted at:
Circle K nationwide
Glen Fuels depots
Glen Fuels truck refuel stops
Glen Fuels service stations
For corporations, SMEs, sole traders.
Terms and conditions apply.