Kilmacanogue
Kilmacanogue, Bray,
Co. Wicklow.
Click here for directions
E:
kilmacanogue@glenfuels.com
T: 01-286 1444
F: 01-286 1575
Glen Fuels Family:
When we opened in 1986 we had two depots in Kilmacanogue and Gorey.
In order to get from one to the other, we had to drive through the Glen of the Downs and it is that beautiful and iconic piece of scenery that inspired the name Glen Fuel Services Ltd.
Glen Fuels Family has now grown to 34 full and part-time employees across five depots in Wicklow and Wexford.
South Dublin & North Wicklow:
The Kilmacanogue depot delivers to homes, businesses and farms throughout South Dublin and North Wicklow.
Now a nationwide industry standard, we blazed a trail in 1989 when Glen Fuels became the first oil company in Ireland to roll out the mini truck. This little number facilitates safe delivery to properties with difficult access or delicate driveways.
Fast Filling Pumps:
We have two on-site fast-filling road diesel commercial pumps for large vehicles and big tanks.
One pump is located in the yard and is open during office hours. The second pump is located at the entrance, dispensing fuel 24/7.
Situated on the main N11 artery at the Circle K filling station, these pumps accept Circle K and Glen Fuels Commercial Fuel Cards.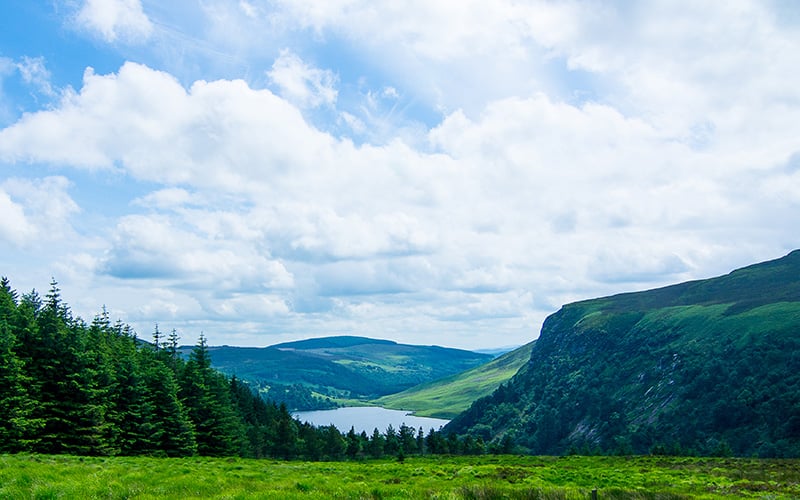 Related Blog Posts
Fish from Irish waters to your dinner table.
Read more »
Related Blog Categories
Since 1986 we've been championing businesses, community initiatives and the people of North Wicklow and South Dublin.
Read more »