Never Run Out of Oil
We often underestimate how much oil is used and dipping the tank is frequently put on the long finger.
As a result, 35% of agricultural customers run out of oil each year. When this happens, all production grinds to a halt.
Glen Fuels Magnus™ Monitor System
The Glen Fuels Magnus™ Monitor System increases efficiency so your farm operates on schedule:
Eliminate oil run-outs
Eliminate costly downtime
Always know how much oil is in the tank
Always have oil in the tank
Benefits
The Monitor

Can update hourly for round the clock surveillance which is especially beneficial during busy times
Built-in function calculates when the tank will be empty, based on when oil is being used in batches
Can be installed on tanks in multiple locations that are monitored from one App
Synced with Glen Fuels for remote monitoring by your Glen Fuels rep

The App

Request a top-up on the App
Report a tank problem on the App
Set an oil level threshold that prompts Glen Fuels to schedule a delivery
Receive notice of a very sharp and unexpected drop in volume (indicating theft or a big leak)
Glen Fuels Magnus™ Monitor System
SigFox, 2G or NB-IoT coverage
Professional installation on plastic or steel tanks
Radar technology for accuracy within +-1cm
Measures More Than Oil
The Glen Fuels Magnus™ Monitor System will make sure you always know how much liquid is in the storage tank:
Oil
Milk
...and other liquids
Fuel Your Farm Today
Glen Fuels Magnus™ Monitors Farms is priced on application.
Existing customers, please contact your Glen Fuels sales rep.
New customers, please contact Andrew Keyes.
Apply for a price online, click here.
Related Blog Posts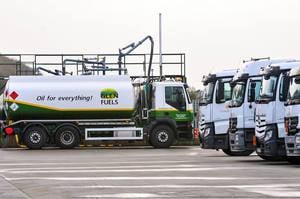 Every Drop, Delivered
The technology on the Glen Fuels trucks ensures that every drop of oil ordered is delivered.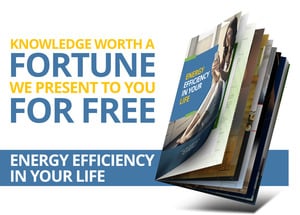 Reduce Energy Costs
Insulation
Oil and Renewable Central Heating
Energy Rated Appliances
Kick the Car to the Curb
Generate Your Own Energy
The Cost of the Little Red Light
To download your FREE Glen Fuels eBook, click here.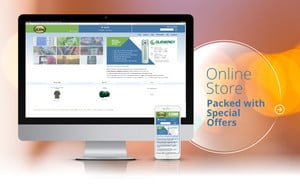 Delivering Nationwide
Range Cooker Additive
Lubricants
AdBlue
Oil Tanks
Diesel Storage Tanks
Magnus™ Monitors