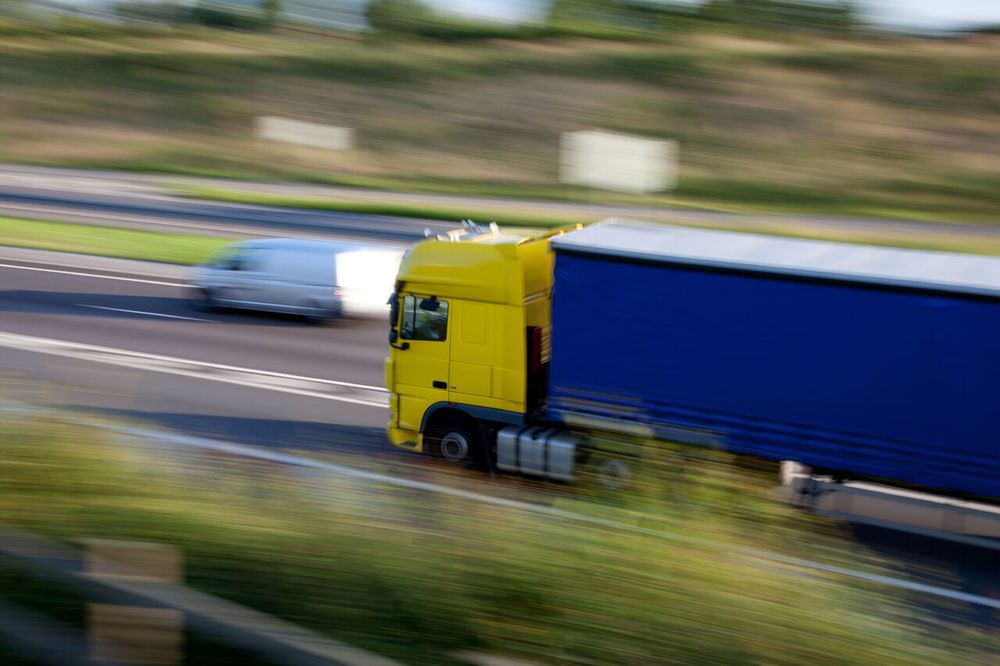 Best Service in South-East Ireland:
As a Glen Fuels road diesel customer, you can avail of a number of services that meet you needs when and where necessary:
High Quality Road Diesel:
When you buy road diesel from Glen Fuels, you know that only high calibre fuel is going into your engines, with every top-up. You also gain peace of mind that every single drop of fuel you have paid for is going into your storage tank - our metres are NSAI calibrated for accuracy and transparency and we have a rock solid reputation.
Available Nationwide:
From five strategically positioned fuel depots in Wicklow and Wexford, we can deliver bulk quanties throughout the East and South-East of Ireland.
Glen Fuels Fuel Card holders can refuel at Glen Fuels depots.
Glen Fuels Fuel Card customers can refuel at Cirle K filling stations nationwide.
Don't Get Left Behind - Join the Glen Fuels Network:
Joing the Glen Fuels network today by completing pages 2 & 3 of the commercial application form to your local depot. When you become a Glen Fuels customer, we will appoint a dedicated commercial sales manager to customise a payment and delivery service that meets your unique needs.
70% Cheaper Hot Water
Hot water heat pump. Super easy to install. Ideal for homes and dairy farms. Renewable energy reduces bills. Reduced to clear. GlenFuelsStore.ie
Fuel for Fisheries
Glen Fuels transports 200L to 37,500L of the highest quality marine fuels, per delivery, along the East and South-East coastline from Dublin to Cork.
Our marine department offers an unrivalled and flexible understanding of your unique needs.
Contact us: sales@glenfuels.com or download an application form.