FAQs
Does Glen Fuels sell reliable oil?
Since opening our doors in 1986, Glen Fuels has been buying oil from what is today known as Circle K.
Prior to this, it was called Topaz, Statoil and Shell.
All our fuels are of the highest grade possible and they are all fully traceable.
What time will the driver be with me?
We contact the driver on your behalf and ask for an ETA.
How long is the hose?
The hose is 50 metres long.
Can the driver bleed my boiler?
Yes. We facilitate this request, where possible.
If we're unable to do bleed your boiler, we will recommend a qualified heating engineer.
What is your minimum quantity delivered?
Our minimum order is 200 litres.
Do you deliver to Waterford and Kilkenny?
Yes, we deliver oil to farms, businesses, houses and fishing vessells in East Waterford and South Kilkenny.
To schedule a delivery or to make an enquiry, please contact our New Ross depot.
Do you sell gift vouchers?
Yes, we sell gift vouchers.
You can purchase an e-voucher on our online shop Glen Fuels Store
You can purchase a physical voucher from your local depot which is redeemable in any Glen Fuels depot against any glen Fuels product.
What is the Difference Between Kerosene and Heating Oil?
Kerosene is one type of heating oil. The other type of heating oil is called gas oil. Never mix the two. Always put the correct heating oil into your heating oil tank.
Are heating oil and road diesel the same?
Road diesel is not the same as home heating oil.
Heating oil is either kerosene or green diesel depending on the heating system.
Road diesel is known as white diesel and must be used in diesel vehicles that use the road network with the exception of agricultural machines which can use green diesel.

Green diesel is used in diesel engines that work off road .
What is Red Diesel?
Red diesel no longer exists in Ireland. We changed from red diesel to green diesel many years ago. The difference between green diesel and red diesel is the colour of dye that is put into the fuel.

What is the Difference Between Gas Oil and Diesel?
The difference between diesel (D.E.R.V) and gas oil is that diesel is for road use and gas oil is for off road and marine use.
What is OFTEC?
OFTEC establishes the standards for competence within the domestic oil heating and cooking industry by ensuring the quality of the people and businesses working in this industry in the UK, the Republic of Ireland and Europe.
Promote excellence by setting standards for manufacture, installation and maintenance of oil-fired appliances for domestic use;
Produce technical information for the installation and/or commissioning of oil boilers, oil storage tanks and related equipment;
Publish technical standards for domestic oil heating equipment;
Issue OFCERT© certificates to validate products manufactured in accordance with the OFTEC standards;
Represent the views of the members to UK and Irish Governments, to the European Commission, to the Building Research Establishment, British Standards Institute/CEN (the European Committee for Standardisation), the Environment Agency and to other bodies;
Provide recognised training and assessment of installers through OFTEC-approved centres for training and maintains a register of technicians under the competent persons scheme'
Inform consumers and technicians about the benefits of using oil (kerosene and bioliquids).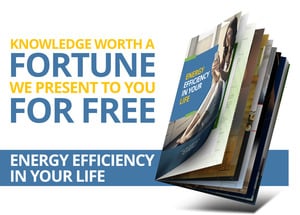 Reduce Energy Costs
Insulation
Oil and Renewable Central Heating
Energy Rated Appliances
Kick the Car to the Curb
Generate Your Own Energy
The Cost of the Little Red Light
Click here to download.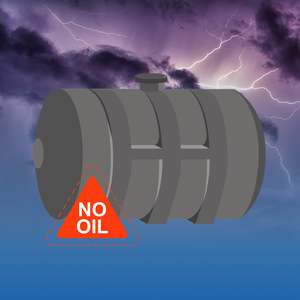 Never Run Out of Oil
Always have oil in the tank with Glen Fuels and Magnus™ Monitors.
Suitable for homes, farms and businesses.
FREE

for Budget Plan customers
Special offers for Agri and Commercial customers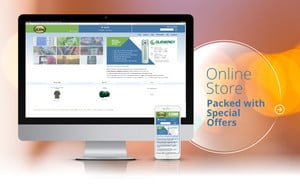 Delivering Nationwide
Range Cooker Additive
Lubricants
AdBlue
Oil Tanks
Diesel Storage Tanks
Magnus™ Monitors