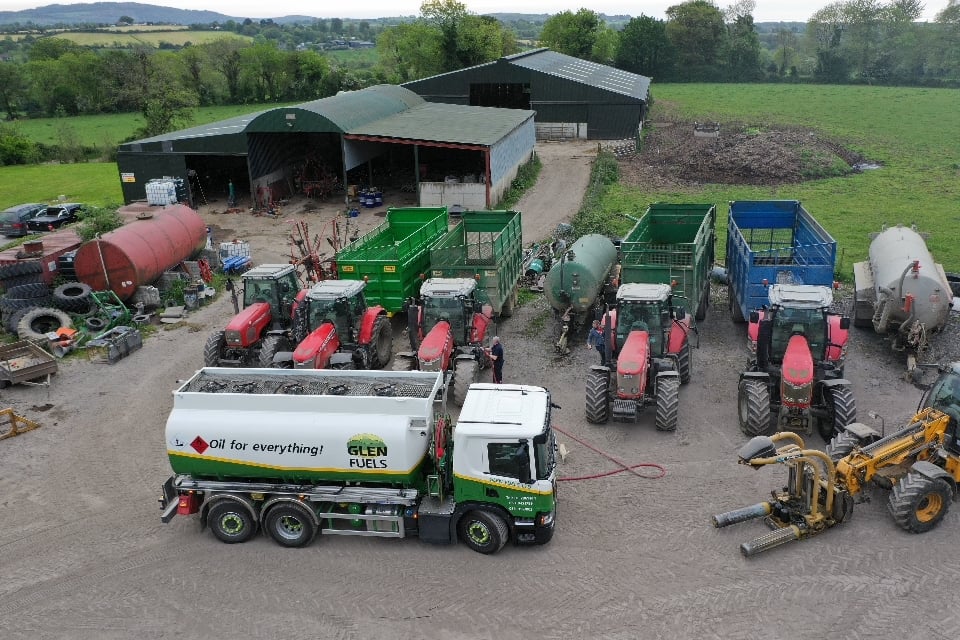 Top Quality Agricultural Fuel Oil
As a high-calibre food producer, you take pride in the quality of produce that leaves your farm or agri business. To deliver quality produce, you have invested in costly machinery. You need peace of mind that only the best green diesel and lubricants come into contact with your farming equipment.
For more than 30 years Glen Fuels has been delivering top grade sulfur free gas oil (green diesel), lubricating oils and renewable energy technologies to agri businesses.
From five depots our mixed fleet of state of the art oil trucks delivers tofarms in Dublin, Wicklow, Wexford, Waterford, Carlow and Kilkenny.
Agricultural Lubricants:
We stock and deliver a wide range of lubricants that cover heavily loaded engines, transmissions, brake and clutch systems, wet brakes and hydraulic pumps.
From super universals to synthetic backend and engine oils, we carry the full range of agricultural lubricants at our depots and if any item is not in stock we will have it within five working days.
With the latest demands on new tractors to conform to emission standards, Glen Fuels offers a range of low SAPS (Ash) oils which meet the latest specifications from top manufacturers. We also supply emission reducing AdBlue for modern tractor requirements.
With deliveries nationwide, our online shop - GlenFuelsStore.ie - sells our most popular agricultural lubricants:
Protect agricultural machinery against rust and corrosion
Guarantee warranties
Improve energy efficiency
Give peace of mind that consistently high quality tractor engine oil grades are being applied to your investments
Energy for Everything:
Grants are available on our renewable energy technologies; which include, ground source and air source heat pumps, hot water heat pumps, solar thermal, solar PV and CHP (combined heat and power).
Glen Fuels specialises in hot water heat pumps for dairy farms. Our heat pumps reduce electricity costs by up to 66% and maintain TBCs between 5,000 and 10,000 to produce premium grade milk daily.
Flexible Payment Options:
As a Glen Fuels customer, you select a purchasing option that works for you:
Pay on delivery - cash, cheque, card
Card payment over the phone
Credit terms subject to your credit status
Spot pricing - green diesel prices today
Hands-On Understanding:
Your dedicated sales manager has either grown up on a working farm, works their own farm or has been employed in the agri sector since first joining the workforce.
All Glen Fuels staff members live locally and have an extensive knowledge of your locality and your seasonal farming needs.
Unrivalled Customer Care:
The name Glen Fuels is synonymous with unrivalled customer care and personalised service:
Deliveries six days a week
Emergency delivery
Flexible delivery times
Guaranteed delivery
Locally hired delivery drivers
Highly experienced and efficient delivery drivers
Mixed fleet for deliveries ranging from 500 – 37,500 litres
13 lorries for fast response
State-of-the-art technology for accuracy and transparency of delivery
Automatic top-up
Fuel Your Farm Today:
Apply online for a Glen Fuels Agricultural Account, click here.

Or, print and post the application form, click here
Please feel free to contact your nearest depot and we will appoint an experienced sales manager to your account.
Terms and Conditions
Agricultural Account
The Glen Fuels mixed fleet delivers sulphur-free gas oil (SFGO) for off-road vehicles up to 37,500 litres per delivery.
High quality lubricants at affordable prices improve efficiency, reduce emmisions and guarantee warranties.
The Glen Fuels Magnus™ Monitor System completely eliminates SFGO run outs and loss of profits.

Commercial Glen Fuel Card
Wholesale price less Glen Fuels discount at core sites
Discounts at Circle K
AdBlue, lubricants and car wash discounts nationwide
The Glen Fuel Card is the only independent fuel card valid at both Glen Fuels and Circle K nationwide.
Suitable for companies of all sizes - corporations, SMEs, sole traders.
Terms and conditions apply.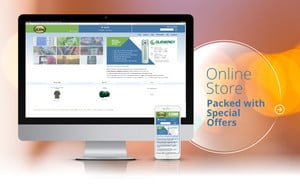 Now Delivering Nationwide
Range Cooker Additive
Lubricating Oils
AdBlue
Heating Oil Tanks
Diesel Storage Tanks
Renewble Energy Technologies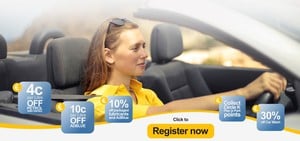 Family Glen Fuel Card
4cpl off petrol and diesel nationwide
AdBlue, lubricants and carwash discounts
The Glen Fuel Card is the only independent fuel card valid at both Glen Fuels and Circle K nationwide.
Suitable for everyone in the family - commuters, play dates, medical appointments, general running around.
Terms and conditions apply.