Rosslare
Kilrane Business Park, Kilrane,
Rosslare Harbour Co. Wexford
Y35 YKX8
Click here for directions
E:
rosslare@glenfuels.com
T: 053-916 3005
F: 053-916 2860
Wexford Oil Deliveries:
The Rosslare depot delivers to homes, farms and businesses home heating oil, agri diesel and commercial fuels throughout Wexford Town and Rosslare hinterlands including Enniscorthy, Kilmore, Duncormick, Oylegate, Screen, Curracloe, Blackwater, Killinick and Bridgetown.
From the Rosslare depot, we co-ordinate the nationwide and international Bunkering by Glen Fuels deliveries.
Glen Fuel Card:
Talk to the team about the commercial Glen Fuel Card.
Accepted at Texaco, Maxol, Certa, Emo, and Glen Fuels depots, truck refuel points and service stations.
Road Diesel Pumps:
One of our most popular features are the on-site fuel pumps, which are open 07.00-18.30 Monday - Sunday.
The pumps dispense road diesel and marked. gas oil at reduced Glen Fuels prices. This service is particularly popular with hauliers as the Rosslare depot is the last fuel stop in Ireland for anyone rolling on or off the Cherbourg, Pembroke, Roscoff and Fishguard ferries.
Fuel cards accepted: Glen Fuel Card, DCI, CSC.
Gift Vouchers:
Glen Fuels Rosslare accepts Glen Fuels Gift Vouchers and the County Wexford Chamber Shop Local Vouchers.
These vouchers make ideal Christmas, wedding, house warming and birthday presents.
Ian Murphy
Click to read profile
X
Ian Murphy
Manager
Rosslare Depot and Bunkering
Growing up in the Kilmore Quay area, Ian developed a love of boats and trawlers from a very young age and had the good fortune to carry this passion into his career.
Combining Ian's knowledge with the Glen Fuels mixed fleet, logistical expertise and unrivalled customer service levels; Glen Fuels launched Bunkering by Glen Fuels which is now the leading distributor of fuel to the marine sector throughout Wexford, Wicklow and Dublin. From lobster pot boats to fishing trawlers, car ferries and the Irish Naval Service, Glen Fuels delivers between 200 litres and 37,500 litres per delivery. Bunkering by Glen Fuels also works with third party oil distributors to arrange bunkering for Irish and foreign registered vessels at harbours and ports throughout Ireland and Europe.
To discuss your domestic, agricultural, marine, bunkering or commercial requirements please contact Ian at Glen Fuels Rosslare.
Phone: 053-916 3005
E-mail:
ian.murphy@glenfuels.com
URL:
www.bunkering.ie
LinkedIn:
https://ie.linkedin.com/in/ian-murphy-984749113
Michael Reck
Click to read profile
X
Michael Reck
Sales Representative
South-East Wexford
Michael has been involved in the oil industry for more than 25 years and joined Glen Fuels in 2001. Working out of the Rosslare depot, Michael is responsible for the sales and marketing of fuel and lubricating products in South Wexford across the domestic, agricultural and commercial sectors.
Born and bred Oylegate and living in Kilrane, Michael captained Oylegate GAA Club to win the 1992 Intermediate Hurling Championship. He was thrilled when the 20 year anniversary of this accolade coincided with the launch of the Glen Fuels Wexford GAA Player of the Year Awards.

To discuss fuel and lubricant solutions for your home, business or farm please contact Michael at Glen Fuels Rosslare.
Phone: 1850 911 943
E-mail:
michael.reck@glenfuels.com
URL:
https://www.glenfuels.ie/depots/read.html?id=2
LinkedIn:
https://ie.linkedin.com/in/michael-reck-9a4698113
Jonny Devereux
Click to read profile
X
Jonny Devereux
Deliveries and Sales Representative
South-East Wexford
Jonny joined the Glen Fuels team in 2014 and delivers to homes, farms and businesses from the Rosslare depot throughout South-East Wexford.
His route delivery covers Rosslare Harbour, Rosslare Strand, Wexford Town, Murrintown, Kilmore Quay, Tacunshane and Carne.
The Rosslare depot is the leading distributor of fuel to the marine and bunkering sector in Wexford and Jonny delivers marine and bunkering services in Rosslare Harbour and Kilmore Quay.
Jonny made my first oil delivery at the age of 17 and worked full-time as co-owner, director and driver at the family business, Rosslare Fuels.
To join Jonny's delivery route please contact Glen Fuels Rosslare.
Phone: 053-916 3005
E-mail:
rosslare@glenfuels.com
URL:
https://www.glenfuels.ie/depots/read.html?id=2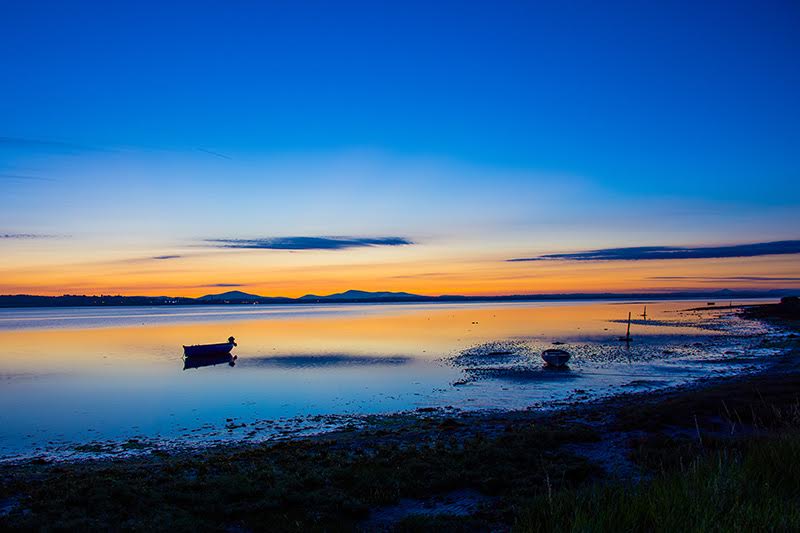 Related Blog Posts

Join Glen Fuels for a rewarding career move.

Read more »
Related Blog Categories

Keep an eye on our blog for special offers, giveaways and what's happening in the area.


Read more »
Related Services
Related Articles