Rosslare
Kilrane Business Park, Kilrane,
Rosslare Harbour, Co. Wexford.
Y35 YKX8
Click here for directions
E:
rosslare@glenfuels.com
T: 053-916 3005
F: 053-916 2860
Glen Fuels Wexford:
The Glen Fuels Rosslare depot delivers home heating oil, agri diesel and commercial fuels throughout Wexford Town and Rosslare hinterlands including Enniscorthy, Kilmore, Duncormick, Oylegate, Screen, Curracloe, Blackwater, Killinick and Bridgetown.
Friendly Contactless Service:
Glen Fuels Rosslare offers contactless deliveries and contactless payment options to domestic, agri and commercial customers.
24-Hour Pumps:
One of our most popular features is the 24-hour on-site fuel pumps, which any Glen Fuels Fuel Card (domestic and commercial) holder can use.
The pumps dispense road diesel and marked gas oil at reduced Glen Fuels prices. This service is particularly popular with hauliers as the Rosslare depot is the last fuel stop in Ireland for anyone rolling on or off the Cherbourg, Pembroke, Roscoff and Fishguard ferries.
Bunkering by Glen Fuels:
Glen Fuels Rosslare is our Bunkering headquarters delivering up to 37,500 litres per delivery to ports and harbours throughout Dublin, Wicklow, Wexford and Waterford.
At a nationwide level, Bunkering by Glen Fuels engages third party oil distributors for marine fuel deliveries at harbours and ports throughout Ireland and Europe.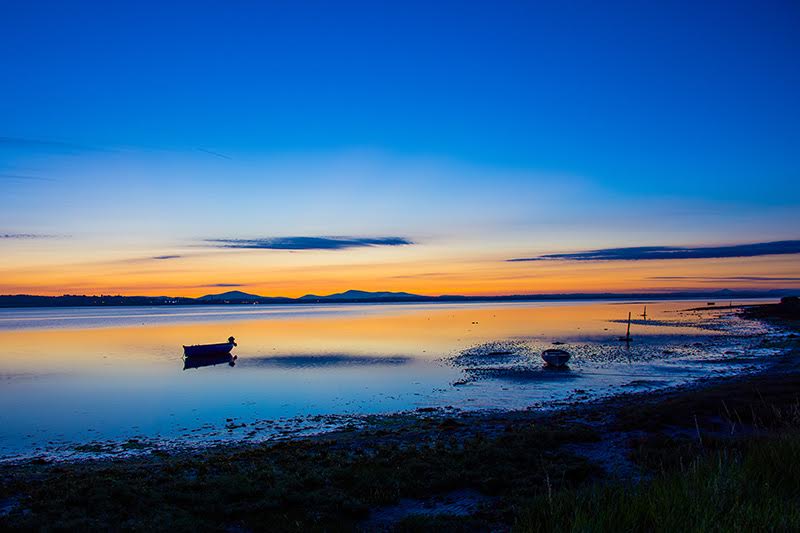 Related Blog Posts
When the Finswim 2020 team landed in Kilmore Quay, the Glen Fuels Rosslare depot and four of the local fishermen offered support with a fill of marine diesel.
Read more »
Related Blog Categories
Keep an eye on our blog for special offers, giveaways and what's happening in the area.

Read more »