News » Government Grants 2018
2018-12-06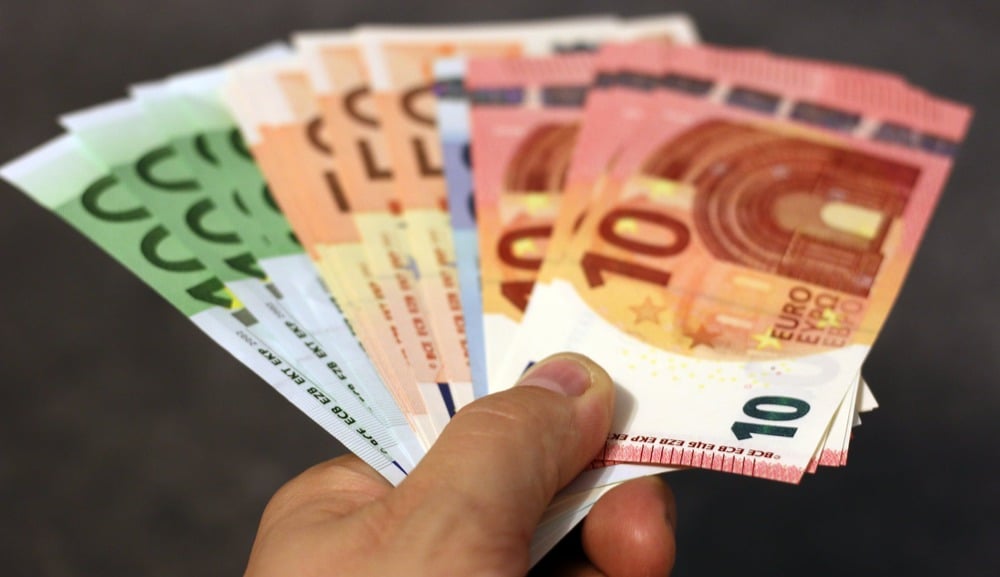 Home-owners, make the switch from Glen Fuels to Glenergy
Policy Changes in 2018:,
The Government is gearing up to eliminate the use of smoky coal throughout Ireland and to eliminate grants to upgrade oil/gas boilers.
From April 2018 home owners will have access to a €3,500 grant for heat pump installations.
Breathe Easy:
The move away from fossil fueled central heating is designed to reduce climate-change emissions and deliver a significant impact to public health via improved air quality.
Heat Pumps - Benefits:
Reduce home heating bills
Increase home comfort
Resistant to salt corrosion
Maintain constant 19.5 degree Celsius in the house

Glenergy Case Study:

In a 250m squared Victorian house, cost of heating the entire space for one year is €1,500 ex VAT
The Glenergy AirGo Heat Pump:
The only air-based heat pump that can be installed in seaside locations as it's resistant to salt corrosion.
No fan required to move air over the evaporator – natural air flow is enough.
The compressor is the only moving part.
Can be mounted on roofs, walls and in gardens to protect the aesthetics of your home.
Incorporates Air and Geo Thermal heat sources ensuring optimum performance in the toughest of climates.
Your Questions Answered:
Enquire Today:
To schedule a FREE site visit and assistance with your grant application, please contact your local Glen Fuels depot.
Glenergy, established in 2015 and offering a nationwide service, is the renewable energy division of Glen Fuels.