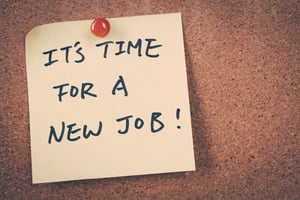 Job Vacancies
When you become a Glen Fuels employee, you join a family run business and the greater Glen Fuels family. In a supportive environment, Glen Fuels offers exciting job opportunities that will challenge your abilities, expand your skills and reward your contributions.
It is the policy of Glen Fuels to provide equal employment opportunities to all qualified persons and to recruit, hire, train, promote and compensate persons in all jobs without regard to race, religion, colour, national origin, citizenship, gender, sexual orientation, age, disability, or membership of the travelling community.
At Glen Fuels we are always looking for talented and skilled people who will be able to contribute to the growth and development of the Company. If you are interested in working with Glen Fuel Services Ltd. Group, please email your CV and covering letter to kevin.keyes@glenfuels.com.
Peace of Mind...
Our drivers arrive on time and every drop of kerosene or gas oil you have paid for is pumped into your tank from our state-of-the-art fleet of lorries with NSAI calibrated metres.
We're Nationwide


Our most popular products are available nationwide. GlenFuelsStore.ie is open 24/7.