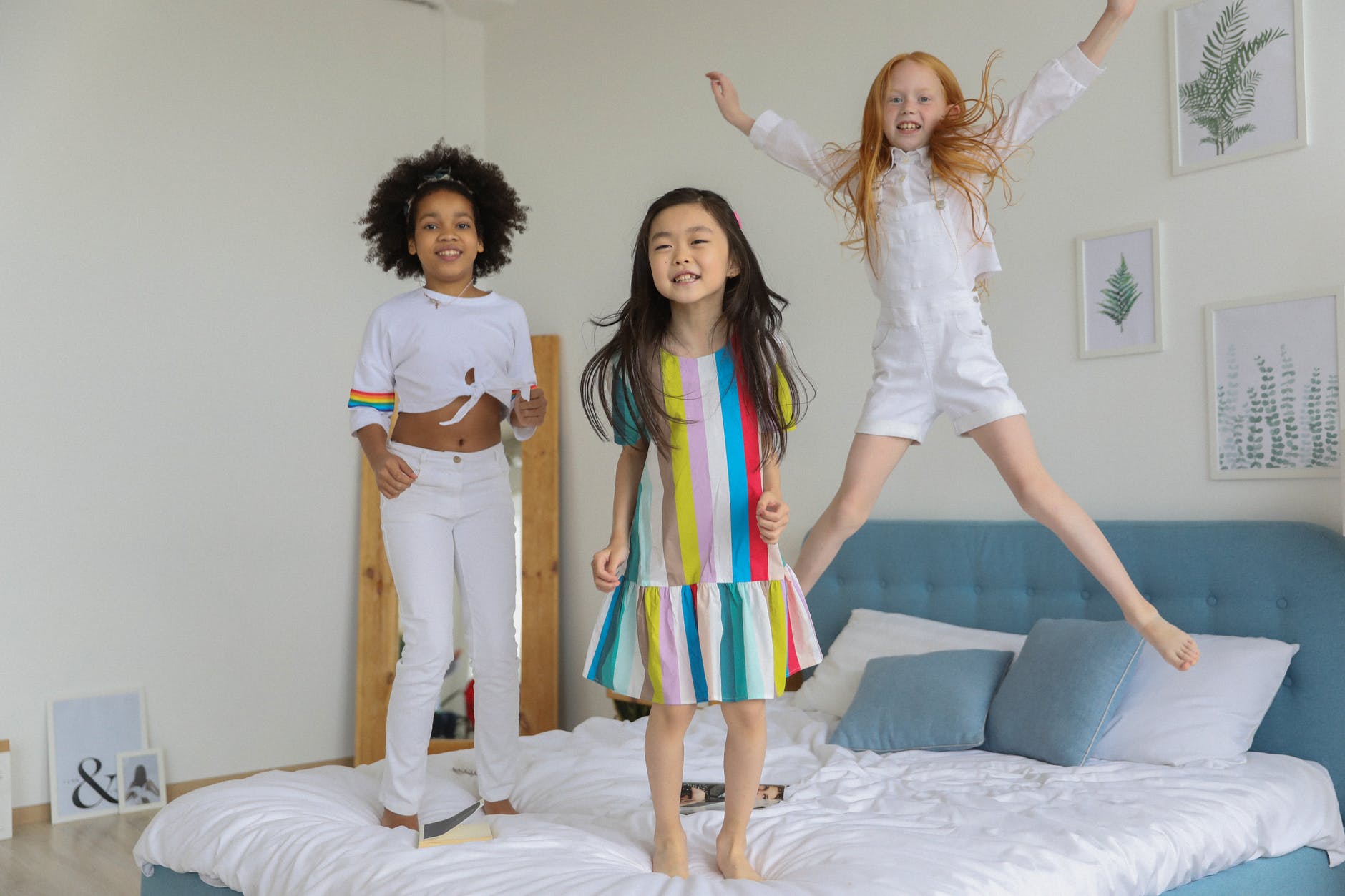 A Warm Home All Day Every Day...
Our delivery routes take in towns and rural dwellings throughout South Dublin, all parts of Wicklow and Wexford, South Carlow, South Kilkenny and East Waterford.
Since 1986 the Glen Fuels name has been synonymous with excellent customer care and quality home heating oil.
Affordable Home Heating Oil:
As a Glen Fuels customer you can eliminate big lump-sum heating oil bills with Budget Plan and Winter Fund smart ways to pay.
Budget Plan customers are invited to avail of the FREE Glen Fuels Magnus™ Monitor System which ensures they never run out of oil.
Budget Plan customers can also apply for a Glen Fuel Card for 4cpl off petrol/diesel nationwide plus other savings.
Contactless Oil Deliveries:
We offer a number of contactless easy payment methods including:
Phone card payment
Monthly direct debit
Online payment through secure account login
Local Home Heating Oil Company:
Glen Fuels is the home heating company you know and trust.
The name Glen Fuels is synonymous with a friendly, reliable and flexible approach to meeting customer requirements.
Our locally hired staff operate from five depots that have easy access to homes in counties Dublin, Wicklow, Wexford, Waterford, Carlow and Kilkenny.
Emergency Home Heating Oil:
We prioritise heating oil deliveries to the most vulnerable in our society - the sick, the elderly, the very young and the run-outs.
Please speak to your local Glen Fuels representative if you are in a vulnerable position.
If you have an emergency, please do not hesitate in contacting us by phone or email.
Renewable Energy Heating Systems:
In 2015 Glen Fuels became the only oil company in Ireland with a renewable energy division.
We install clean energy heating solutions into bespoke and or renovation home projects. .
A warm home all day, every day:
To order oil and join the Glen Fuels delivery route, please call a Glen Fuels depot near you and have a chat with a member of the team.
Glen Fuels - Energy for Everything
Best fuel company I've been with, highly recommended.
By Heating Oil Customer, Co. Wexford
Can't recommend Glen Fuels enough. They are completely customer focused and always reliable. I've been a customer for 20 years and hope to remain so for another 20 at least.
By Heating Oil Customer, Co. Wexford
Highly recommend Glen Fuels, always accommodating and friendly on the phone.
By Heating Oil Customer, Co. Dublin
How can I tell how much oil is in my tank at any time?
in Frequently Asked Questions
The most accurate means of tracking your oil levels is with a dipstick which you dip into the tank.
Alternatively we have a full range a gauges at each of our depots and at our online store.

How long will 500 litres/1000 litres of oil last as I haven't used oil before and I'm not sure how it works?
in Frequently Asked Questions
The answer is: every house is different!
Every house is of a different size, build quality, insulation quality and most important of all, air temperature preferences differ from one person to another.
However, we have found that our average customer, in an average, in an average year uses 1,300 litres of kerosene per year.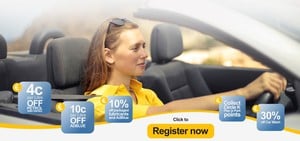 Family Glen Fuel Card
4cpl off petrol and diesel nationwide
AdBlue, lubricants and carwash discounts
The Glen Fuel Card is the only independent fuel card valid at both Glen Fuels and Circle K nationwide.
Suitable for everyone in the family - commuters, play dates, medical appointments, general running around.
Terms and conditions apply.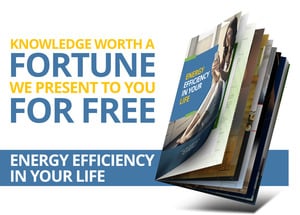 Insulation
Oil and Renewable Central Heating
Energy Rated Appliances
Kick the Car to the Curb
Generate Your Own Energy
The Cost of the Little Red Light
To download your FREE Glen Fuels eBook, click here.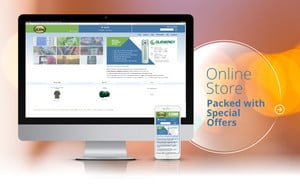 Now Delivering Nationwide
Range Cooker Additive
Lubricating Oils
AdBlue
Heating Oil Tanks
Diesel Storage Tanks
Renewble Energy Technologies