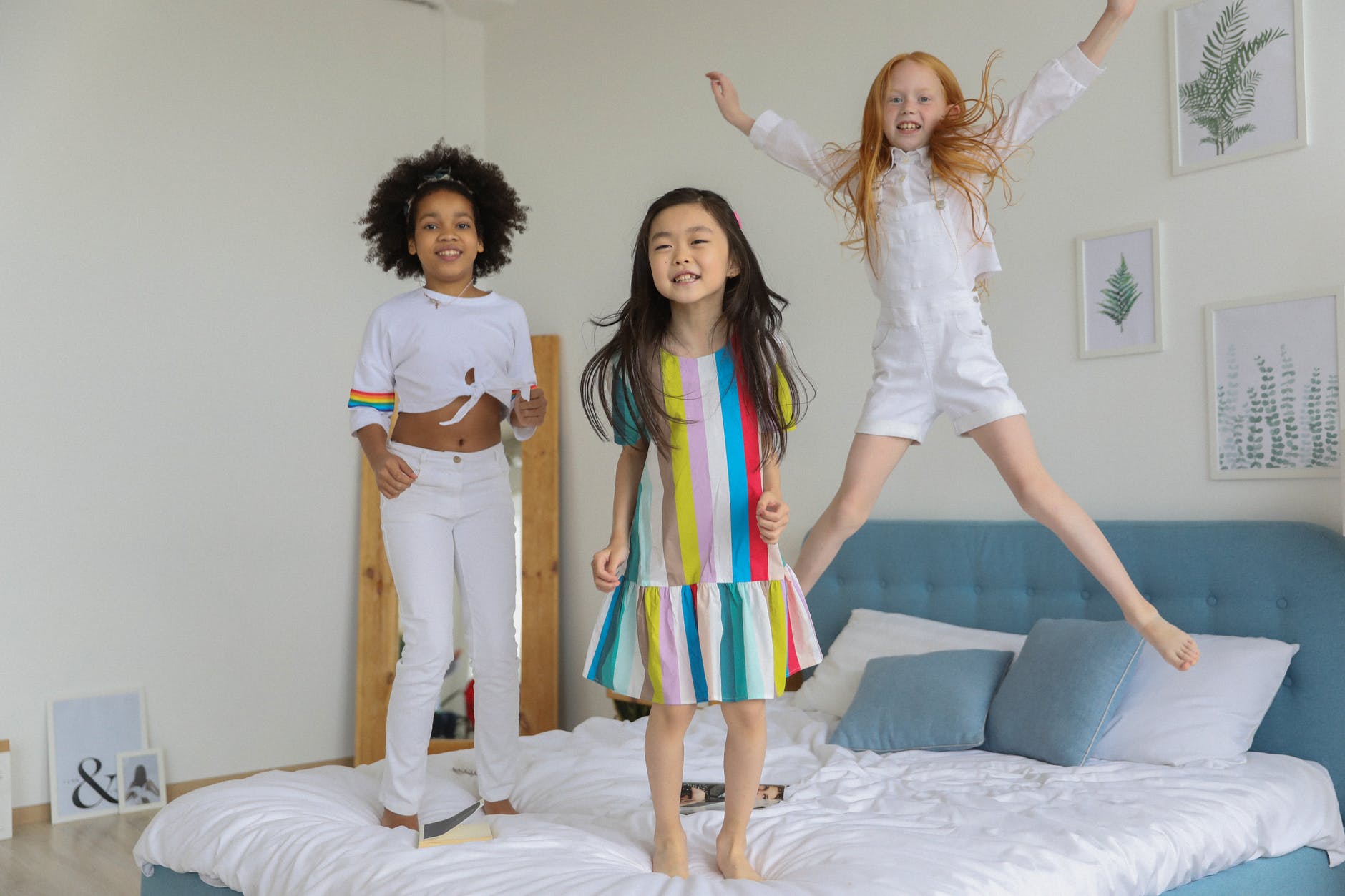 Enjoy a Warm Home All Day Every Day
Glen Fuels Heating Oil
Since 1986 the Glen Fuels name has been synonymous with excellent customer care and top quality home heating oil.
We deliver to towns and rural dwellings throughout South Dublin, Co. Wicklow, Co. Wexford, South Carlow, South Kilkenny and East Waterford.
Affordable Home Heating Oil
Heating oil customers can avail of several packages:
Contactless Oil Deliveries
Card payment
Direct debit payment
Online payment
Local Heating Oil Company
Glen Fuels is the home heating company you know and trust:
Reputation for friendly, reliable and flexible customer care
Locally-hired staff who know your area
Depot locations ensure easy access to homes throughout counties Dublin, Wicklow, Wexford, Waterford, Carlow and Kilkenny.
Emergency Home Heating Oil
We prioritise heating oil deliveries to the most vulnerable in society - the sick, the elderly, the very young and the run-outs.
If you have an emergency, please do not hesitate in contacting us by phone or email.
A Warm Home All Day, Every Day
To join the Glen Fuels delivery route, please contact your local Glen Fuels depot.
A great company altogether.

They delivered oil during a snowy spell when my regular supplier of over twenty years refused.

Ian Murphy from the Rosslare depot is a gentleman
By Heating Oil Customer, Co. Wexford
Can't recommend Glen Fuels enough. They are completely customer focused and always reliable. I've been a customer for 20 years and hope to remain so for another 20 at least.
By Heating Oil Customer, Co. Wexford
I wish to convey my eternal gratitude to Glen Fuels for their efficiency in delivering Kerosene to me within three hours of my urgent order.

My heating did not come on this morning and on checking I discovered my tank was empty. I hear you say, "Not for the first time" and you are correct. However as I had a delivery in December 2019 it never occurred to me that I would run out.

As we are in the category that is confined indoors for the time being you can understand the need for a warm house. This you have now guaranteed. Please say thank you to Patricia for her understanding and courtesy in dealing with my plight - which is always the case by the way - and to Ken for his prompt and good humoured delivery. Great to see you continue the high standards of customer care that is a hallmark of a great and successful company.
By Exceptional Emergency Delivery, Home Heating
How long will 500 litres of heating oil last?
in Heating Oil FAQs
The answer is: every house is different!
Every house is of a different size, build quality, insulation quality and most important of all, air temperature preferences differ from one person to another.
We find that our average customer requires 500 litres in September, December and in the Spring.
Are heating oil and road diesel the same?
in General FAQs
Road diesel is not the same as home heating oil.
Heating oil is either kerosene or green diesel depending on the heating system.
Road diesel is known as white diesel and must be used in diesel vehicles that use the road network with the exception of agricultural machines which can use green diesel.

Green diesel is used in diesel engines that work off road .
I am moving my tank. Can you pump out the oil that's in it?
in Oil Tank FAQs
Unfortunately due to health and safety legislation we are not authorised to pump out oil. We do however have a panel of subcontractors who can perform this service for you.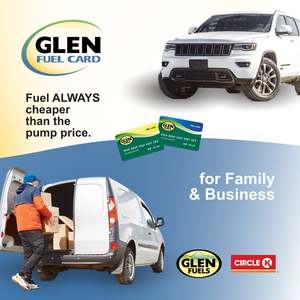 Glen Fuel Card
For personal and professional use.
Discounts at Glen Fuels and Circle K:
Unleaded and diesel
Adblue and lubricants
Car wash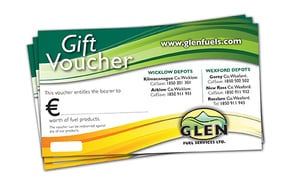 Gift Vouchers
The Glen Fuels gift voucher is the ideal gift for:
Christmas, Mother's Day, Father's Day, house warming, birthday, get well soon, new baby and christenings.
Redeemable in all depots, the heating oil gift voucher is very popular.
Purchase from your local Glen Fuels depot.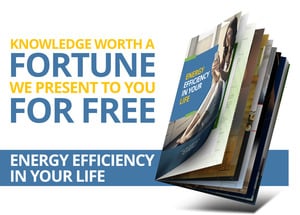 Reduce Energy Costs
Insulation
Oil and Renewable Central Heating
Energy Rated Appliances
Kick the Car to the Curb
Generate Your Own Energy
The Cost of the Little Red Light
Click here to download.