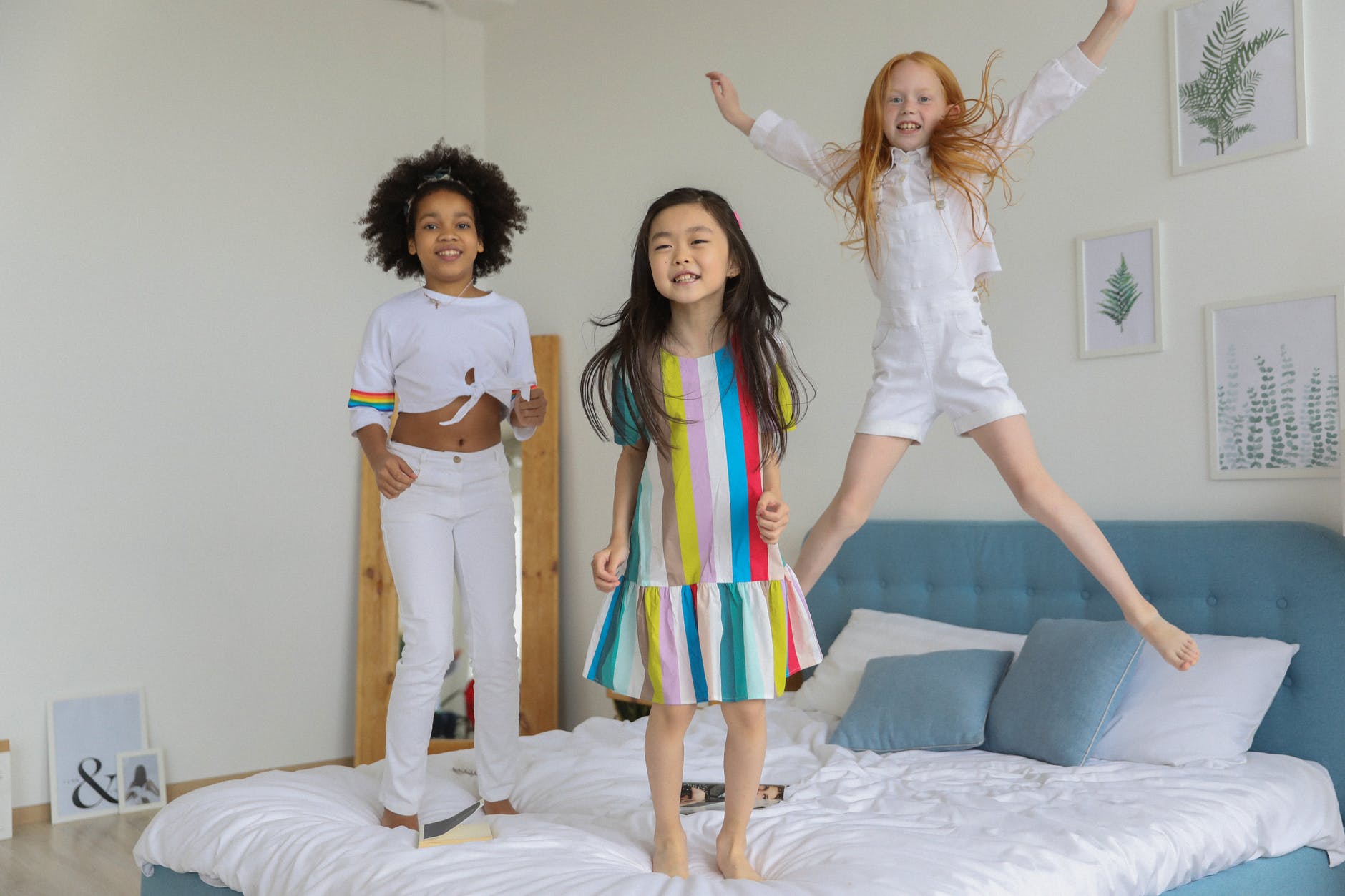 A Warm Home All Day Every Day...
Our delivery routes take in towns and rural dwellings throughout South Dublin, all parts of Wicklow and Wexford, South Carlow, South Kilkenny and East Waterford.
Since 1986 the Glen Fuels name has been synonymous with excellent customer care and quality home heating oil.
Affordable Home Heating Oil:
As a Glen Fuels customer you can eliminate big lump-sum heating oil bills with Budget Plan and Winter Fund smart ways to pay.
Budget Plan customers are invited to avail of the FREE Glen Fuels Magnus™ Monitor System which ensures they never run out of oil.
Budget Plan customers can also apply for a Glen Fuel Card for 4cpl off petrol/diesel nationwide plus other savings.
Contactless Oil Deliveries:
We offer a number of contactless easy payment methods including:
Phone card payment
Monthly direct debit
Online payment through secure account login
Local Home Heating Oil Company:
Glen Fuels is the home heating company you know and trust.
The name Glen Fuels is synonymous with a friendly, reliable and flexible approach to meeting customer requirements.
Our locally hired staff operate from five depots that have easy access to homes in counties Dublin, Wicklow, Wexford, Waterford, Carlow and Kilkenny.
Emergency Home Heating Oil:
We prioritise heating oil deliveries to the most vulnerable in our society - the sick, the elderly, the very young and the run-outs.
Please speak to your local Glen Fuels representative if you are in a vulnerable position.
If you have an emergency, please do not hesitate in contacting us by phone or email.
Renewable Energy Heating Systems:
In 2015 Glen Fuels became the only oil company in Ireland with a renewable energy division.
We install clean energy heating solutions into bespoke and or renovation home projects. .
A warm home all day, every day:
To order oil and join the Glen Fuels delivery route, please call a Glen Fuels depot near you and have a chat with a member of the team.
Glen Fuels - Energy for Everything
I wish to convey my eternal gratitude to Glen Fuels for their efficiency in delivering Kerosene to me within three hours of my urgent order.

My heating did not come on this morning and on checking I discovered my tank was empty. I hear you say, "Not for the first time" and you are correct. However as I had a delivery in December 2019 it never occurred to me that I would run out.

As we are in the category that is confined indoors for the time being you can understand the need for a warm house. This you have now guaranteed. Please say thank you to Patricia for her understanding and courtesy in dealing with my plight - which is always the case by the way - and to Ken for his prompt and good humoured delivery. Great to see you continue the high standards of customer care that is a hallmark of a great and successful company.
By Exceptional Emergency Delivery, Home Heating
Best fuel company I've been with, highly recommended.
By Heating Oil Customer, Co. Wexford
A great company altogether.

They delivered oil during a snowy spell when my regular supplier of over twenty years refused.

Ian Murphy from the Rosslare depot is a gentleman
By Heating Oil Customer, Co. Wexford
How long will 500 litres/1000 litres of oil last as I haven't used oil before and I'm not sure how it works?
in Frequently Asked Questions
The answer is: every house is different!
Every house is of a different size, build quality, insulation quality and most important of all, air temperature preferences differ from one person to another.
However, we have found that our average customer, in an average, in an average year uses 1,300 litres of kerosene per year.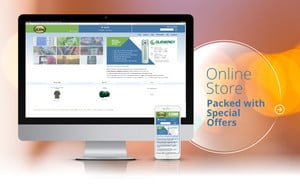 Now Delivering Nationwide
Range Cooker Additive
Lubricating Oils
AdBlue
Heating Oil Tanks
Diesel Storage Tanks
Renewble Energy Technologies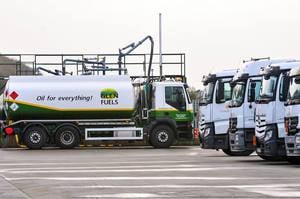 Every Drop, Delivered
Glen Fuels policy and technology ensure every drop of kerosene or gas oil you have paid for is pumped into your tank.

Commercial Glen Fuel Card
Wholesale price less Glen Fuels discount at core sites
Discounts at Circle K
AdBlue, lubricants and car wash discounts nationwide
The Glen Fuel Card is the only independent fuel card valid at both Glen Fuels and Circle K nationwide.
Suitable for companies of all sizes - corporations, SMEs, sole traders.
Terms and conditions apply.