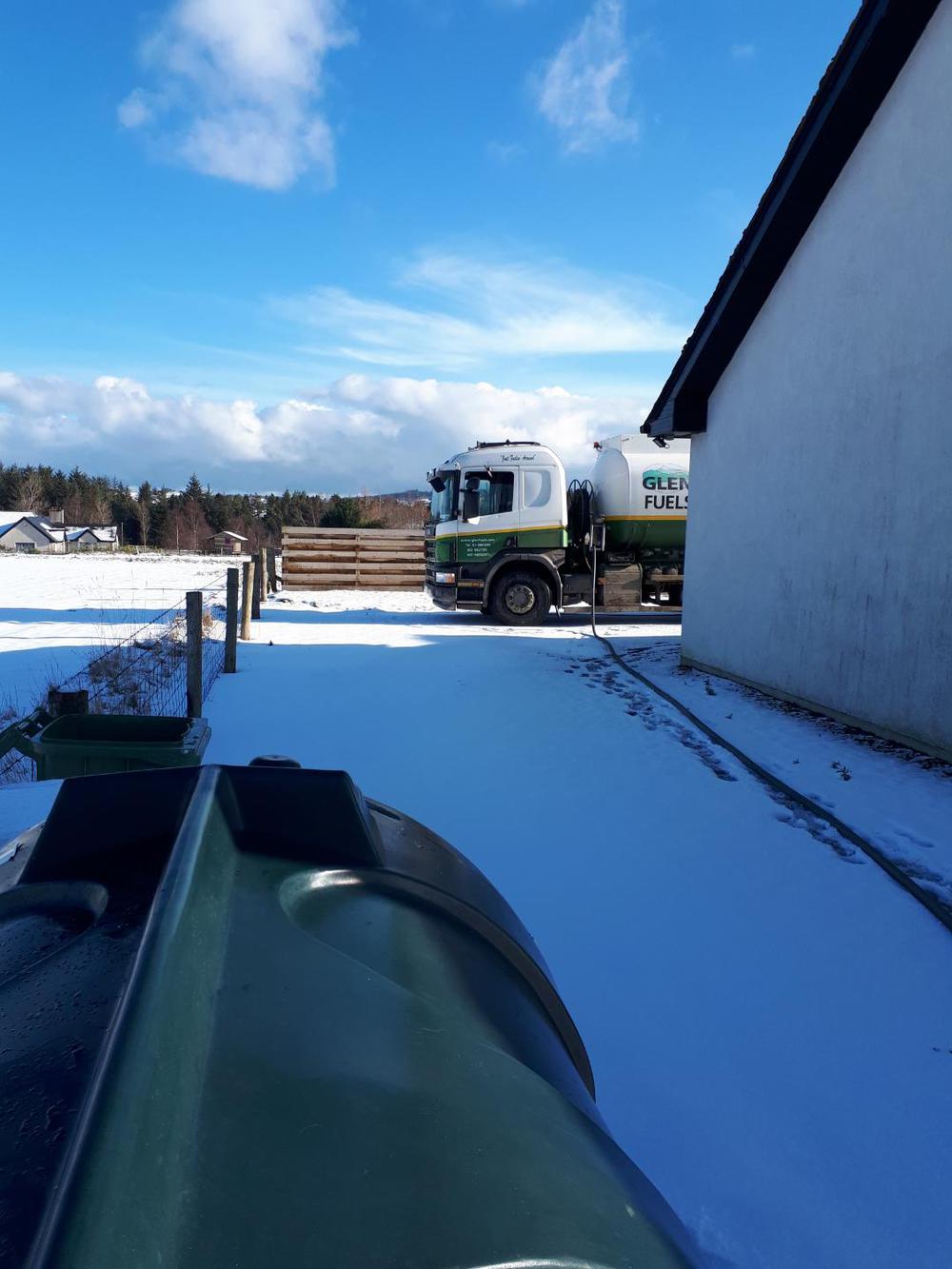 Never Run Out of Oil Again!
Free Automatic Top-Up Service
Running out of home heating oil can lead to cross words, chilly nights (including the cold shoulder) and the cost of bleeding the boiler.
It's easy to forget to check the level in the home heating oil tank and every winter lots of homes run out of heating oil.
Automatic Top-Up is ideal when:
How Automatic Top-Up Works
Glen Fuels tops up your tank at regular intervals throughout the year
This is a FREE and popular service open to all Glen Fuels customers, on request
Your local depot will set you up with the Automatic Top-Up service.
Glen Fuels has bunded and single skin home heating oil tanks for sale with nationwide delivery.
With a state-of-the-art fleet operating out of five depots, including our tiny truck for tight driveways, we deliver quality home heating oil quickly.
I wish to convey my eternal gratitude to Glen Fuels for their efficiency in delivering Kerosene to me within three hours of my urgent order.

My heating did not come on this morning and on checking I discovered my tank was empty. I hear you say, "Not for the first time" and you are correct. However as I had a delivery in December 2019 it never occurred to me that I would run out.

As we are in the category that is confined indoors for the time being you can understand the need for a warm house. This you have now guaranteed. Please say thank you to Patricia for her understanding and courtesy in dealing with my plight - which is always the case by the way - and to Ken for his prompt and good humoured delivery. Great to see you continue the high standards of customer care that is a hallmark of a great and successful company.
By Exceptional Emergency Delivery, Home Heating
I have eight inches of oil in my tank, will I run out tonight as it's very cold?
in Oil Tank FAQs
You should not run out of oil tonight. You may run out depending on the distance from your tank to your burner, the height differential from your tank to the burner and the capacity of your tank. You should contact your local depot for a delivery as quickly as possible.
How much oil does a standard modern house?
in Heating Oil FAQs
This depends on the efficiency of the boiler and whether it is serviced regularly, which is a must.
If you look after your boiler, it will use approximately €1,300 per year worth of oil.
This figure can be halved if you install a newer condensing boiler.
What is spot price?
in Commercial Fuels
Spot Price is the market oil price on the day of delivery.
Spot price fluctuates in response to global political and economic activities.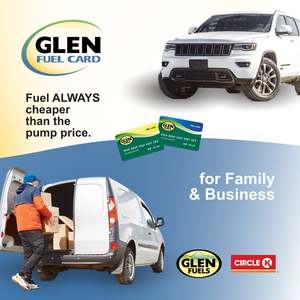 Glen Fuel Card
For personal and professional use.
Discounts at Glen Fuels and Circle K:
Unleaded and diesel
Adblue and lubricants
Car wash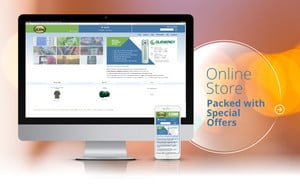 Delivering Nationwide
Range Cooker Additive
Lubricants
AdBlue
Oil Tanks
Diesel Storage Tanks
Magnus™ Monitors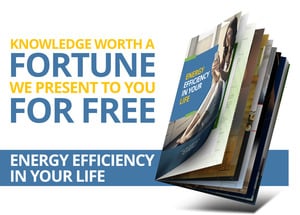 Reduce Energy Costs
Insulation
Oil and Renewable Central Heating
Energy Rated Appliances
Kick the Car to the Curb
Generate Your Own Energy
The Cost of the Little Red Light
Click here to download.