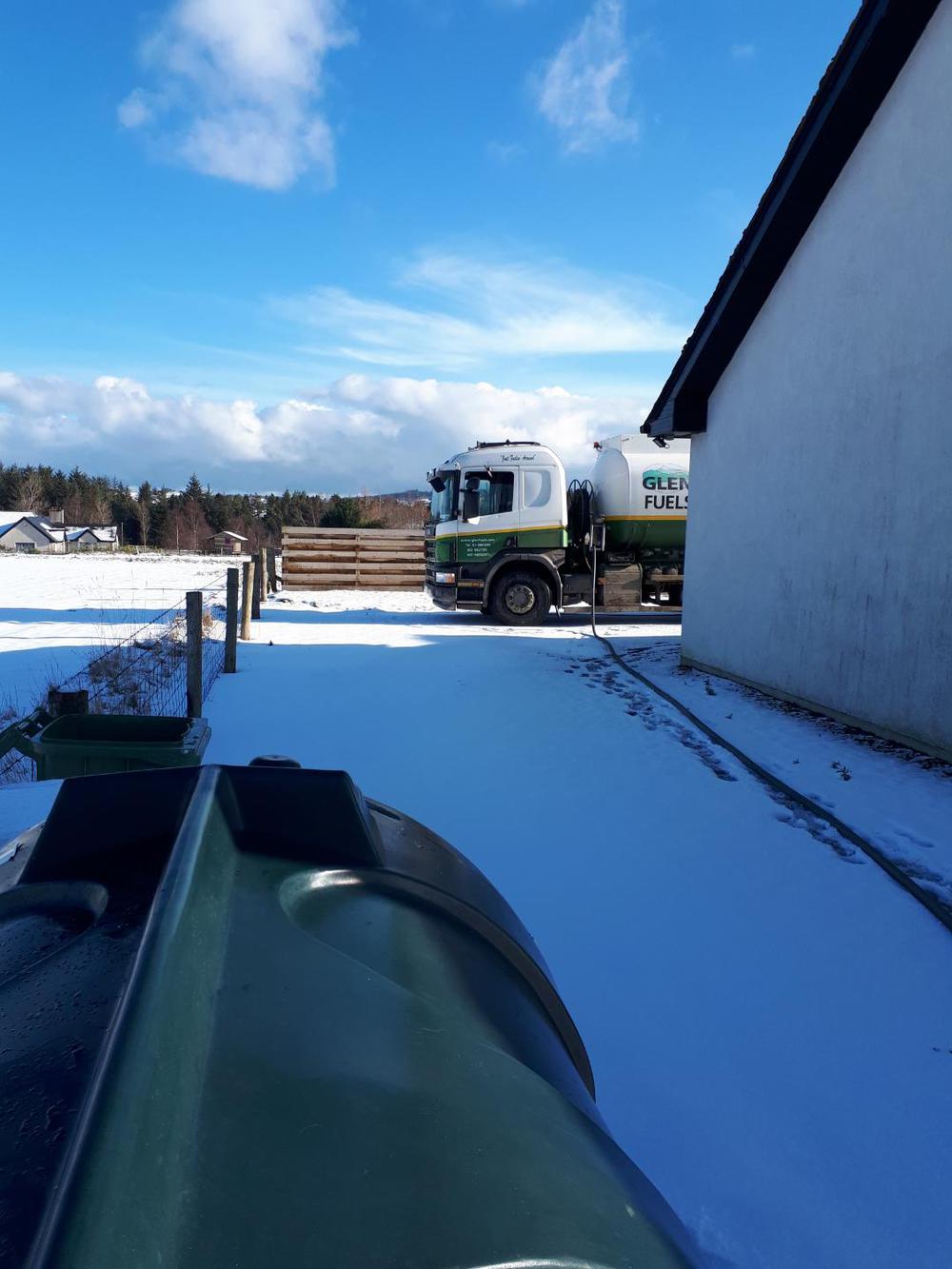 Never Run Out of Heating Oil Again!
Running out of home heating oil can lead to cross words, chilly nights (including the cold shoulder) and the cost of bleeding the boiler.
It's easy to forget to check the level in the home heating oil tank and every winter lots of homes run out of heating oil.
Automatic Top Up is Ideal When
It isn't safe for you to dip the tank
You forget to dip the tank and/or order a fill
You don't have the Glen Fuels Magnus™ Monitor System
How Automatic Top-Up Works
Based on your historic heating oil usage, Glen Fuels tops up your tank at regular intervals throughout the year
This is a FREE and popular service open to all Glen Fuels customers, on request
Terms and Conditions
You can cancel the service whenever you wish
Payment is taken after you receive your delivery
Your local depot will set you up with the Automatic Top-Up service.
Glen Fuels has bunded and single skin home heating oil tanks for sale with nationwide delivery.
With a state-of-the-art fleet operating out of five depots, including our tiny truck for tight driveways, we deliver quality home heating oil quickly.
Home heating oil pay monthly plan.
FREE Glen Fuels Magnus™ Monitor Service.
Optional Family Fuel Card.
I wish to convey my eternal gratitude to Glen Fuels for their efficiency in delivering Kerosene to me within three hours of my urgent order.

My heating did not come on this morning and on checking I discovered my tank was empty. I hear you say, "Not for the first time" and you are correct. However as I had a delivery in December 2019 it never occurred to me that I would run out.

As we are in the category that is confined indoors for the time being you can understand the need for a warm house. This you have now guaranteed. Please say thank you to Patricia for her understanding and courtesy in dealing with my plight - which is always the case by the way - and to Ken for his prompt and good humoured delivery. Great to see you continue the high standards of customer care that is a hallmark of a great and successful company.
By Exceptional Emergency Delivery, Home Heating
What is home heating oil?
in Heating Oil FAQs
Kerosene and gas oil are known as home heating oil.
At Glen Fuels we sell both kerosene and gas oil to our home heating customers.
It is important you know which fuel your home heating system requires.
Can I tell how much is in my oil tank at any time?
in Oil Tank FAQs
The most accurate means of checking the oil level in your tank is with the Magnus™ Monitor.
Magnus™ Monitor is accurate to -+ 1cm and the information is sent to an app on your phone.
Magnus™ Monitor is free for Budget Plan customers; available at a reduced rate for Magnus™ Homes customers; and available to buy outright.
Can I mix kerosene and heating oil?
in Heating Oil FAQs
Kerosene is heating oil. If your heating system uses kerosene, you must never mix it with another fuel.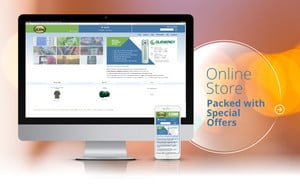 Delivering Nationwide
Range Cooker Additive
Lubricants
AdBlue
Oil Tanks
Diesel Storage Tanks
Magnus™ Monitors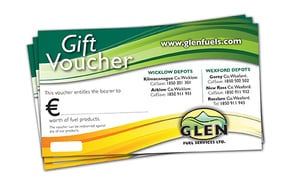 Gift Vouchers
The Glen Fuels gift voucher is the ideal gift for:
Christmas, Mother's Day, Father's Day, house warming, birthday, get well soon, new baby and christenings.
Redeemable in all depots, the heating oil gift voucher is very popular.
Purchase from your local Glen Fuels depot.