Never Run Out of Heating Oil Again!
Running out of heating oil can lead to cross words and chilly nights (including the cold shoulder) and the additional hassle/cost of bleeding the boiler.
Life is full of responsibilities, distractions and curveballs - it can be easy to forget to check the level of oil in your home heating oil tank and every winter lots of homes run out of heating oil.
Ideal if:
Perhaps your mobility is limited.
Perhaps you're unsteady on your feet.
Perhaps you'd rather not go out into the damp and cold.
Perhaps it isn't safe for you to check the levels in your home heating oil tank.
Perhaps you just forgot!
Glen Fuels takes the headache out of managing your home heating oil levels - we do the remembering, we measure the levels, we top you up.
Free Service:
This is a FREE and popular service open to all Glen Fuels customers on request. It ensures you never run out of oil again and you never have to give the oil level in your tank a second thought.
To sign up:
Contact your local

depot

and request the automatic top-up service for your home.
Glen Fuels will look back over your delivery history and work out a schedule for a driver to pop by your home, measure your oil level and fill the tank.
If there's a cold snap, we double check your oil levels and fill the tank.
You avoid running out and you avoid the cost of bleeding the boiler.
Terms and Conditions:
You can cancel the service whenever you wish.
Pay after you receive your delivery.

Budget Plan

customers can also avail of this service.
Heat Your Home for Less - Glen Fuels Top Tips
Tips and tricks to make your home a more energy and money efficient dwelling.
Save money around the house
Cut the cost of your commute
Tried and tested recommendations from Glen Fuels staff
To download your FREE copy, click here.
Now Delivering Nationwide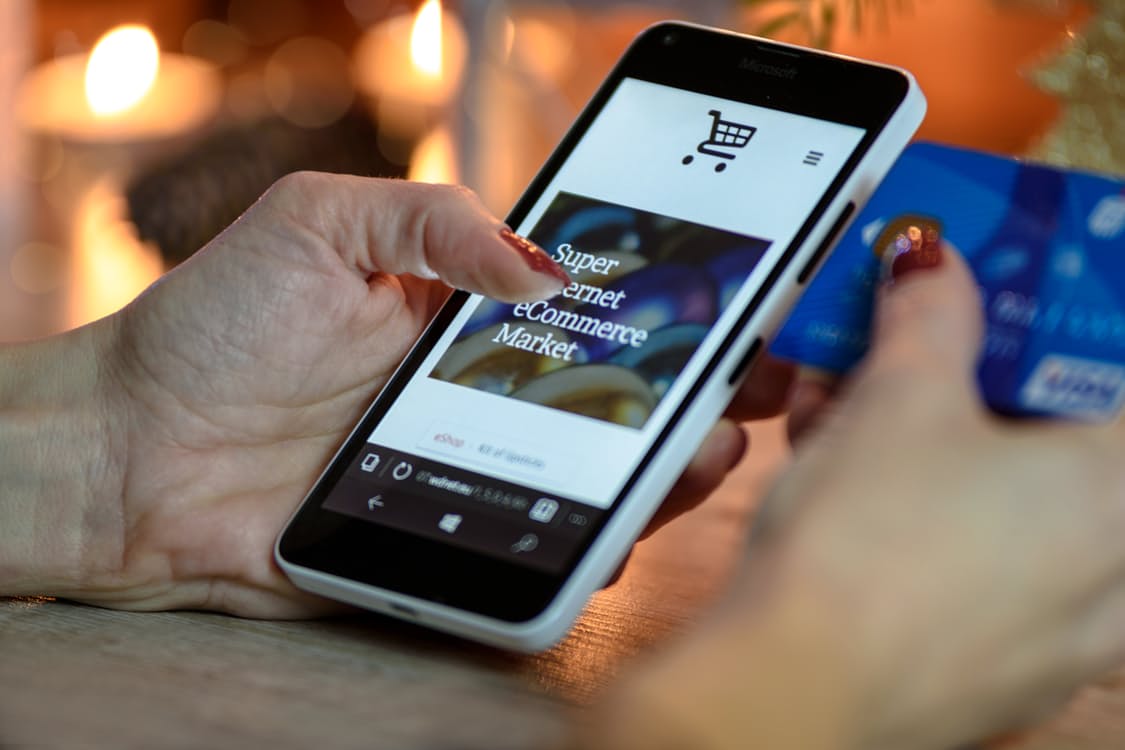 Range Cooker Additive, Lubricating Oils, AdBlue, Heating Oil Tanks, Diesel Storage Tanks, Water Softeners, Underfloor Heating and much more are available at GlenFuelsStore.ie