FAQs
How much does 500 litres heating oil cost?
The Glen Fuels kerosene and gas oil prices change daily according to market activity.
How much does 1000 litres of heating oil cost?
To buy 1,000 litres of gas oil or kerosene works out better value than buying 500 litres.
The concept is the same as buying any product in bulk.
I got a delivery but my heating will not come on, what can I do?
Your system may have an air lock, which means that the system has to be bled.
Our drivers will endeavour to do this for you but may not be able to re-start the heating system as there maybe another issue with your burner. We will recommend a heating engineer to look at the system for you.
Can you recommend someone to bleed my boiler?
Your local Glen Fuels depot will be able to recommend someone to bleed the boiler.
The boiler must be bled after an oil runout. To avoid this, please ask you Glen Fuels depot about:
Our free automatic topup service
Magnus™ Monitor for homes, businesses and farms
How much oil does a standard modern house?
This depends on the efficiency of the boiler and whether it is serviced regularly, which is a must.
If you look after your boiler, it will use approximately €1,300 per year worth of oil.
This figure can be halved if you install a newer condensing boiler.
Can I spread heating oil payments?
The Glen Fuels Budget Plan allows you to pay a set amount each month.
How long will 500 litres of heating oil last?
The answer is: every house is different!
Every house is of a different size, build quality, insulation quality and most important of all, air temperature preferences differ from one person to another.
We find that our average customer requires 500 litres in September, December and in the Spring.
What is home heating oil?
Kerosene and gas oil are known as home heating oil.
At Glen Fuels we sell both kerosene and gas oil to our home heating customers.
It is important you know which fuel your home heating system requires.
Can I mix kerosene and heating oil?
Kerosene is heating oil. If your heating system uses kerosene, you must never mix it with another fuel.
Do you sell home heating oil near me?
Glen Fuels delivers home heating oil to all areas in South Dublin, Co. Wicklow, Co. Wexford, East Waterford, South Carlow and South Kilkenny.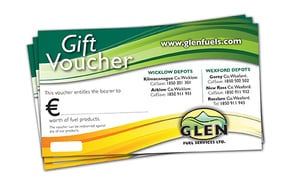 Gift Vouchers
The Glen Fuels gift voucher is the ideal gift for:
Christmas, Mother's Day, Father's Day, house warming, birthday, get well soon, new baby and christenings.
Redeemable in all depots, the heating oil gift voucher is very popular.
Purchase from your local Glen Fuels depot.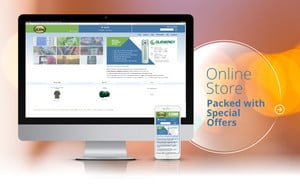 Delivering Nationwide
Range Cooker Additive
Lubricants
AdBlue
Oil Tanks
Diesel Storage Tanks
Magnus™ Monitors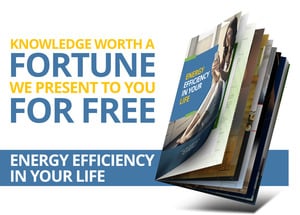 Reduce Energy Costs
Insulation
Oil and Renewable Central Heating
Energy Rated Appliances
Kick the Car to the Curb
Generate Your Own Energy
The Cost of the Little Red Light
To download your FREE Glen Fuels eBook, click here.