Gorey
Railway Road, Gorey,
Co. Wexford
Y25 E0W9
Click here for directions
E:
gorey@glenfuels.com
T: 053-942 1789
F: 053-942 1283
Wexford and Carlow Oil Deliveries:
Since 1986 Glen Fuels Gorey has been delivering to homes, farms and businesses throughout north Co. Wexford and southeast Co. Carlow.
Glen Fuel Card:
Talk to the team about the personal-use (family) and commecial-use (sole trader, SME and corporate) Glen Fuel Card.
Get discounted petrol, diesel, Adblue, lubricants and carwash at Glen Fuels core sites and Circle K Ireland.
Never Run Out Oil Again:
The Glen Fuels Magnus™ Monitor System ensures you always know how much oil is in your tank and guarantees you priority oil deliveries so that you never run out, whatever the weather!
Public Pumps:
Kerosene, road diesel and green diesel fuel pumps are open to the general public.
Fuel cards also accepted: Glen Fuel Card, Circle K, DCI, CSC.
Gift Vouchers:
The Glen Fuels gift voucher is ideal for Christmas, Mother's Day, Father's Day, house warming, birthday, get well soon, new baby and christenings.
Glen Fuels Gorey also accepts the County Wexford Chamber Shop Local Vouchers.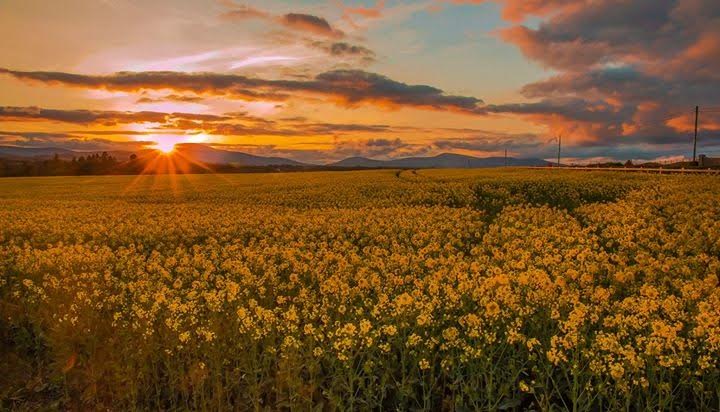 Related Blog Posts

Glen Fuels Gorey is hiring a full time oil delivery driver

Read more »
Related Blog Categories

Follow our blog for news on what's happening, special offers and freebies around the greater Gorey area.

Read more »
Related Services
Related Articles