News » Fancy a Career in the Oil Industry?
2018-01-19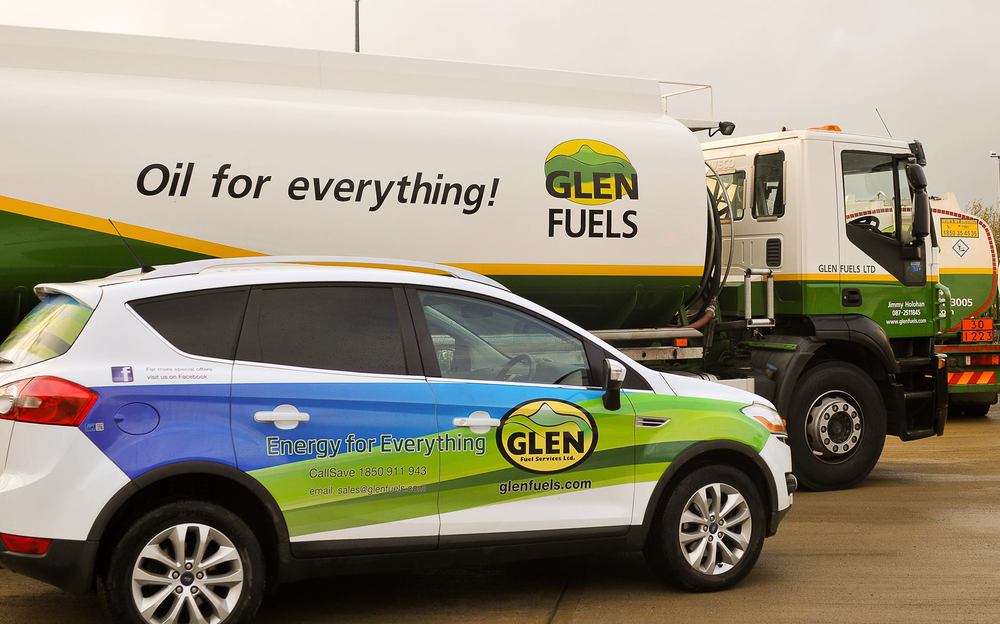 Do you fancy a career in the oil business?
In the age we live, people have the choice to choose from a huge range of options when pursuing their chosen career. The advancements in technology have allowed us to think about different careers that will help us to flourish professionally and personally and information is widely available through the Internet offering varied options and advice.
The oil and energy industry offers huge employment opportunities and is certainly an area worth considering. Glen Fuel Services Ltd. has staff employed in both these areas through Glen Fuels in Kilmacanogue, Arklow, Gorey, New Ross and Rosslare. It is important to be reliable as we guarantee same day delivery so it is essential that the driver can be relied upon to carry out the daily deliveries in a timely fashion. Great value can be found here when purchasing kerosene, gas oil or lubricant oils. For further information see our website www.glenfuels.com and the nationwide online shop www.glenfuelsstore.ie.
If you are interested in alternative energy, Glen Fuels has a sister company called Glenergy which offers great employment opportunities for plumbers and electricians anywhere in Ireland as well as office staff in their Kilcoole head office. Glenergy products deliver great savings and the engineers offer encyclopedic levels of advice if you are considering installing heat pumps, solar panels or under floor heating.
The work in both of these areas is team-oriented and therefore it is essential that you enjoy working as part of a team. Good communication skills are also extremely important as we like to build a good relationship between the customer and the staff.
Study and Be Qualified
A number of people who start work delivering products can pursue and develop a sales career alongside their regular job. Companies, such as Glen Fuels, can set targets and reward drivers financially when these targets are met. Therefore, evening courses in sales and business can be a huge benefit if you wish to develop your career in a different direction.
Do Your Research
It is important to carry out research before entering the oil and energy industry. Researching will give you ample understanding of what you are required to do, the different products available. By increasing your knowledge, you will be ready to hit the ground running in the event of interviewing for a career in this area.
Get Tips from the Experts
If you have an interest in joining this dynamic and fast-paced industry, where no two days are the same; don't be shy. We're an approachable bunch at Glen Fuels and we're always on the look-out for men and women who will fit in with our growing company. For advice and tips, we are more than willing to provide information required. On the Glen Fuels website, each staff member has a professional/personal biography - these are listed on the depot web page from which they operate.
Feel free to contact us for advice, an efficient service and highly recommended products at extremely competitive prices.
If you are interested in pursuing a career in this area, please forward a curriculum vitae to sales@glenfuels.com and we will hold your CV on file for review in the event of a vacancy arising.
Many thanks
Aidan Murphy, Gorey Depot Manager
Glen Fuels, Energy for Everything