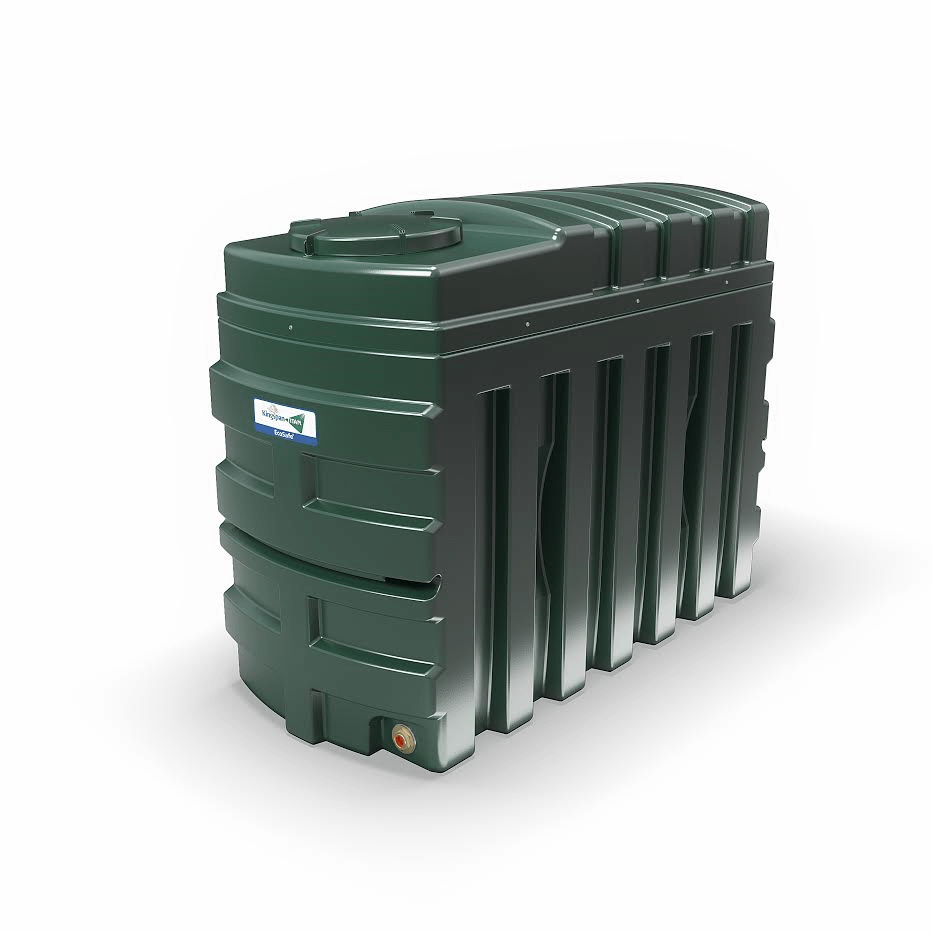 Oil Tank Replacement
If your home heating oil tank is more than 10 years old, it's time to consider a replacement.
A heating oil tank that bursts or cracks will cause damage to human health, buildings and/or the environment.
The financial costs of a an oil leak can run into hundreds of thousands and if the tank is proven to be old and weathered, the insurance company may refuse to pay out.
New Tanks in New Builds
Most newer builds are designed to run on heat pumps with oil as a back-up.
The difference in price between a 650 litre tank and 1100 or 1200 litre tank is small. Unless there is a space limitation, we recommend the larger tank. This gives you the option to fill the tank at the most competitive rate on offer at any time, with any distributor anywhere in Ireland.
Tanks for Home Heating
At Glen Fuels, we always recommend:
Double skinned (bunded) oil tank as this protects your property and surrounding environment from damage if the inner skin starts to leak
Check with your local Council and your insurer if you can have a single skin tank on your property
Tanks for home heating come in different shapes and sizes -
Bunded
Single-skin
Low profile
Horizontal
Vertical
Round
Rectangle
Heating Oil Tank Checklist
Glen Fuels has been selling heating oil tanks since 1986 to Irish homes nationwide.
We recommend you speak to our tank specialist before buying a heating oil tank.
To ensure you get the right tank for your home please have the following measurements to hand:
Oil tank storage area
Gate opening
House (square metres/feet)
Please contact Tom Hipwell at the Glen Fuels Store to order a new home heating oil tank.
Magnus™ Monitor
Oil tanks sold by Glen Fuels are compatible with Magnus™ Monitor
SigFox, 2G or NB-IoT coverage
Radar technology means the tank reading is accurate to +-1cm
App can sync with multiple Monitors on tanks in various locations
The Glen Fuels Magnus™ Monitor System is a piece of genius that delivers peace of mind:
Magnus™ Monitor
Professional Monitor installation on plastic and steel tanks
Glen Fuels Remote Tank Monitoring
Free Magnus™ Monitor App

Oil tank level
Daily usage details
Order online
Notification of a sudden significant drop in oil level
Mulitple monitors in different locations sync on one app
How much oil does a standard modern house?
in Heating Oil FAQs
This depends on the efficiency of the boiler and whether it is serviced regularly, which is a must.
If you look after your boiler, it will use approximately €1,300 per year worth of oil.
This figure can be halved if you install a newer condensing boiler.
Do you sell and install home heating oil tanks?
in Oil Tank FAQs
We sell single and double skin home heating oil tanks.
We work with a number of OFTEC registered installers.
Can I tell how much is in my oil tank at any time?
in Oil Tank FAQs
The most accurate means of checking the oil level in your tank is with the Magnus™ Monitor.
Magnus™ Monitor is accurate to -+ 1cm and the information is sent to an app on your phone.
Magnus™ Monitor is free for Budget Plan customers; available at a reduced rate for Magnus™ Homes customers; and available to buy outright.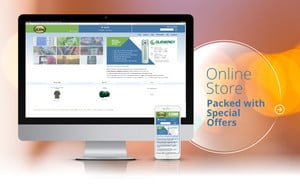 Delivering Nationwide
Range Cooker Additive
Lubricants
AdBlue
Oil Tanks
Diesel Storage Tanks
Magnus™ Monitors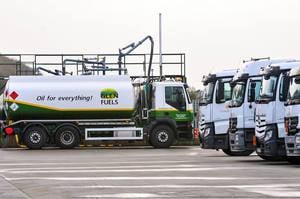 Every Drop, Delivered
The technology on the Glen Fuels trucks ensures that every drop of oil ordered is delivered.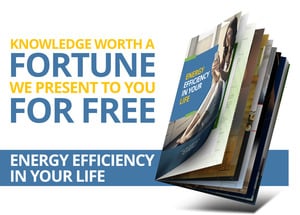 Reduce Energy Costs
Insulation
Oil and Renewable Central Heating
Energy Rated Appliances
Kick the Car to the Curb
Generate Your Own Energy
The Cost of the Little Red Light
To download your FREE Glen Fuels eBook, click here.