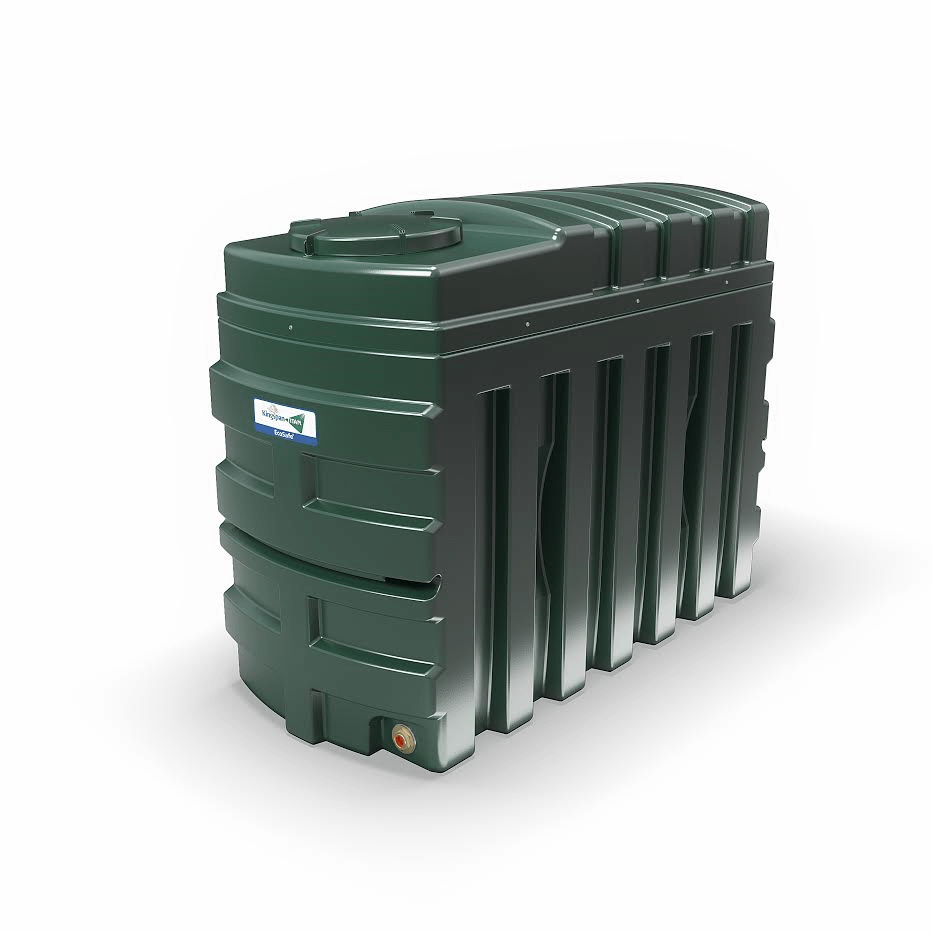 Oil Tank Replacement
If your home heating oil tank is more than 10 years old, it's time to consider a replacement.
A leak can occur due to damage inflicted to the tank due to weather corrosion or old age.
A heating oil tank that bursts, cracks or leaks will cause damage to human health, buildings and/or the environment.
A New Tanks in New Builds:
Most newer builds are designed to run on heat pumps with oil as a back-up.
The difference in price between a 650 litre tank and 1100 or 1200 litre tank is negligible and unless there is a space limitation, we recommend the larger tank. This gives you the option to fill the tank at the most competitive rate on offer at any time, with any distributor anywhere in Ireland.
Home Heating Oil Tanks:
Glen Fuels has been selling heating oil tanks for more than 35 years with deliveries throughout Ireland.
Our staff has the expertise to advise you on the best home heating oil tank size for your property.
Visit our Glen Fuels Store to see fast movers.
Tanks for Home Heating:
Tanks for home heating come in different shapes and sizes -
Bunded
Single-skin
Small
Large
Round
Rectangle
Tank Checklist:
We recommend you speak to our tank specialist before buying a heating oil tank.
To ensure you get the right tank for your home please have the following measurements to hand:
Oil tank storage area
Gate opening
House (square metres/feet)
Please contact Tom Hipwell at the Glen Fuels Store to order a new home heating oil tank.
Magnus™ Monitor:
Oil tanks sold by Glen Fuels are compatible with Magnus™ Monitor.
This 3D radar oil tank gauge is accurate to +-1cm, unlike any other monitor on the market.
Glen Fuels - Energy for Everything
I have eight inches of oil in my tank, will I run out tonight as it's very cold?
in Frequently Asked Questions
You should not run out of oil tonight. You may run out depending on the distance from your tank to your burner, the height differential from your tank to the burner and the capacity of your tank. You should contact your local depot for a delivery as quickly as possible.
How can I tell how much oil is in my tank at any time?
in Frequently Asked Questions
The most accurate means of tracking your oil levels is with a dipstick which you dip into the tank.
Alternatively we have a full range a gauges at each of our depots and at our online store.

How much oil does a standard modern house use a year?
in Frequently Asked Questions
This depends on the efficiency of the boiler and whether it is serviced regularly, which is a must.
If you look after your boiler, it will use approximately €1,300 per year worth of oil.
This figure can be halved if you install a newer condensing boiler.

Commercial Glen Fuel Card
Wholesale price less Glen Fuels discount at core sites
Discounts at Circle K
AdBlue, lubricants and car wash discounts nationwide
The Glen Fuel Card is the only independent fuel card valid at both Glen Fuels and Circle K nationwide.
Suitable for companies of all sizes - corporations, SMEs, sole traders.
Terms and conditions apply.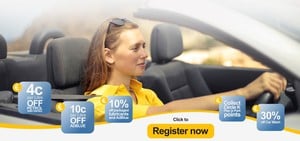 Family Glen Fuel Card
4cpl off petrol and diesel nationwide
AdBlue, lubricants and carwash discounts
The Glen Fuel Card is the only independent fuel card valid at both Glen Fuels and Circle K nationwide.
Suitable for everyone in the family - commuters, play dates, medical appointments, general running around.
Terms and conditions apply.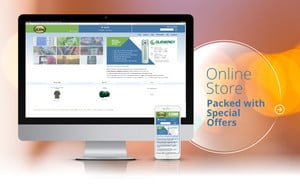 Now Delivering Nationwide
Range Cooker Additive
Lubricating Oils
AdBlue
Heating Oil Tanks
Diesel Storage Tanks
Renewble Energy Technologies