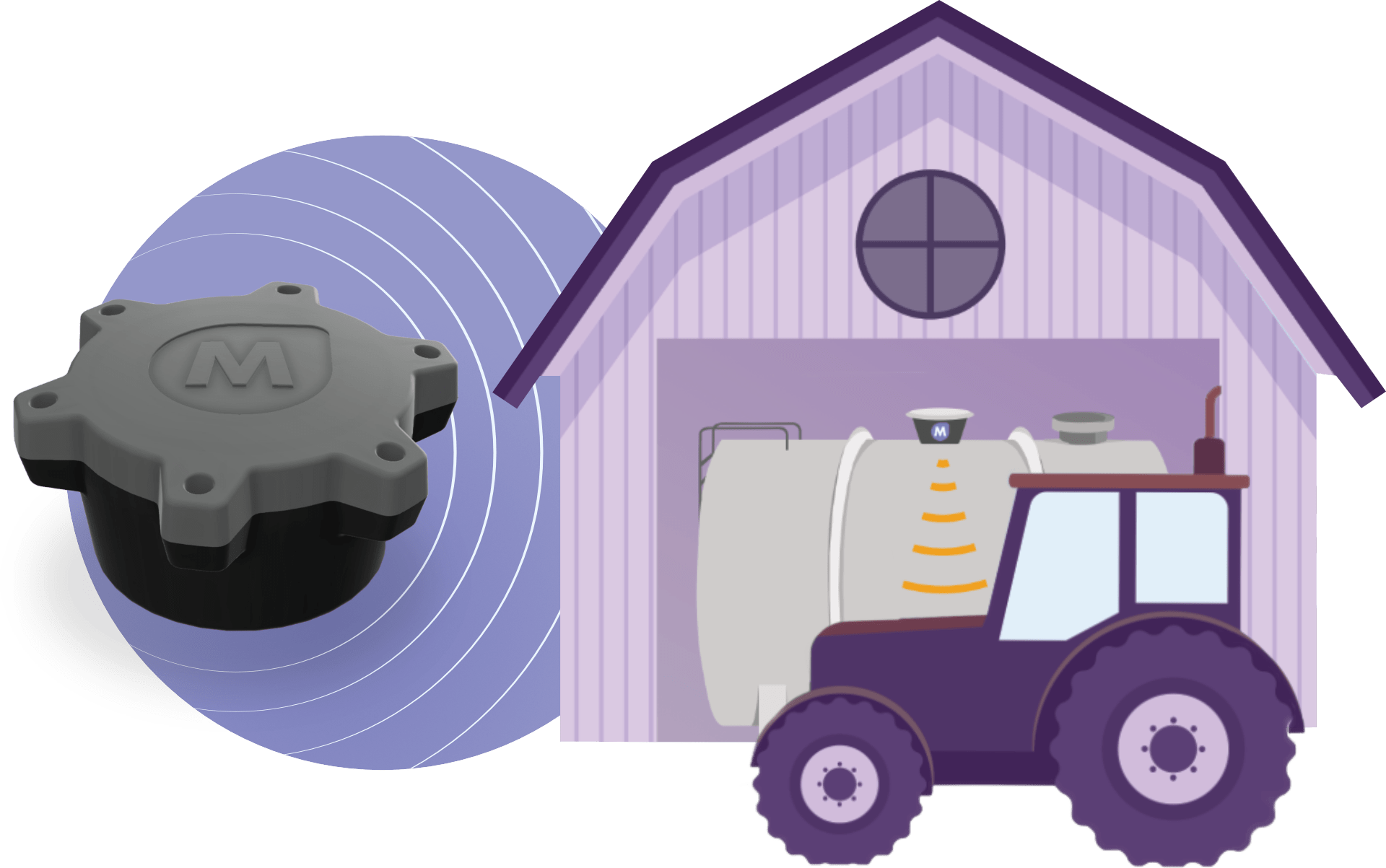 Never Run Out of Oil
Keep Your Farm Moving
Before Magnus™ Monitors, 30% of agricultural customers ran out of oil each year.
Since the introduction of Magnus™ Monitors, annual runouts in this sector have dropped to <1%.
The Glen Fuels Magnus™ Monitors System eliminates oil run-outs and costly downtime by ensuring the tank is always full.
Magnus™ Monitors:
Magnus™ Monitors applications include road diesel, SFGO, AdBlue, waste oil, lubricants, and water.
Multiple tank scans over 24 hours
Calculates when the tank will be empty, based on when oil is being used in batches
Syncs with Glen Fuels for remote monitoring
Magnus™ Monitors app

Order a fill
View content levels
Set content levels to trigger push notifications
Process data for multiple on-site and off-site bulk storage tanks
Fuel Your Farm Today
Choose from one of three Magnus™ Monitors Farms packages:
Own Your Own
E.A.C. >10,000 litres,

FREE

Glen Fuels Magnus™ Monitors System
E.A.C. <10,000 litres
For more information, click here.
Related Blog Posts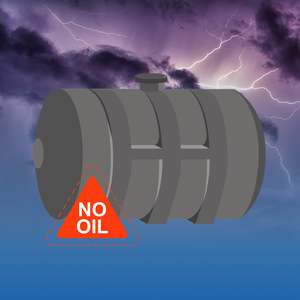 Never Run Out of Oil
Always have oil in the tank with Glen Fuels and Magnus™ Monitors.
Suitable for homes, farms and businesses.
FREE

for Budget Plan customers
Special offers for Agri and Commercial customers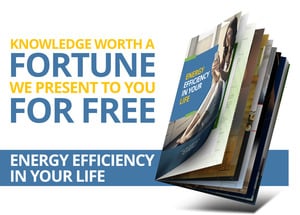 Reduce Energy Costs
Insulation
Oil and Renewable Central Heating
Energy Rated Appliances
Kick the Car to the Curb
Generate Your Own Energy
The Cost of the Little Red Light
Click here to download.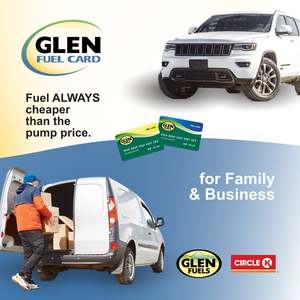 Glen Fuel Card
For personal and professional use.
Discounts at Glen Fuels and Circle K:
Unleaded and diesel
Adblue and lubricants
Car wash