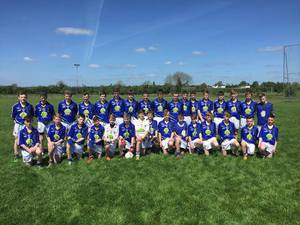 JAN 2017 - We are delighted to announce that we have just renewed our sponsorship of the Garden County Academy U14 Football team. We look forward to sharing the team's many achievements and developments with you throughout the year.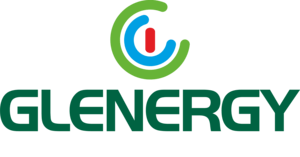 Every Drop, Delivered
Our drivers arrive on time and every drop of kerosene or gas oil you have paid for is pumped into your tank from our state-of-the-art fleet of lorries with NSAI calibrated metres.
Nationwide Delivery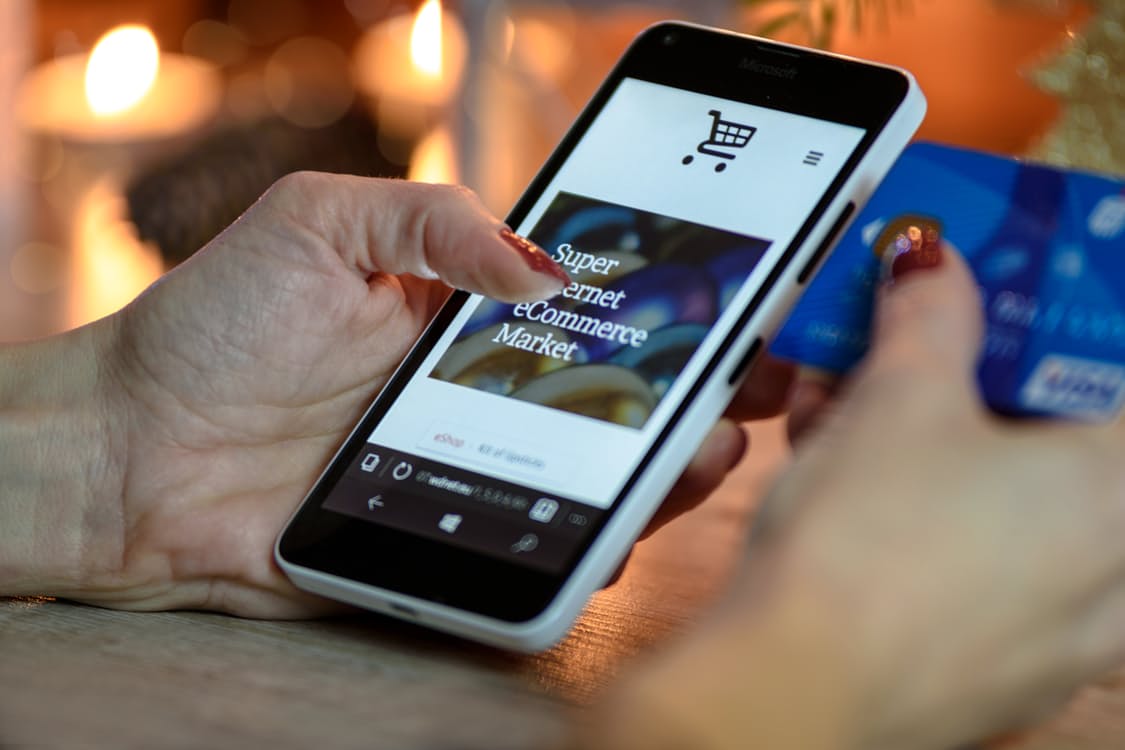 Our most popular products are available nationwide. GlenFuelsStore.ie is open 24/7.