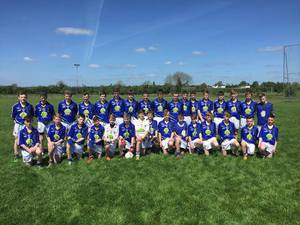 JAN 2017 - We are delighted to announce that we have just renewed our sponsorship of the Garden County Academy U14 Football team. We look forward to sharing the team's many achievements and developments with you throughout the year.
Fuel for Fisheries
Glen Fuels transports 200L to 37,500L of the highest quality marine fuels, per delivery, along the East and South-East coastline from Dublin to Cork.
Our marine department offers an unrivalled and flexible understanding of your unique needs.
Contact us: sales@glenfuels.com or download an application form.
We're Nationwide


Our most popular products are available nationwide. GlenFuelsStore.ie is open 24/7.