Thanks to the support of our staff and customers, Glen Fuels has grown from a small oil delivery service in 1986 to an Irish Times Top 1000 company. In return, we hire local staff and we support our local communities where possible. Throughout this page you will see we sponsor a wide range of community initiatives.
We encourage people of all ages to find one creative outlet - drama, library and music activities lead to improved literacy and mathematical skills in young people and help restore joie de vivre in adults living with mental or physical health issues.
We also encourage people of all ages to find one physical activity they can do regularly - physically active kids are better able to maintain focus, multi-task and retain information while team sports teach communication and patience and foster inter-generational friendships.
Glen Fuels - helping to build stronger, healthier, happier, safer communities.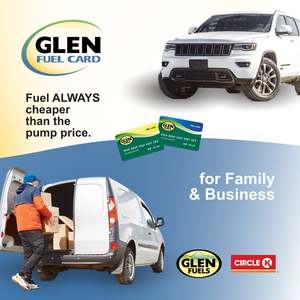 Glen Fuel Card
For personal and professional use.
Discounts at Glen Fuels and Circle K:
Unleaded and diesel
Adblue and lubricants
Car wash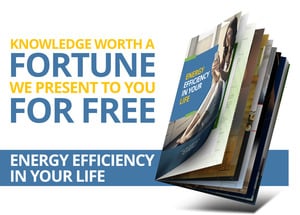 Reduce Energy Costs
Insulation
Oil and Renewable Central Heating
Energy Rated Appliances
Kick the Car to the Curb
Generate Your Own Energy
The Cost of the Little Red Light
Click here to download.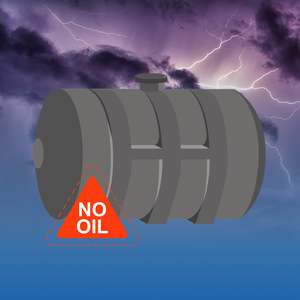 Never Run Out of Oil
Always have oil in the tank with Glen Fuels and Magnus™ Monitors.
Suitable for homes, farms and businesses.
FREE

for Budget Plan customers
Special offers for Agri and Commercial customers