News » Road Safety Tips
2018-04-24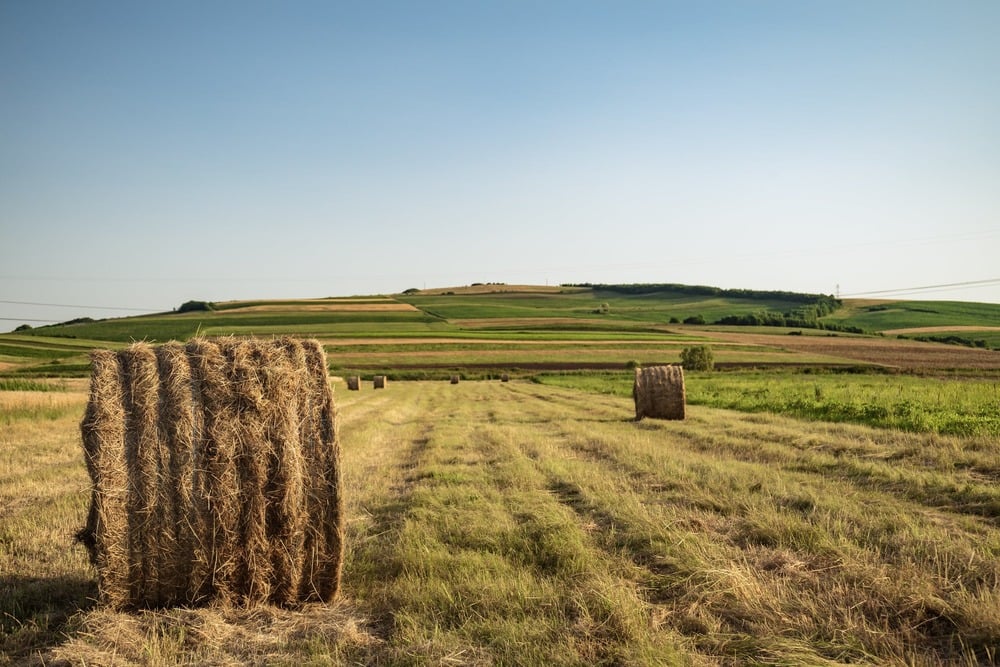 We urge everyone to put safety first at all times.
Safety is one of the most important issues facing farming in Ireland today - farming is the most dangerous occupation in Ireland. (Source: Famer's Journal infographics)
Many of the Glen Fuels staff own working farms or have worked in the agri sector for many years and we know only too well the risks associated with farming. The news outlets will always report on lives lost, but many agri workers suffer life changing injuries in the course of their work.
If you are working on a farm, please remember:
Be seen to be safe - wear reflective, high vis clothing.
Be extra cautious on the roads - as Ireland experiences economic growth, road traffic has returned to pre-recession levels.
If you're tired, take a 15 minute nap - it will boost your concentration and productivity levels. The

RSA

recommends 2 cups of coffee immediately followed by 40 winks. By the time you wake up the caffeine should have started to kick in.
Is your oil tank up on a huge height that can only be accessed by a ladder that is prone to being slippy in the damp Irish weather? You can now buy a

Kingspan

double skin, ground level oil tank and a good pump system - available from any of our

depots

.
With machinery being used intensively to play catch up, lubricating is of paramount importance. We stock and deliver a wide range of

lubricants

that cover heavily loaded engines, transmissions, brake and clutch systems, wet brakes and hydraulic pumps.