Pages tagged with "marine gas oil"
In News:
In Services:
Marine Services»
Delivery service is key in this FMCG sector and we operate a completely unrivaled delivery
In Articles:
Fuel for Fisheries
Glen Fuels transports 200L to 37,500L of the highest quality marine fuels, per delivery, along the East and South-East coastline from Dublin to Cork.
Our marine department offers an unrivalled and flexible understanding of your unique needs.
Contact us: sales@glenfuels.com or download an application form.
Nationwide Delivery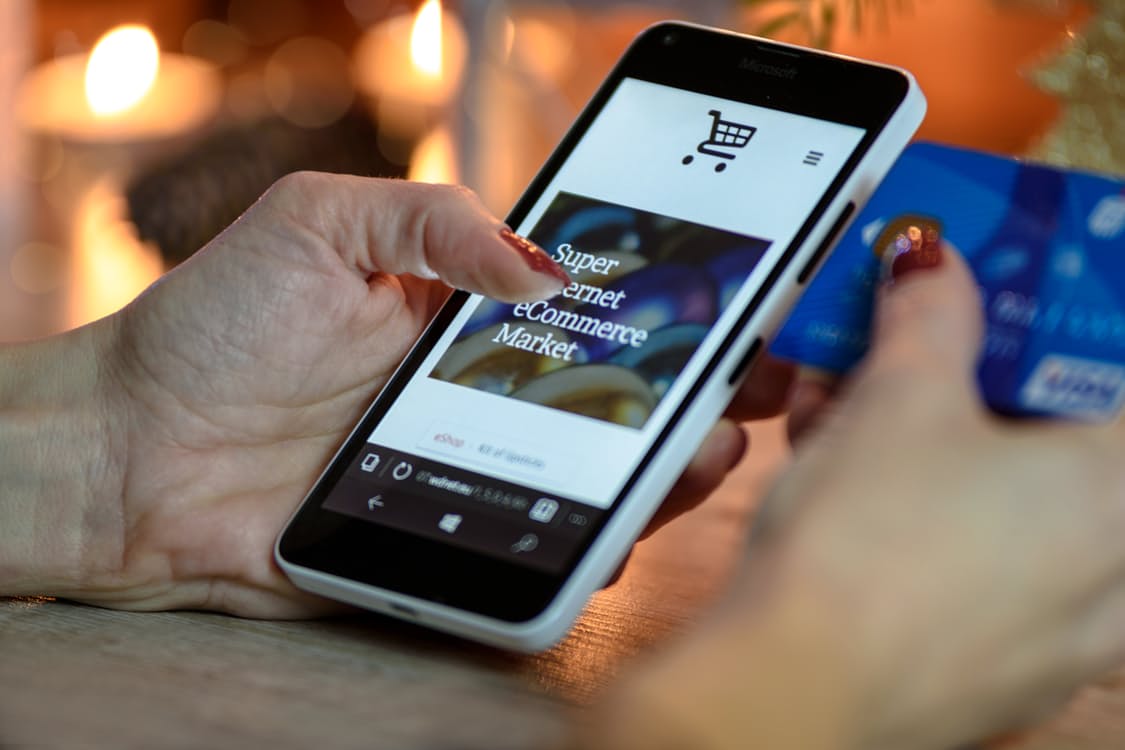 Our most popular products are available nationwide. GlenFuelsStore.ie is open 24/7.

70% Cheaper Hot Water
Hot water heat pump. Super easy to install. Ideal for homes and dairy farms. Renewable energy reduces bills. Reduced to clear. GlenFuelsStore.ie