AirGO Heat Pump
Victorian (1900s) Home with Attic Insulation & Double Glazed Windows - 250m2 space
Project Brief:
The client was using LPG heating through traditional radiators but needed to reduce bills and increase comfort levels in the home.
Installation space was limited and located directly beside the sea.
Aesthetics were important due to the classical era of the building.
Solution - AirGo Heat Pump:
The evaporator could be mounted on the roof and would not be affected by salt corrosion.
The roof mount was invisible on the ground so there was no visual impact.
The AirGo System bolted on to the existing system with minimum disruption.
Results:
System maintains the house temperature at 19.5 degrees Celsius all day and night.
Measured cost for space heating for one year was €1,500 ex VAT.
Client is delighted with the increased comfort provided at a low price.
About the AirGo Heat Pump:
The AirGo Heat Pump is a unique hybrid incorporating the best aspects of Air to Water and Geo Thermal heat pumps in one affordable unit. Using direct exchange heat pump technology the AirGo is unique in providing high efficiency heating even in the toughest of installation scenarios.
Advantages:
It is the only air based heat pump that can be installed in seaside locations as resistant to salt corrosion.
No fan is required to move air over the evaporator – natural air flow is enough.
The compressor is the only moving part.
Can be mounted on roofs, walls and in gardens.
Incorporates air and geo thermal heat sources ensuring optimum performance in the toughest of climates.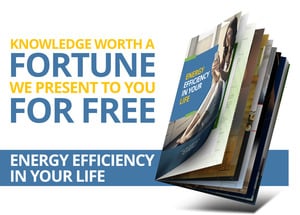 Insulation
Oil and Renewable Central Heating
Energy Rated Appliances
Kick the Car to the Curb
Generate Your Own Energy
The Cost of the Little Red Light
To download your FREE Glen Fuels eBook, click here.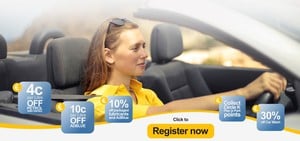 Family Glen Fuel Card
4cpl off petrol and diesel nationwide
AdBlue, lubricants and carwash discounts
The Glen Fuel Card is the only independent fuel card valid at both Glen Fuels and Circle K nationwide.
Suitable for everyone in the family - commuters, play dates, medical appointments, general running around.
Terms and conditions apply.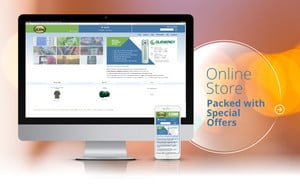 Now Delivering Nationwide
Range Cooker Additive
Lubricating Oils
AdBlue
Heating Oil Tanks
Diesel Storage Tanks
Renewble Energy Technologies