Blog » Rosslare » Got a Protein Shake Recipe?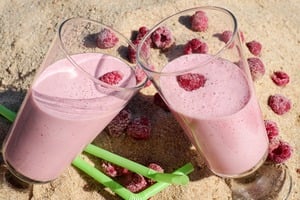 New Year's Resolutions:
I have taken up some evening training with one of my pals who has been a GAA player all his life.
It involves all kinds of exercises including the use of weights etc.
All is going great except for the protein shake at the end of a training session.
Can the Glen Fuels Customers Help Me?
I'm looking for a recipe for a drinkable post-workout shake!
Submit tried and tasted recipes in the comments on our Facebook page.
Thanks in advance,
Ian Murphy. Rosslare Depot Manager.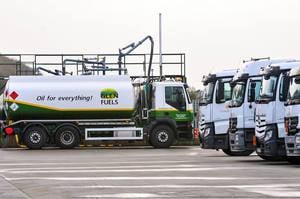 Every Drop, Delivered
Glen Fuels policy and technology ensure every drop of kerosene or gas oil you have paid for is pumped into your tank.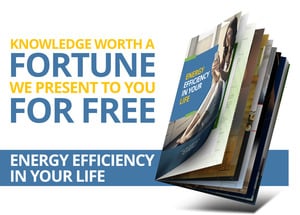 Insulation
Oil and Renewable Central Heating
Energy Rated Appliances
Kick the Car to the Curb
Generate Your Own Energy
The Cost of the Little Red Light
To download your FREE Glen Fuels eBook, click here.

Commercial Glen Fuel Card
Wholesale price less Glen Fuels discount at core sites
Discounts at Circle K
AdBlue, lubricants and car wash discounts nationwide
The Glen Fuel Card is the only independent fuel card valid at both Glen Fuels and Circle K nationwide.
Suitable for companies of all sizes - corporations, SMEs, sole traders.
Terms and conditions apply.