If you can correctly name this bird, you will be entered into a draw to win two tickets to
To enter, go to our Facebook page and leave a comment under the picture.
The draw will take place on
The prize is two tickets to
Thanks to Nicola Reddy who took this stunning photo. Nicola had been trying to photograph the elusive Kingfisher and has spent the past two years sitting in wait on the River Slaney for eight hours a day! On one of those days the chap in this photo spent about one hour comfortably in Nicola's company and there are lots of photos of him. Rosslare depot manager Ian Murphy noticed that the bird has only one eye. The socket appears to have closed and healed well and the bird looks healthy. Ncola reported that he's a very happy bird and wasn't at all bothered by her taking his picture!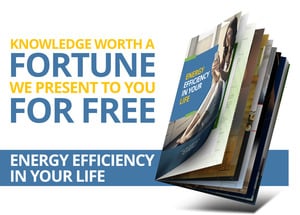 Insulation
Oil and Renewable Central Heating
Energy Rated Appliances
Kick the Car to the Curb
Generate Your Own Energy
The Cost of the Little Red Light
To download your FREE Glen Fuels eBook, click here.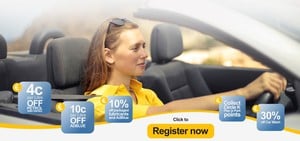 Family Glen Fuel Card
4cpl off petrol and diesel nationwide
AdBlue, lubricants and carwash discounts
The Glen Fuel Card is the only independent fuel card valid at both Glen Fuels and Circle K nationwide.
Suitable for everyone in the family - commuters, play dates, medical appointments, general running around.
Terms and conditions apply.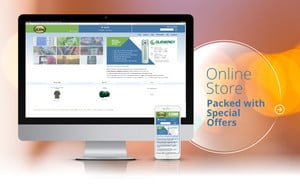 Now Delivering Nationwide
Range Cooker Additive
Lubricating Oils
AdBlue
Heating Oil Tanks
Diesel Storage Tanks
Renewble Energy Technologies