Blog » Rosslare » Trust Yourself During Farm Safety Week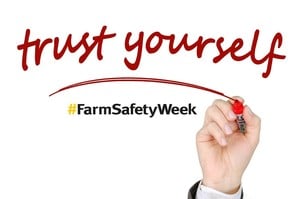 Trust Your Gut
Every single one of us has an in-built sense of danger. If we open our eyes, we can spot danger. If we listen, we can hear danger. If we tap into how our body responds in a certain situation, we can sense danger - shivering, hairs standing on end, a feeling of unease in the gut.
Too often we discount what we hear, see and feel as being "not real". This often lands us in situations where we find ourselves saying, "My gut told me not to. Why did I make such a bad decision?"
Trust yourself.
Trust your innate intuition. If it looks dangerous. If it sounds dangerous. If it feels dangerous. It is dangerous.

Article by Ian Murphy from our Rosslare depot in support of Farm Safety Week 2018. This article also appeared on Bunkering by Glen Fuels.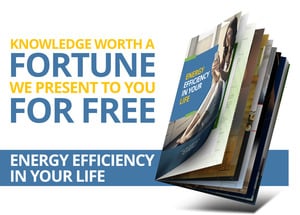 Reduce Energy Costs
Insulation
Oil and Renewable Central Heating
Energy Rated Appliances
Kick the Car to the Curb
Generate Your Own Energy
The Cost of the Little Red Light
To download your FREE Glen Fuels eBook, click here.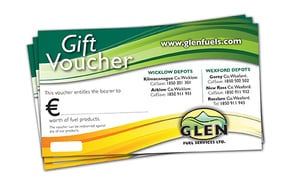 Gift Vouchers
The Glen Fuels gift voucher is the ideal gift for:
Christmas, Mother's Day, Father's Day, house warming, birthday, get well soon, new baby and christenings.
Redeemable in all depots, the heating oil gift voucher is very popular.
Purchase from your local Glen Fuels depot.