Blog » Rosslare » Celebrating Wexford's first woman senator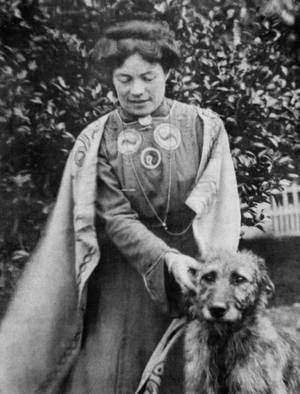 The inaugural Kathleen Browne Arts and Literary Festival took place over the weekend in Bridgetown, Co. Wexford.
A group of local businesses, community workers, artists and writers were prompted to commemorate Kathleen Browne's lasting contributio to the history of County Wexford.
Her many achievements included:
Wexford's first female senator
Successful politician
Farmer
Writer
Artist
Historian
Environmentalist
As a member of the Land League, the Gaelic League, Sinn Fean and Cumann na mBan, Browne played an active role in the Gaelic Revival, 1916 Rising and the War of Independence. From 1929 to 1936 she served as a member of Seanad Eireann where she promoted the rights of farmers and women. In agriculture she helped develop beet growing around Co. Wexford. As an environmentalist she campaigned in favour of tree planting and for the Great Saltee (Island) to be a designated bird sanctuary (Glen Fuels featured the Saltees bird sanctuary in an article in 2018, click here for more information).
The Festival:
The festival featured art exhibitions, writer's workshops, theatrical performances, children's camps and a concert. A locally designed and hand-crafted monument has been erected at Browne's 1876 birthplace which is today known as Doyle's dwelling house between Molly & Dolly's Tearoom and Red Books (Ireland's smallest bookshop and once Kathleen Browne's art studio.
For more information on Kathleen Brown, visit Wexford News.

Commercial Glen Fuel Card
Wholesale price less Glen Fuels discount at core sites
Discounts at Circle K
AdBlue, lubricants and car wash discounts nationwide
The Glen Fuel Card is the only independent fuel card valid at both Glen Fuels and Circle K nationwide.
Suitable for companies of all sizes - corporations, SMEs, sole traders.
Terms and conditions apply.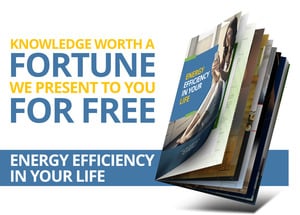 Insulation
Oil and Renewable Central Heating
Energy Rated Appliances
Kick the Car to the Curb
Generate Your Own Energy
The Cost of the Little Red Light
To download your FREE Glen Fuels eBook, click here.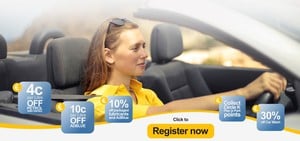 Family Glen Fuel Card
4cpl off petrol and diesel nationwide
AdBlue, lubricants and carwash discounts
The Glen Fuel Card is the only independent fuel card valid at both Glen Fuels and Circle K nationwide.
Suitable for everyone in the family - commuters, play dates, medical appointments, general running around.
Terms and conditions apply.