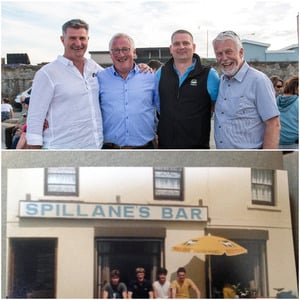 Pat Spillane:
When he had long brown hair, Alan and some familiar Greystones faces cycled the Ring of Kerry. That's a tough trek but worthwhile when you can have a drink at Pat Spillane's Bar and a chat with its proprietor, an Irish football legend.
Kilmore Quay Seafood Festival:
Fast forward to the Kilmore Quay Seafood Festival Glen Fuels opening parade and Alan had the opportunity to update the photo album in the company of the evening's special guest, Pat Spillane!
In the picture taken by Nicola Reddy: Alan Keyes, Pat Spillane, Ian Murphy, Jim Moore.
In the picture taken by Kevin Ryan way back when...James Sherwin, Pat Spillane, Alan Keyes and Victor Megannety!
Glen Fuels - Energy for Everything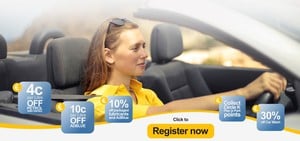 Family Glen Fuel Card
4cpl off petrol and diesel nationwide
AdBlue, lubricants and carwash discounts
The Glen Fuel Card is the only independent fuel card valid at both Glen Fuels and Circle K nationwide.
Suitable for everyone in the family - commuters, play dates, medical appointments, general running around.
Terms and conditions apply.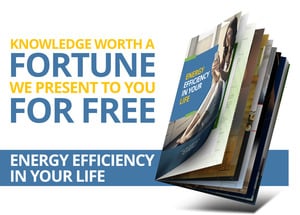 Insulation
Oil and Renewable Central Heating
Energy Rated Appliances
Kick the Car to the Curb
Generate Your Own Energy
The Cost of the Little Red Light
To download your FREE Glen Fuels eBook, click here.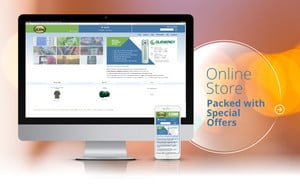 Now Delivering Nationwide
Range Cooker Additive
Lubricating Oils
AdBlue
Heating Oil Tanks
Diesel Storage Tanks
Renewble Energy Technologies