Blog » Arklow » Glen Fuels Fuel Card
Glen Fuels Fuel Card
Putting You in Complete Control of Costs
Administration becomes less labour intensive when you use a Glen Fuels Fuel Card to organise reimbursements or claim back VAT, saving considerable time and money through reducing errors or inaccuracies.
As the Glen Fuels credit controller, I see the benefits of the Glen Fuels Fuel Card at work every day for our commercial and domestic customers. To sign up, please contact sales@glenfuels.com / 0402-24356.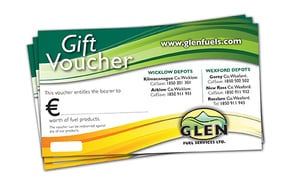 Gift Vouchers
The Glen Fuels gift voucher is an ideal house warming, Christmas, Mother's Day, Father's Day or birthday gift.
It is redeemable in all depots and it's very popular with heating oil customers.
The voucher can be posted to you or you may collect it from your local Glen Fuels depot.
Contact your local Glen Fuels depot to purchase.

Covid-19 Safe
Glen Fuels oil deliveries to home heating, agricultural, commercial and marine customers follow HSE and WHO guidelines.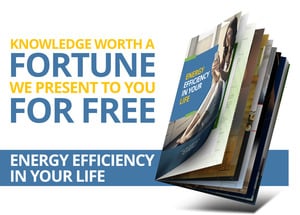 Insulation
Oil and Renewable Central Heating
Energy Rated Appliances
Kick the Car to the Curb
Generate Your Own Energy
The Cost of the Little Red Light
To download your FREE Glen Fuels eBook, click here.