Blog » Kilmacanogue » Radar Oil Tank Measurement Kit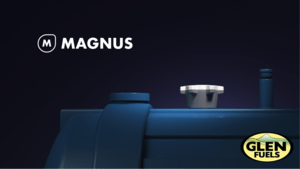 How Much Oil is in Your Tank?
It's really important that you know exactly how much oil is in your tank - it's the difference between running out and enjoying a warm home all day every day.
Traditionally, this measurement has been taken with a dipstick. But each time you open the lid of the tank, debris falls in - off a wall, the roof of the shed, a tree or shrub. And one day this debris could cause a blockage in your entire heating system.
Ditch the Dipstick
Since 1986 Glen Fuels has been solving your problems and setting industry standards.

In order to solve the dipstick dilemma we teamed up with some smart people who invented some seriously smart technology - a radar oil tank scanner.
In 2020 we launched the Glen Fuels Magnus™ Monitor System.
We glue a gadget onto your oil tank.
This gadget uses radar technology to scan the contents of your oil tank.
The exact level of oil in your tank is sent to an app on your phone.
Join 700+ Happy Users
More than 700 heating oil customers are now using this system.
To enquire, please email monitoring@glenfuels.com.
You don't have to be a Glen Fuels customer. This service is available to homeowners anywhere in Ireland, the UK, the USA and Canada through Glen Fuels.
Glen Fuels - Energy for Everything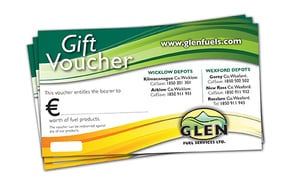 Gift Vouchers
The Glen Fuels gift voucher is an ideal house warming, Christmas, Mother's Day, Father's Day or birthday gift.
It is redeemable in all depots and it's very popular with heating oil customers.
The voucher can be posted to you or you may collect it from your local Glen Fuels depot.
Contact your local Glen Fuels depot to purchase.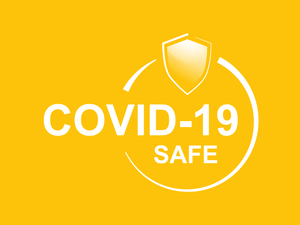 Covid-19 Safe
Glen Fuels oil deliveries to home heating, agricultural, commercial and marine customers follow HSE and WHO guidelines.