Blog » Gorey » Percival's Ballycanew Gets a New Look
Percival's Ballycanew
Percival's, Ballycanew has undergone a bit of a 2021 re-fresh.
The shop and house have been painted from cream and white to light and dark greys. In recent years, Irish designers have been embracing rich and deep tones that complement our landscape, climate and light.
Grey and green always look good together and we're delighted with how well the Glen Fuels colours look against this new background.
Percival's Ballycanew in Gorey, North Wexford is a busy spot and Michele is always happy to help you out:
Glen Fuels - Energy for Everything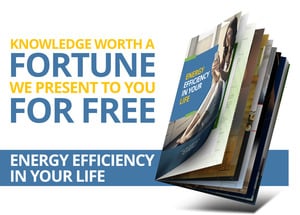 Insulation
Oil and Renewable Central Heating
Energy Rated Appliances
Kick the Car to the Curb
Generate Your Own Energy
The Cost of the Little Red Light
To download your FREE Glen Fuels eBook, click here.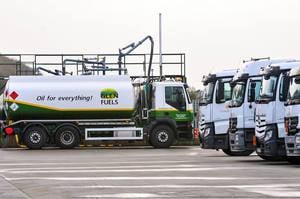 Every Drop, Delivered
Glen Fuels policy and technology ensures every drop of kerosene or gas oil you have paid for is pumped into your tank.