Blog » Gorey » Silage Season Checklist for Farmers and Contractors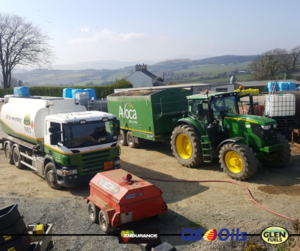 Silage Season Checklist for Farmers and Contractors
The silage cutting season is almost upon us and now is a good time to have tractors/machinery ready for the busy weeks ahead.
Carry out a thorough check/service on all machinery and replace bearings, blades and any other parts that need replacing. This will avoid downtime while you carry out repairs when time is of the essence. As the saying goes, "A stich in time saves nine".
Oil for Silage Season:
Also now is a good time to change the oil and filters, be it engine, transmission or back-end oil.
At Glen Fuels we carry a large range of Q8 and Endurance lubricating oils at all times. We can deliver, or they can be collected from any of our depots at Kilmacanogue, Arklow, Gorey, Rosslare or New Ross.
AdBlue for Silage Season:
We also stock AdBlue in 18 litre and 200 litre barrels or we can arrange delivery of 1,000 cube (IBC) or bulk directly to your farm.
Fuel Your Farm with Glen Fuels:
Please feel free to give me, Larry O'Brien, or any of my colleagues a call whether it be for diesel or lubricating oil, and we will be only too delighted to quote/help with your query.
Glen Fuels - Energy for Everything

Commercial Glen Fuel Card
Wholesale price less Glen Fuels discount at core sites
Discounts at Circle K
AdBlue, lubricants and car wash discounts nationwide
The Glen Fuel Card is the only independent fuel card valid at both Glen Fuels and Circle K nationwide.
Suitable for companies of all sizes - corporations, SMEs, sole traders.
Terms and conditions apply.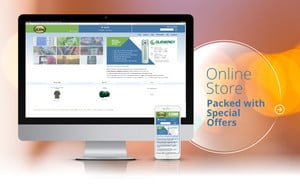 Now Delivering Nationwide
Range Cooker Additive
Lubricating Oils
AdBlue
Heating Oil Tanks
Diesel Storage Tanks
Renewble Energy Technologies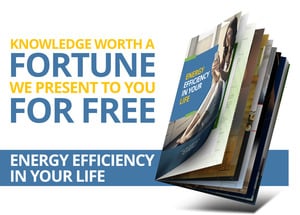 Insulation
Oil and Renewable Central Heating
Energy Rated Appliances
Kick the Car to the Curb
Generate Your Own Energy
The Cost of the Little Red Light
To download your FREE Glen Fuels eBook, click here.