Blog » New Ross » Farm with Glen Fuels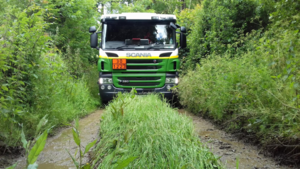 It's a busy time on the farmyard, it's a busy time on the land. Give Glen Fuels a call and we'll give you a hand. Spring 2023 will be a challening time for the farming sector. Glen Fuels is here to help. - Prompt deliery of top quality SFGO - Prompt delivery of AdBlue in barrels and bulk - Prompt delivery of agri lubricants - Talk to us about Magnus™ Monitor for your tank(s) - Choose from our range of single skin and bunded tanks (we can arrange installation too) Don't delay, contact Glen Fuels today!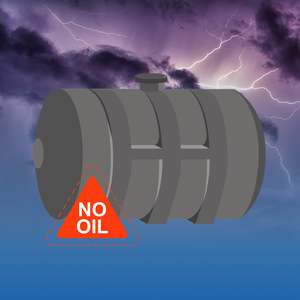 Never Run Out of Oil
Always have oil in the tank with Glen Fuels and Magnus™ Monitors.
Suitable for homes, farms and businesses.
FREE

for Budget Plan customers
Special offers for Agri and Commercial customers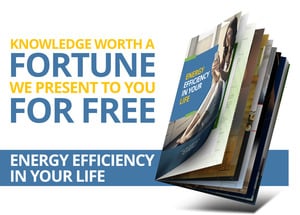 Reduce Energy Costs
Insulation
Oil and Renewable Central Heating
Energy Rated Appliances
Kick the Car to the Curb
Generate Your Own Energy
The Cost of the Little Red Light
Click here to download.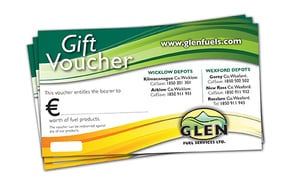 Gift Vouchers
The Glen Fuels gift voucher is the ideal gift for:
Christmas, Mother's Day, Father's Day, house warming, birthday, get well soon, new baby and christenings.
Redeemable in all depots, the heating oil gift voucher is very popular.
Purchase from your local Glen Fuels depot.