FAQs
How do I apply for a commercial Glen Fuel Card?
To apply for the commercial use Glen Fuel Card, click here or visit www.glenfuelcard.ie
Is there a truck stop in Arklow?
Glen Fuels Arklow has a state-of-the-art truck refuel facility with space to maneuver tankers.
Can I buy packaged AdBlue?
You can buy packaged AdBlue from Glen Fuels for collection or delivery nationwide.
Packaged AdBlue is also available at Glen Fuels branded service stations on the Circle K network nationwide.
If you have a Glen Fuel Card, you receive up to 10% off packaged AdBlue at Circle K company owned company operated sites.
Is there a sign-on fee for Glen Fuels Budget Plan?
When setting up the Glen Fuels Budget Plan account, you are required to pay the first 500L fill in full.
Can I buy AdBlue at the pump?
Yes, Circle K sells AdBlue at the pump at selected sites.
If you have a Glen Fuel Card, you will receive 10% off the pump price at participating sites.
Can I get cheap AdBlue?
If you hold a Glen Fuel Card, you can avail of discounted AdBlue at company ownerd company operated sites nationwide:
10 cent per litre off AdBlue pump price
Up to 10% off packaged AdBlue
What is AdBlue?
AdBlue is a mixture of urea and deionized water and its injected into the exhaust gases to reduce the harmful emissions.
What happens if I run out of AdBlue?
Most cars will give a warning well in advance of this happening but if you continue to drive without topping up, the vehicle will refuse to start.
What is the shelf-life of AdBlue?
AdBlue has a shelf-life of approximately 18 months if stored in the right conditions.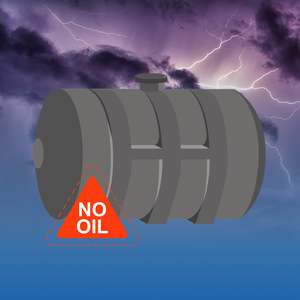 Never Run Out of Oil
Always have oil in the tank with Glen Fuels and Magnus™ Monitors.
Suitable for homes, farms and businesses.
FREE

for Budget Plan customers
Special offers for Agri and Commercial customers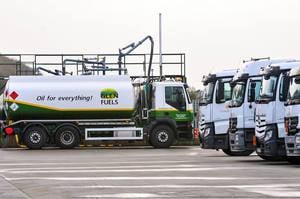 Every Drop, Delivered
The technology on the Glen Fuels trucks ensures that every drop of oil ordered is delivered.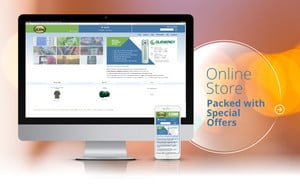 Delivering Nationwide
Range Cooker Additive
Lubricants
AdBlue
Oil Tanks
Diesel Storage Tanks
Magnus™ Monitors