FAQs
What is the price of marine diesel today?
The Glen Fuels marine diesel price changes daily according to market activity.
Can I get a marine diesel fill tomorrow?
Glen Fuels can arrange next day delivery of marine fuel to boats in ports and harbours throughout Ireland.
Where does Glen Fuels deliver marine fuel?
Glen Fuels can arrange delivery of marine fuel to ports and harbours througout Ireland.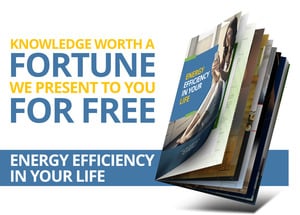 Reduce Energy Costs
Insulation
Oil and Renewable Central Heating
Energy Rated Appliances
Kick the Car to the Curb
Generate Your Own Energy
The Cost of the Little Red Light
To download your FREE Glen Fuels eBook, click here.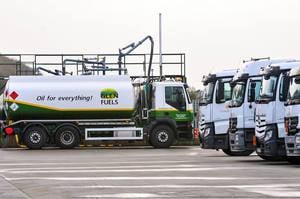 Every Drop, Delivered
The technology on the Glen Fuels trucks ensures that every drop of oil ordered is delivered.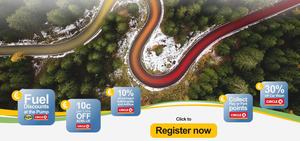 Glen Fuel Card - Commercial
Discounts:
Cheap petrol and road diesel
AdBlue, lubricants, car wash
Accepted at:
Circle K nationwide
Glen Fuels depots
Glen Fuels truck refuel stops
Glen Fuels service stations
For corporations, SMEs, sole traders.
Terms and conditions apply.