Christmas Gift Voucher Home Heating Oil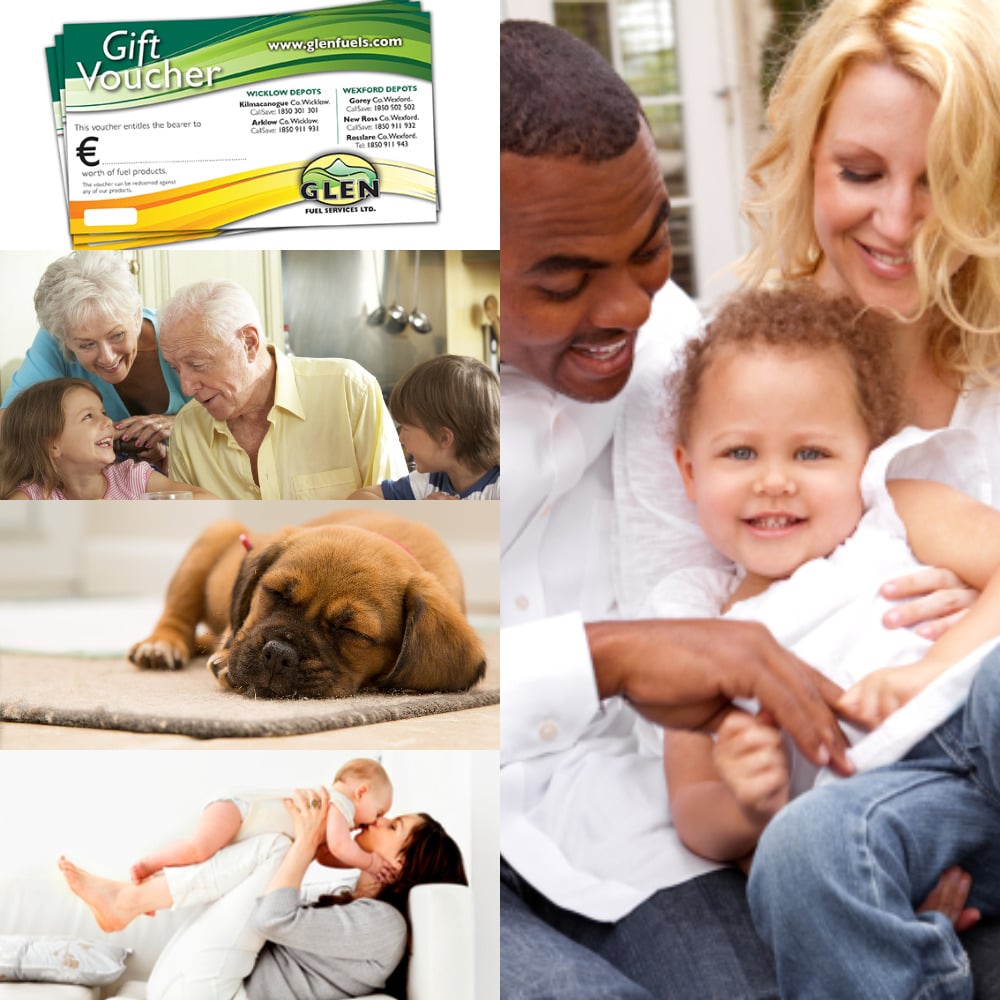 Close
Glen Fuels Oil Monitoring Service Terms and Conditions
Monitoring Fee: There is no fee for installation of Magnus™ Monitor or the Oil Monitoring Service provided.
Device Ownership: Unless you buy the Monitor outright, it remains our property.
Data Signal: Monitor installation is subject to network coverage availability at the installation location.
Fuel Supply: Glen Fuels Oil Monitoring Service is contingent on you signing up to our Automatic Top-Up Service and operating the Budget Plan account within its terms for a Minimum Term of 36 months from date of Monitor installation. When the Monitor indicates that your oil level is low, we will automatically arrange delivery.
Damage to Device: (1) You, or a third party, must not interfere with or cause obstruction to the Monitor as you will be liable for full replacement and/or repair costs. If an engineer is required to visit your property after installation, our call-out rates will apply. (2) If the Monitor becomes defective during the Minimum Term, we will repair/replace the Monitor at no cost to you.
Technical Support: In the event of a technical issue with the Monitor or Magnus™ App, please contact our service partner at www.magnusmonitors.com
Responsibilities: (1) If you are moving house, you must notify us immediately so that we can remove the Monitor or contact the new homeowner/tenant. (2) We may amend the T&Cs by giving 30 days' written notice at which point you may cancel the Service.
Cancellation: (1) At the end of the Minimum Term, the Service will automatically roll over into another Minimum Term contract. (2) To cancel this Service, we require 30 days' written notice from you at any time during the Minimum Term. (3) If you do not purchase the Monitor from us during or after the Minimum Term, we reserve the right to remove the Monitor and/or cancel the Service.
Data Protection: Glen Fuel Services Ltd and Magnus™ Monitor respect your right to privacy. Both parties are fully GDPR compliant. Visit: www.glenfuels.ie/privacy/
The Glen Fuels gift voucher is the perfect Christmas gift for friends and family.
Valid in all Glen Fuels depots, it can be used to purchase home heating oil.
Glen Fuels delivers kerosene and gas oil to Dublin, Wicklow, Kildare, Wexford, Carlow, Kilkenny and Waterford.
The voucher can be posted to you or you may collect it from your local Glen Fuels depot.
Kilmacanogue: 01 286 1444 - Arklow: 0402 24356 - Gorey: 053 942 1789 - Rosslare: 053 9163005 - New Ross: 051-421814.
Glen Fuels - a warm home all day every day this festive season.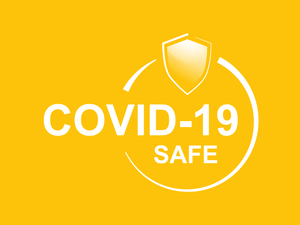 Covid-19 Safe
Glen Fuels oil deliveries to home heating, agricultural, commercial and marine customers follow HSE and WHO guidelines.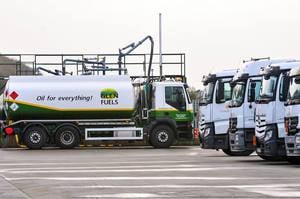 Every Drop, Delivered
Glen Fuels policy and technology ensures every drop of kerosene or gas oil you have paid for is pumped into your tank.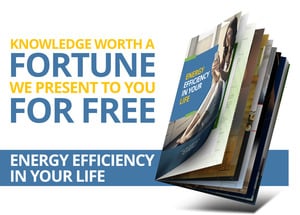 Insulation
Oil and Renewable Central Heating
Energy Rated Appliances
Kick the Car to the Curb
Generate Your Own Energy
The Cost of the Little Red Light
To download your FREE Glen Fuels eBook, click here.