News » Glenergy Partners With Pinergy
2018-11-01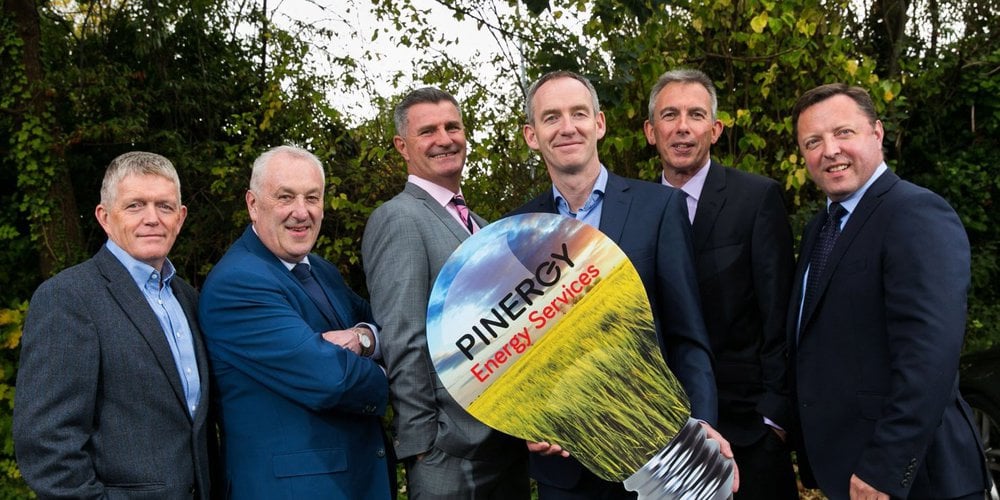 In 2015 we launched Glenergy and in doing so we became the first oil company in Ireland offering a comprehensive suite of energy efficient heating solutions for homes, businesses and farms nationwide.
Glen Fuels and Glenergy Managing Director, Alan Keyes, is thrilled to announce that Glenergy is now the energy technology partner of choice to install heat pumps, CHP, geothermal systems for Pinergy Energy Services customers.
For more information on any of Glenergy's services, please contact your nearest Glen Fuels depot.
To read the full article, click here.